4th Grade getting in some exercise time!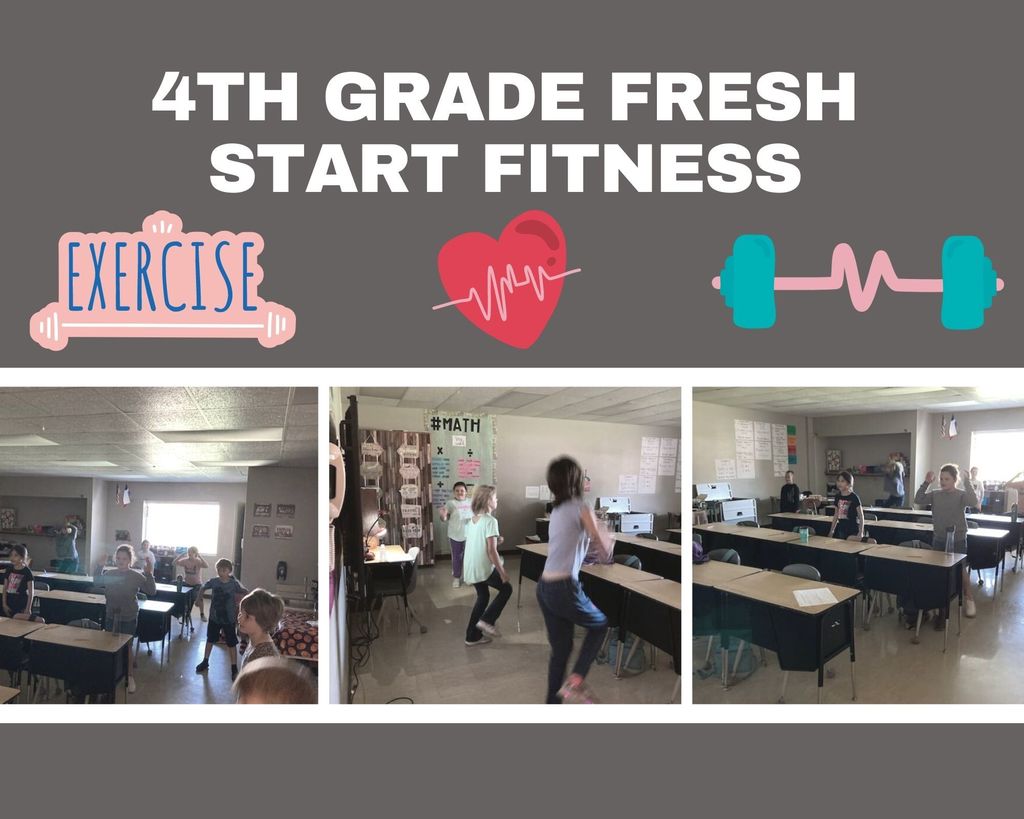 Our Nutrition class cooked up some great skillet corn today!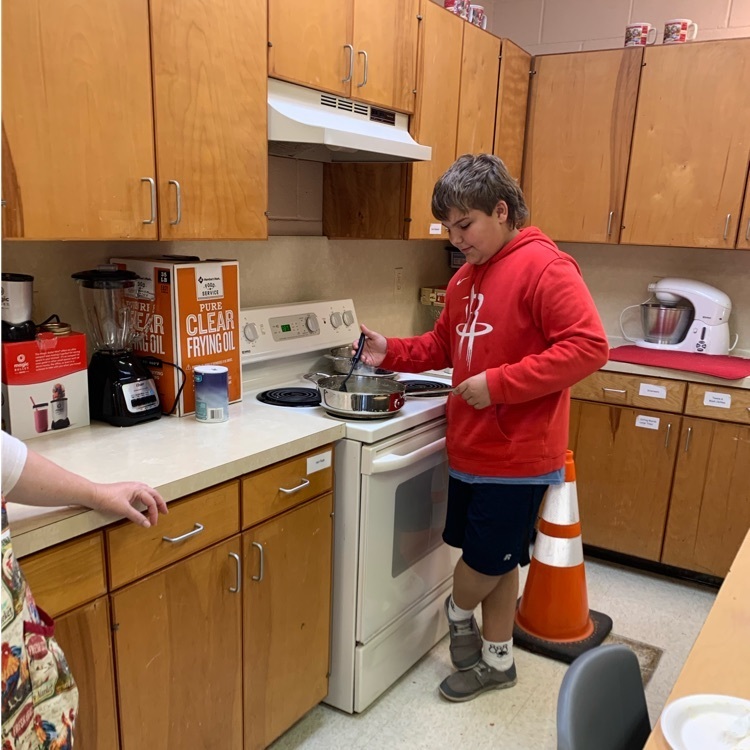 Pre-K enjoying the beautiful weather practicing writing their name with chalk.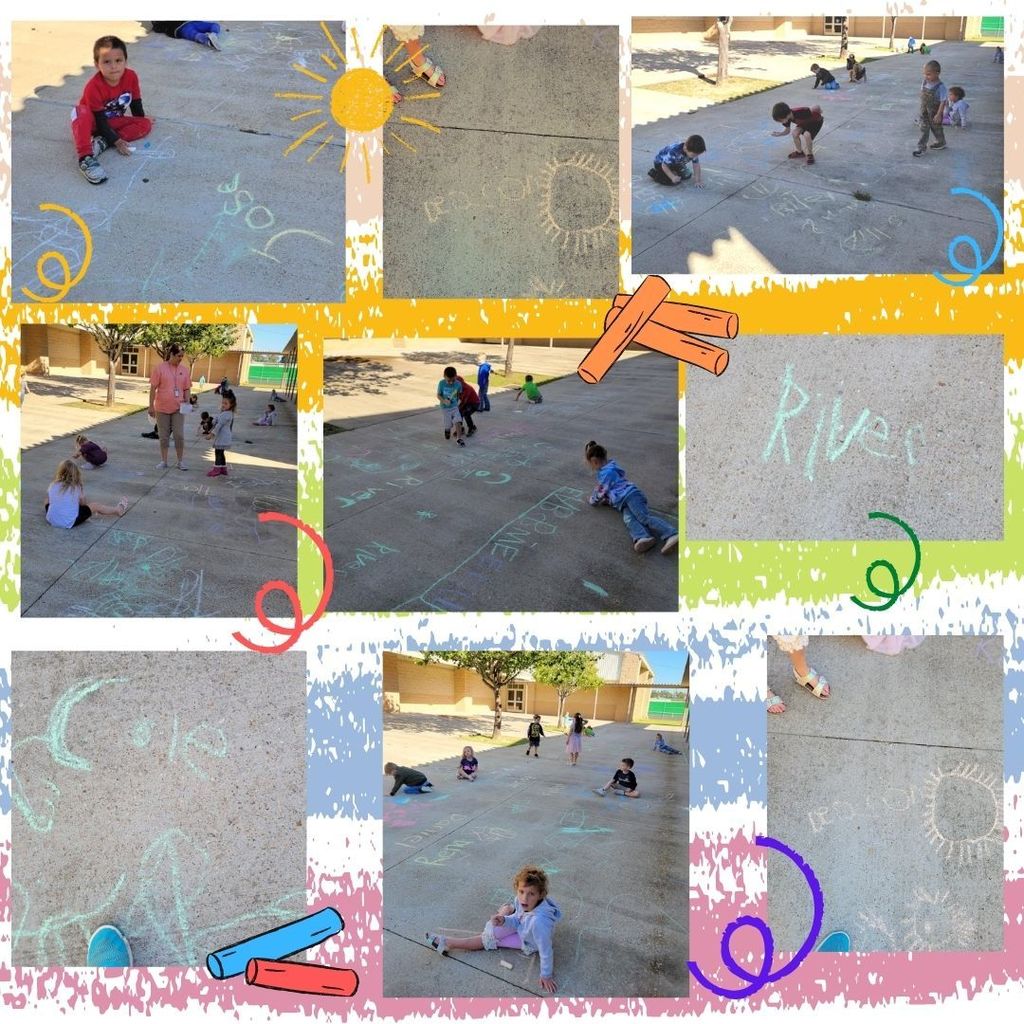 NOTIFICATION OF CONFIRMED COVID-19 CASE ON CAMPUS 09/23/2021 Dear Parent/Guardian, In keeping with Spurger ISD's practices to respond to COVID-19, we are notifying all student families that a HS student member who was lab-confirmed to have COVID-19 was present on campus on 09/21/2021. You are receiving this notice, because you or your child was present on the campus in the two days prior to the onset of the individual's diagnosis of COVID-19. Due to privacy requirements, we will not be releasing the name of the individual or details that may identify him or her. Any of the following symptoms indicate a possible COVID-19 infection: Temperature of 100.4 degrees Fahrenheit or higher when taken by mouth; Sore throat; New uncontrolled cough that causes difficulty breathing (or, for students with a chronic allergic/asthmatic cough, a change in their cough from baseline); Diarrhea, vomiting, or abdominal pain; or New onset of severe headache, especially with a fever. If you or any member of the school community does begin experiencing any of these symptoms in a way that is not typical, we encourage you to contact your physician. We encourage anyone in the school community who is lab-confirmed to have COVID19 to please notify our school by contacting (409) 429-3464. If you have any questions or concerns, please reach out to
huttop@spurgerisd.org
or visit our website at
https://www.spurgerisd.org/
. Sincerely, Morgan Wright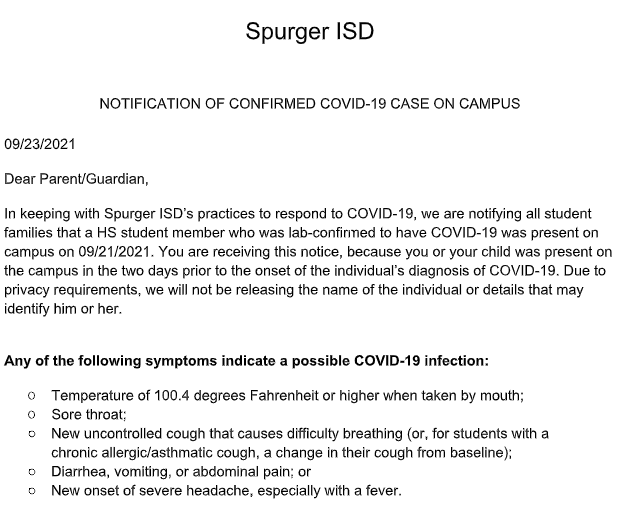 The Alcohol and Drug Abuse Council came to visit the students. They loved the puppet show!

For the first day of fall, Kindergarten read the book "Going on a Leaf Hunt" and enjoyed the nice weather finding leaves.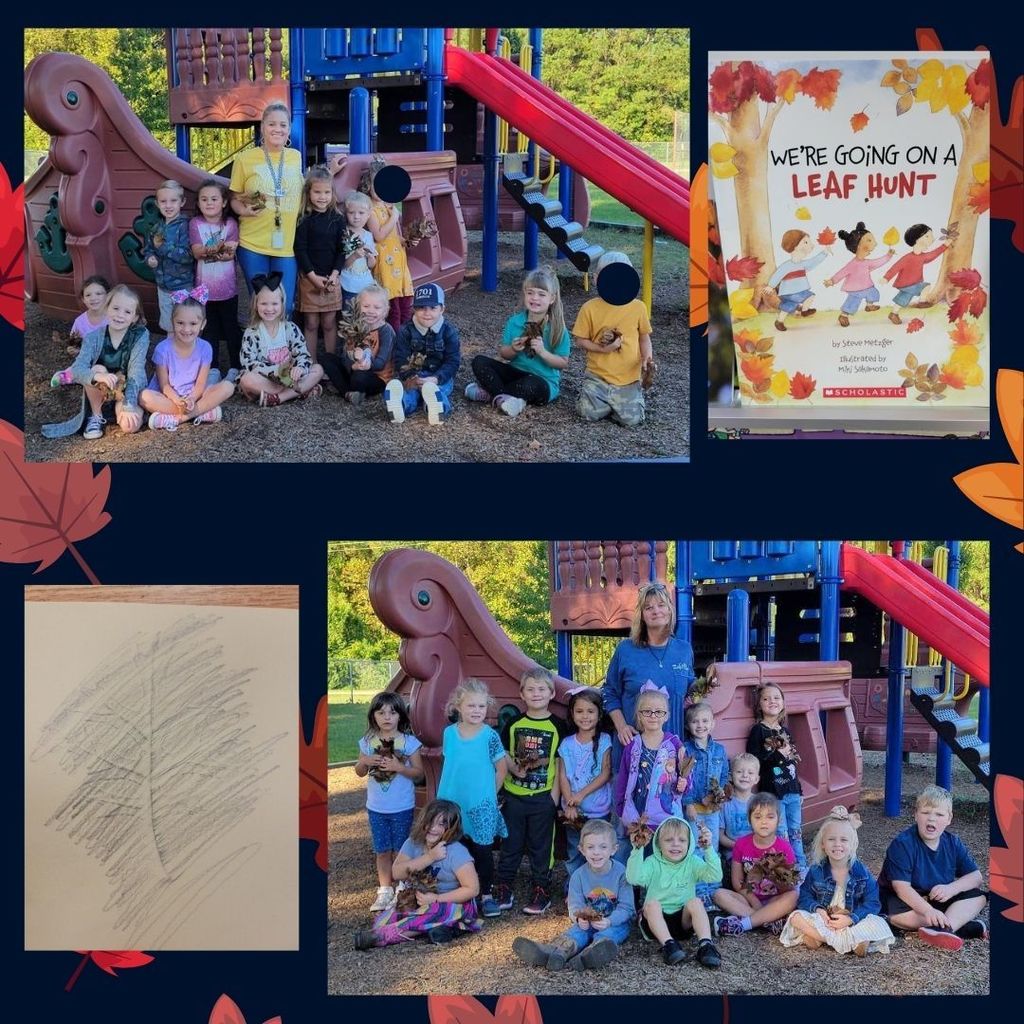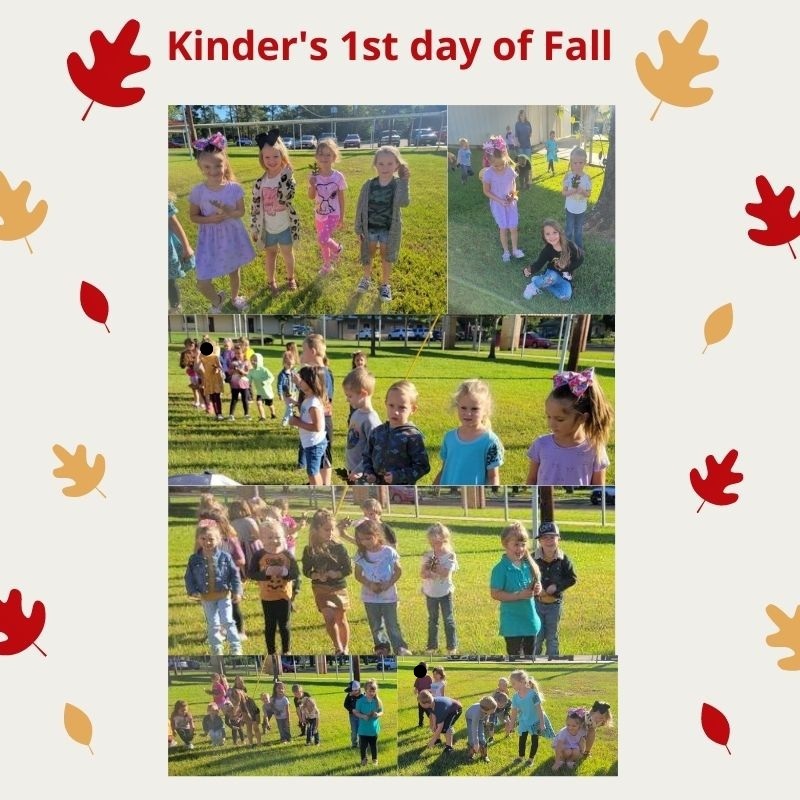 Elementary had their first pep rally! 2nd Grade won the spirit stick!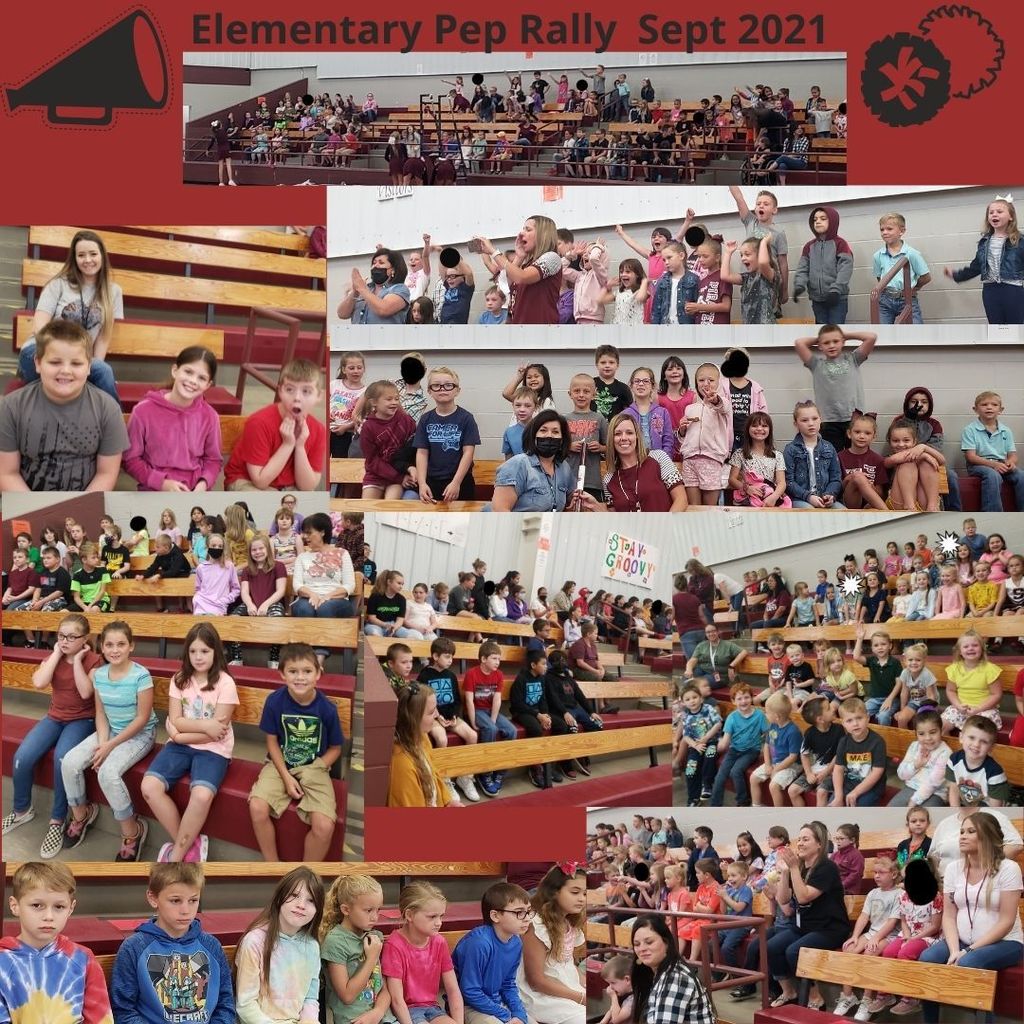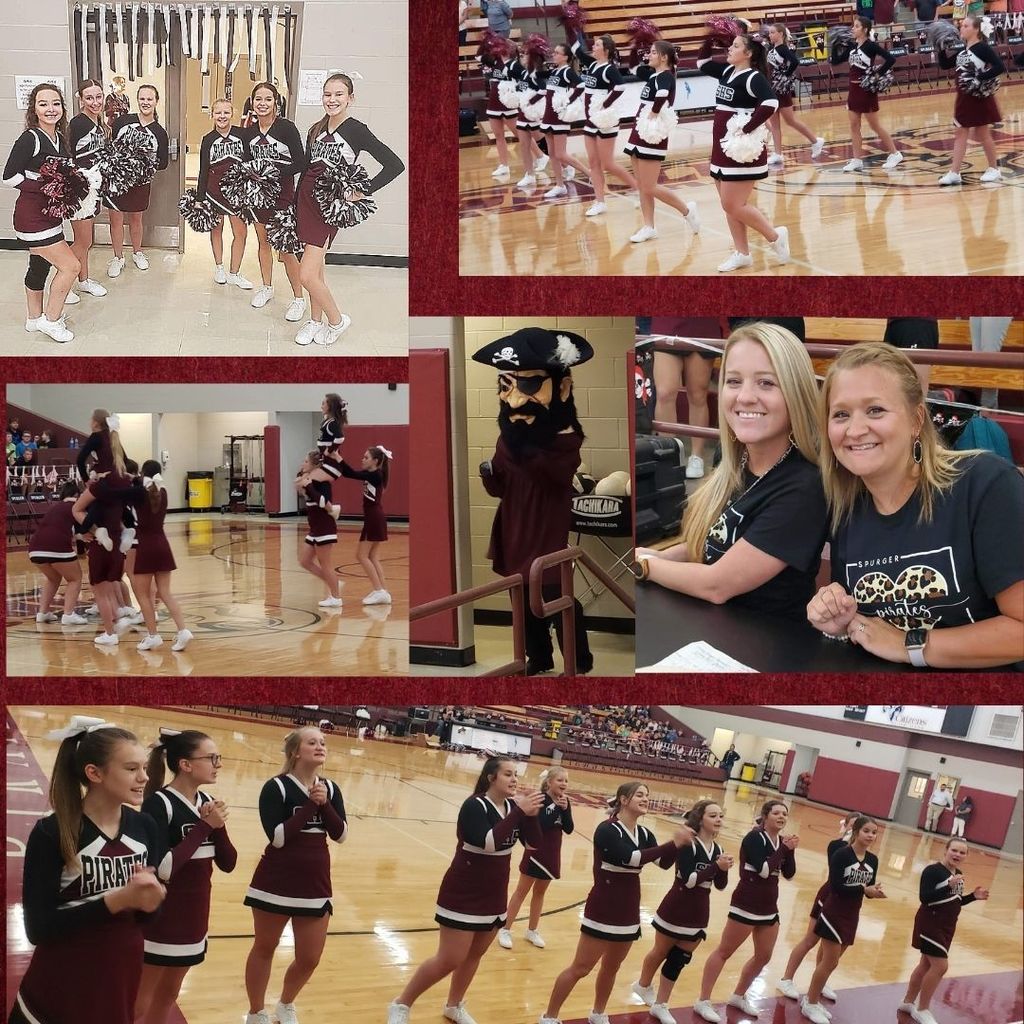 WE ARE SO EXCITED! THE HIGH SCHOOL WILL NOW HOST VIRTUAL ANNOUNCEMENTS! If you would like to see what's going on at campus or your student is absent and needs to know the latest happenings, view our channel to find the daily announcements! Please make sure to like and subscribe to our channel to watch the playlist for announcements!
https://youtube.com/playlist?list=PLv4ol8nFBwyMsGCwioB2M8r6Zm71FdY36

Can you tell us what "Law of Inertia" means? These students sure can! Great job Coach LeBouef!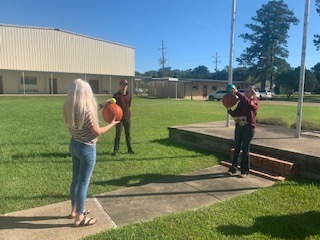 JH and HS are you interested in UIL....check out our Re"MEME"ber wall. You'll have a great chuckle and you can sign up while you're there!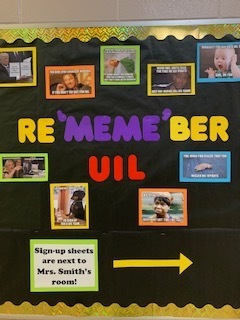 Pirate Day 2021 was a huge success! We all had a great day full of fun and Pirate Spirit!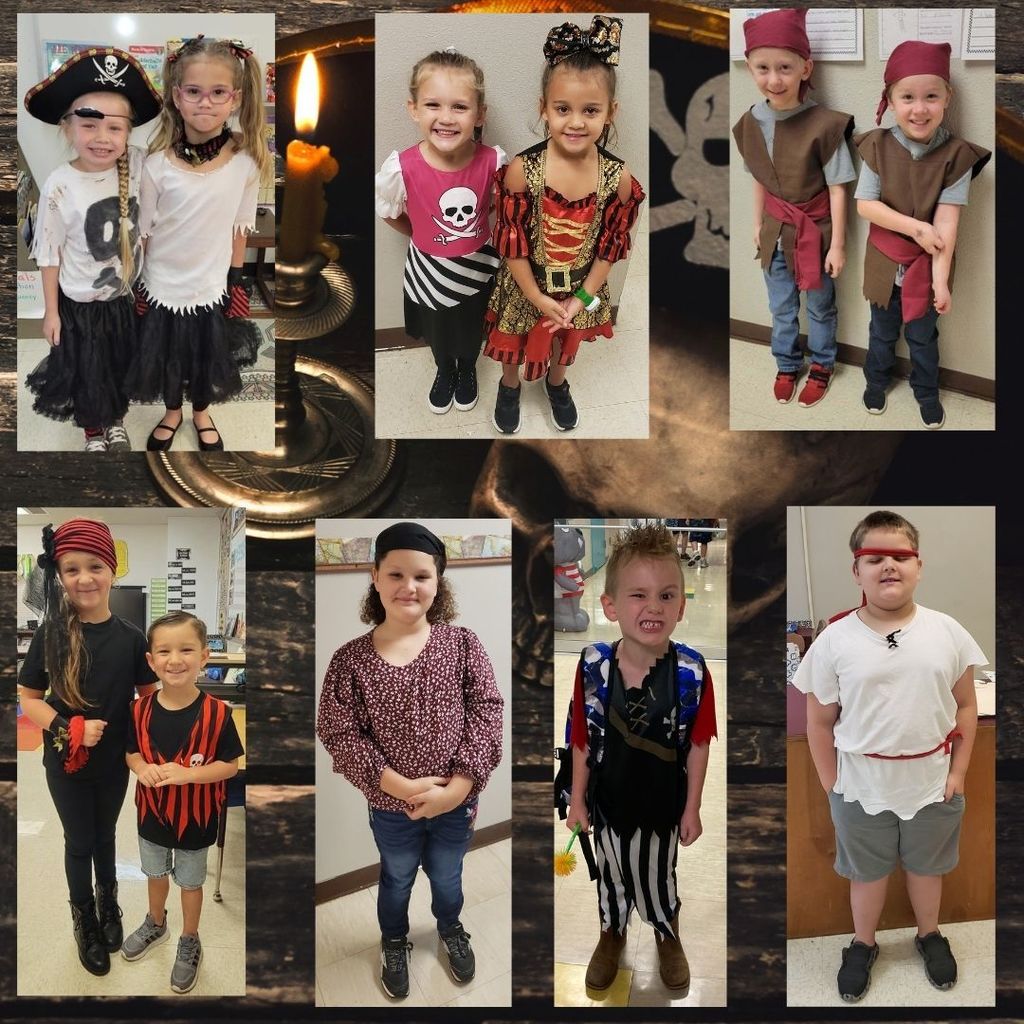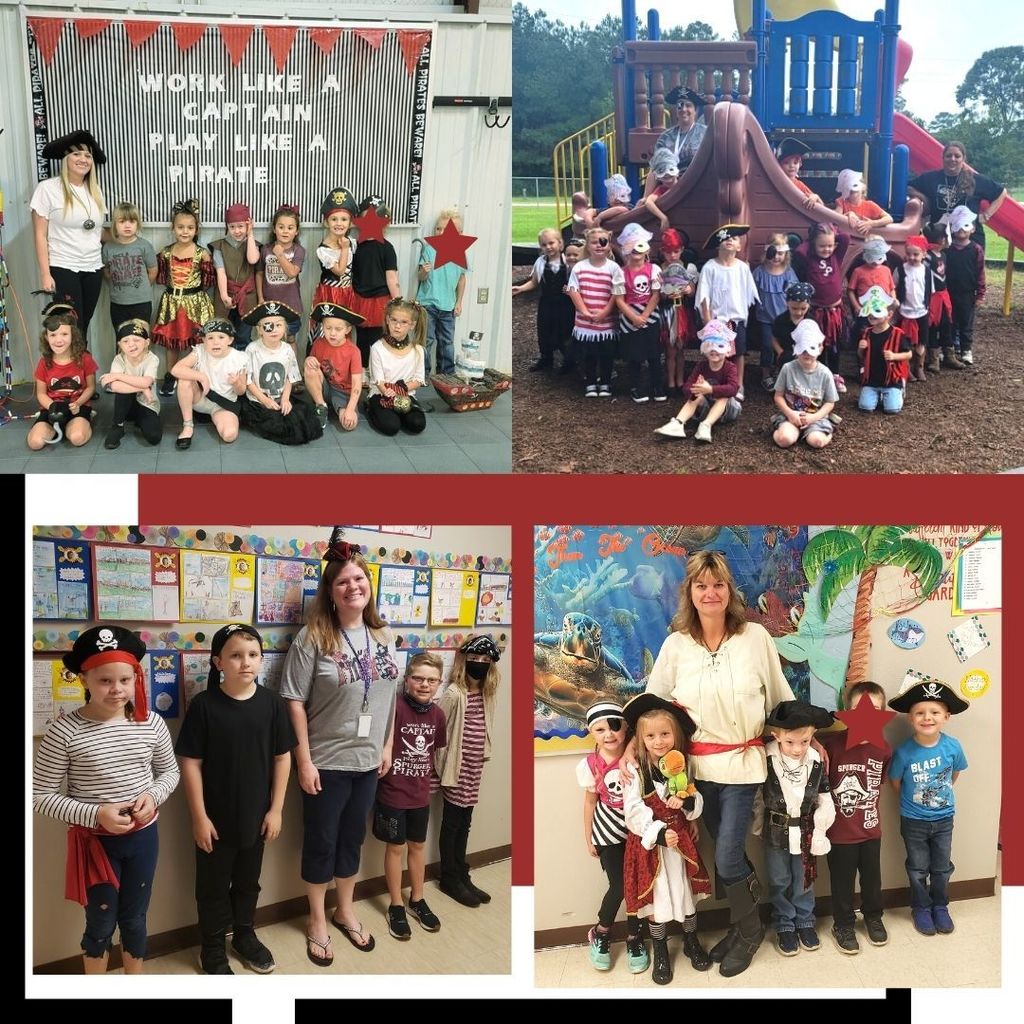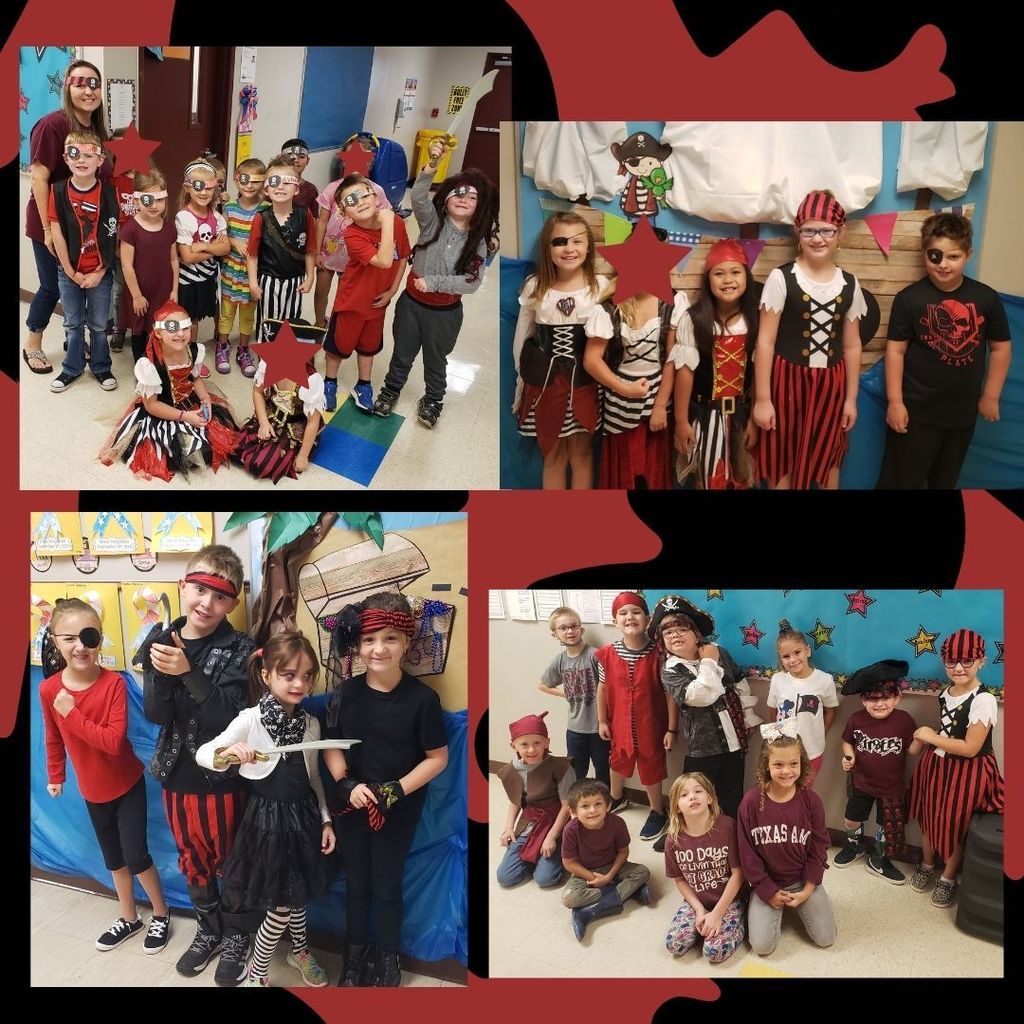 1st Grade classroom incentives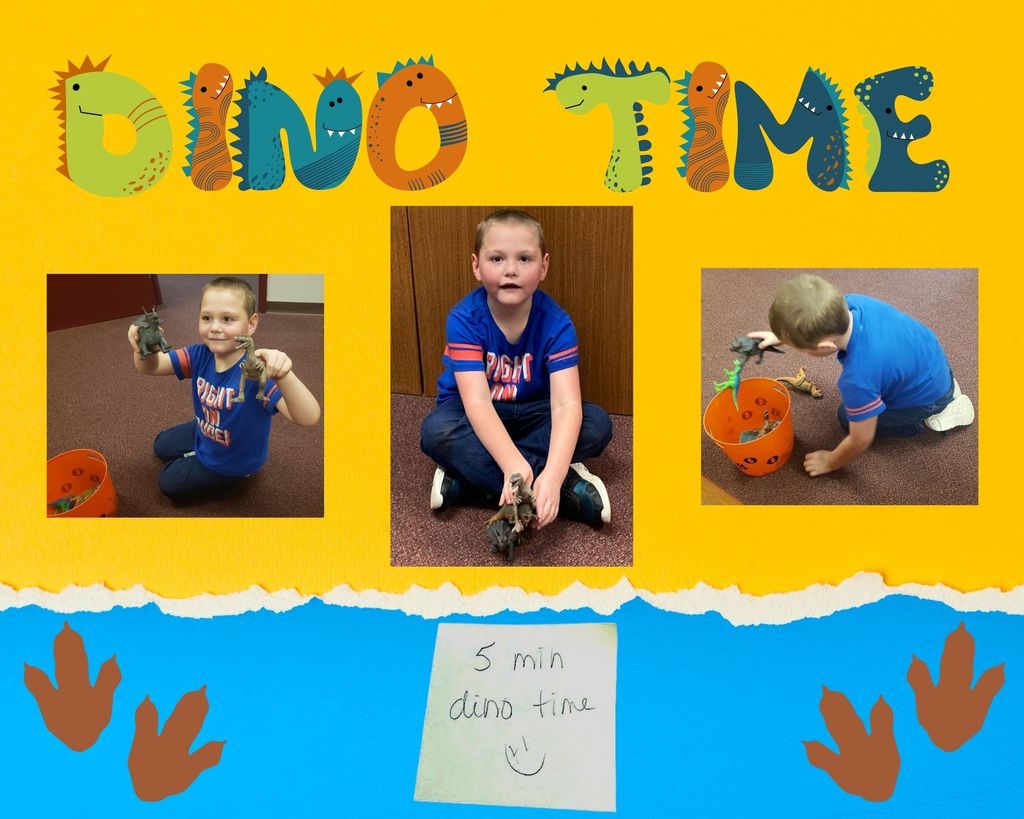 Teacher/Staff Spotlight Mrs. Berry teaches at our Junior High and we are so happy she is apart of our Pirate family!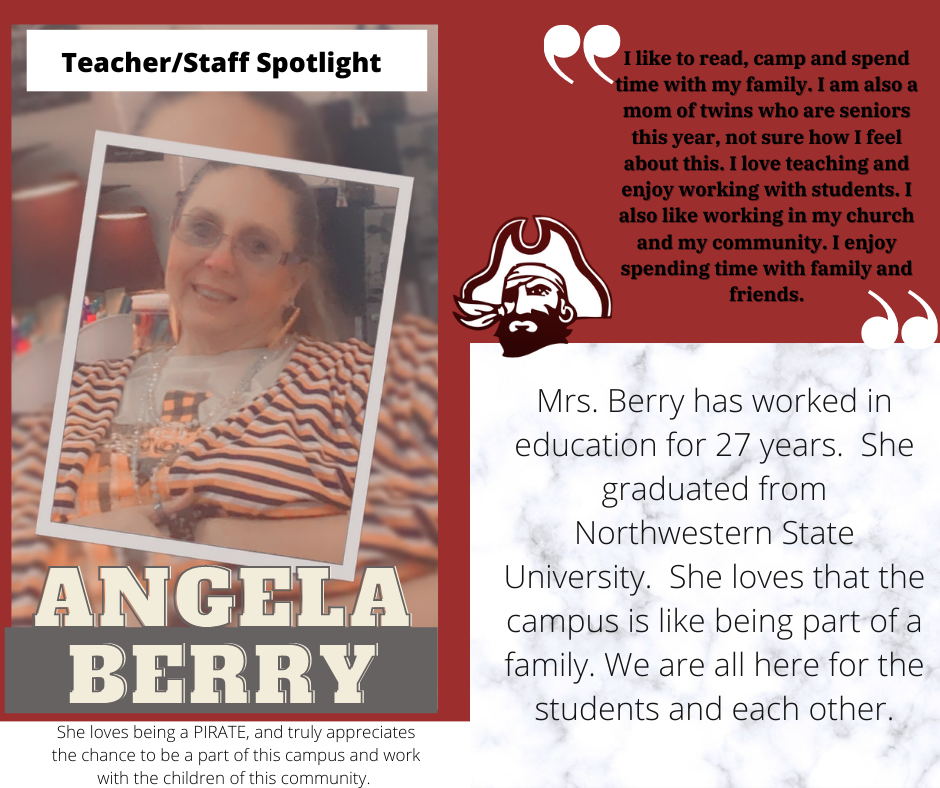 The Pirate Crew is representing the Maroon and White for tonight as the Varsity Lady Pirates take on the Mustangs! Let's go Lady Pirates!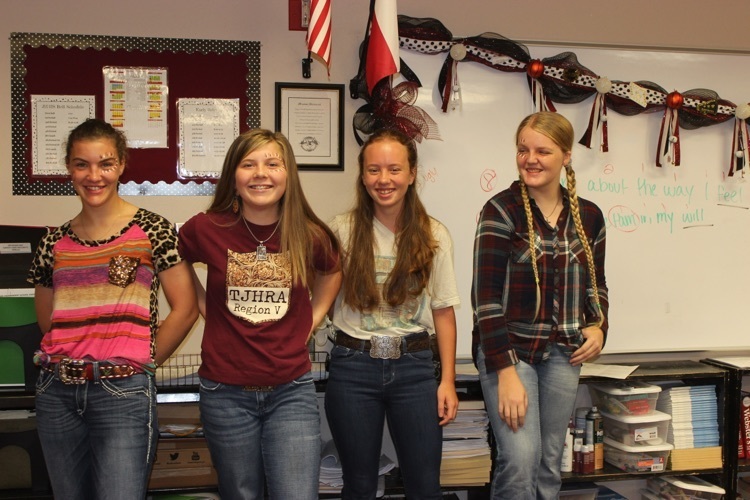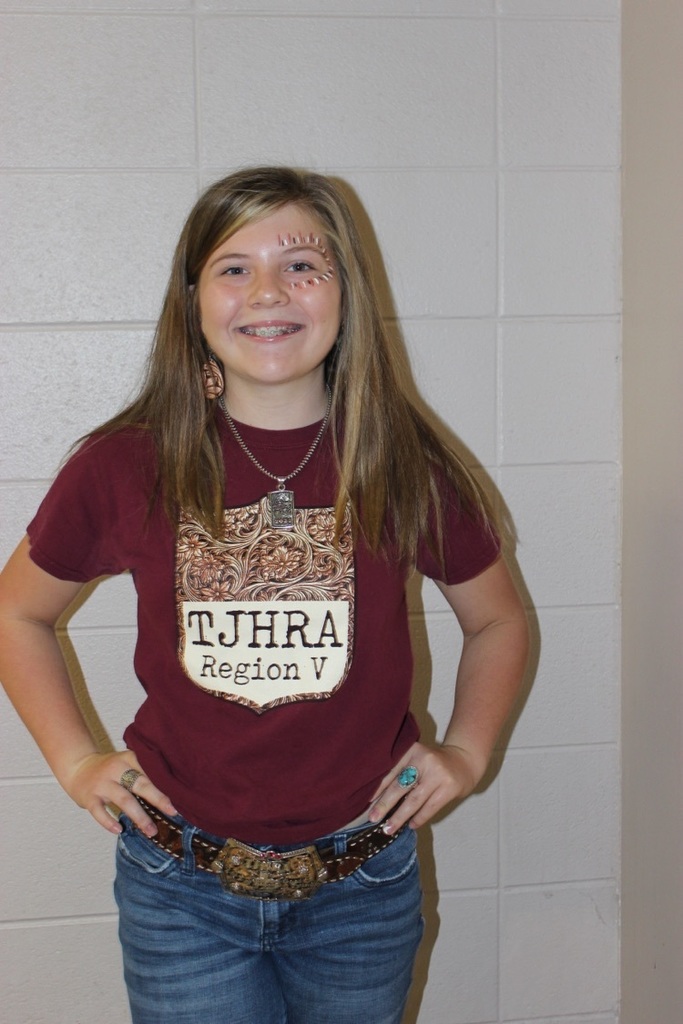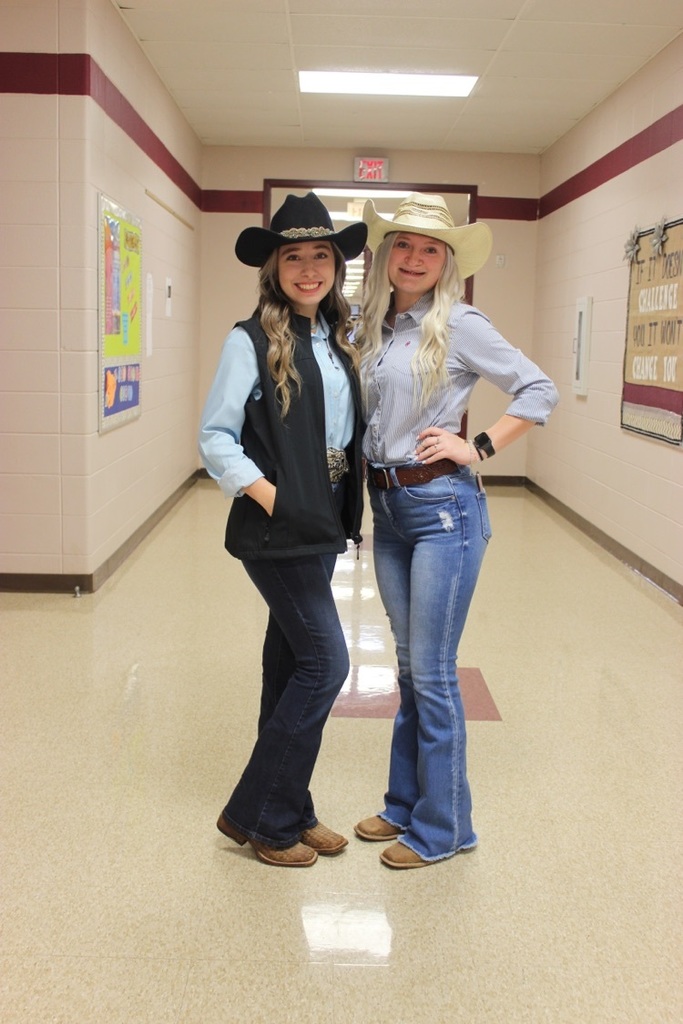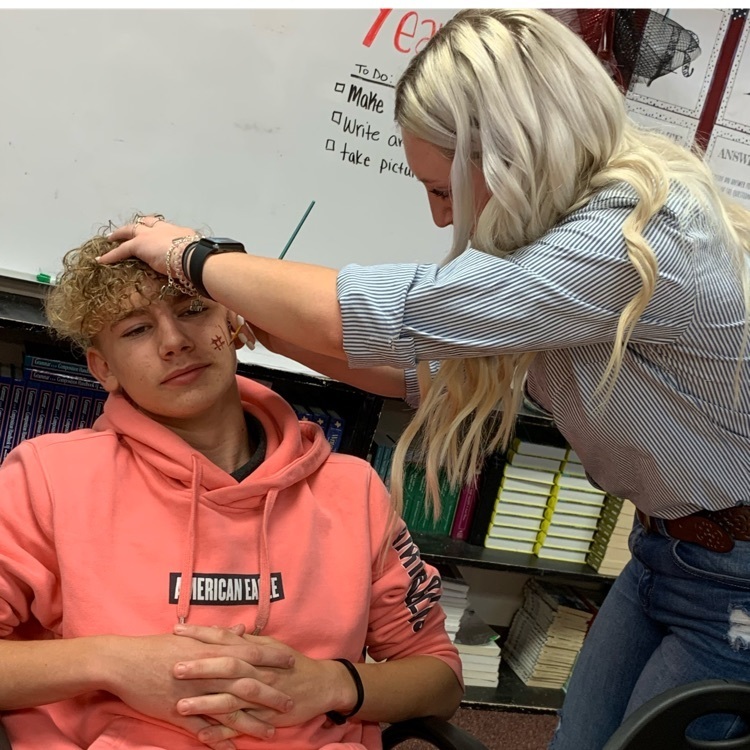 Our first senior tile is up! Seniors, don't forget to get your tile from the office so that you can have your personalized spot! See Mrs. Hatton for more info!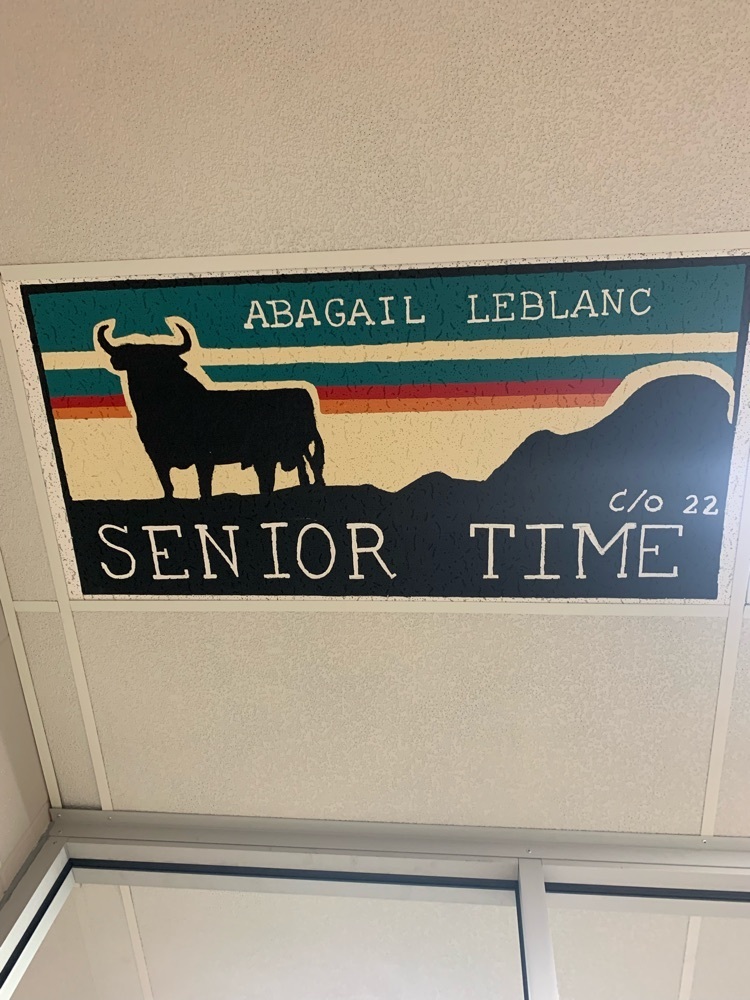 Best Handwriting Award!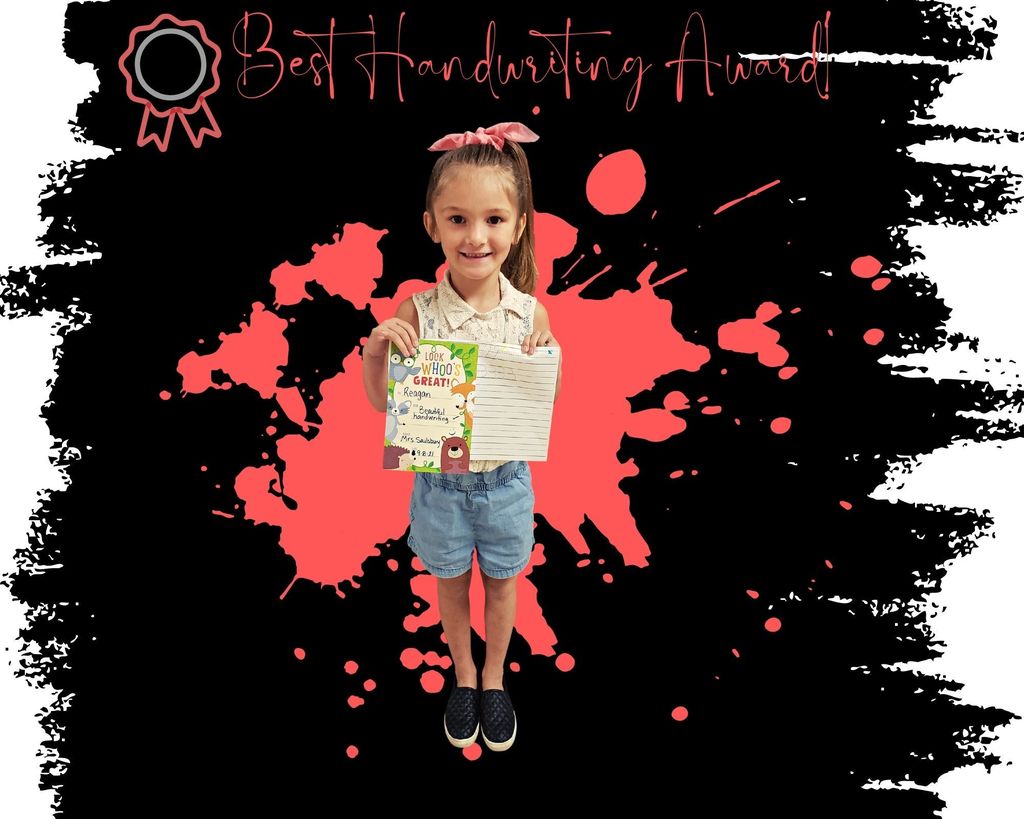 Center time is the best!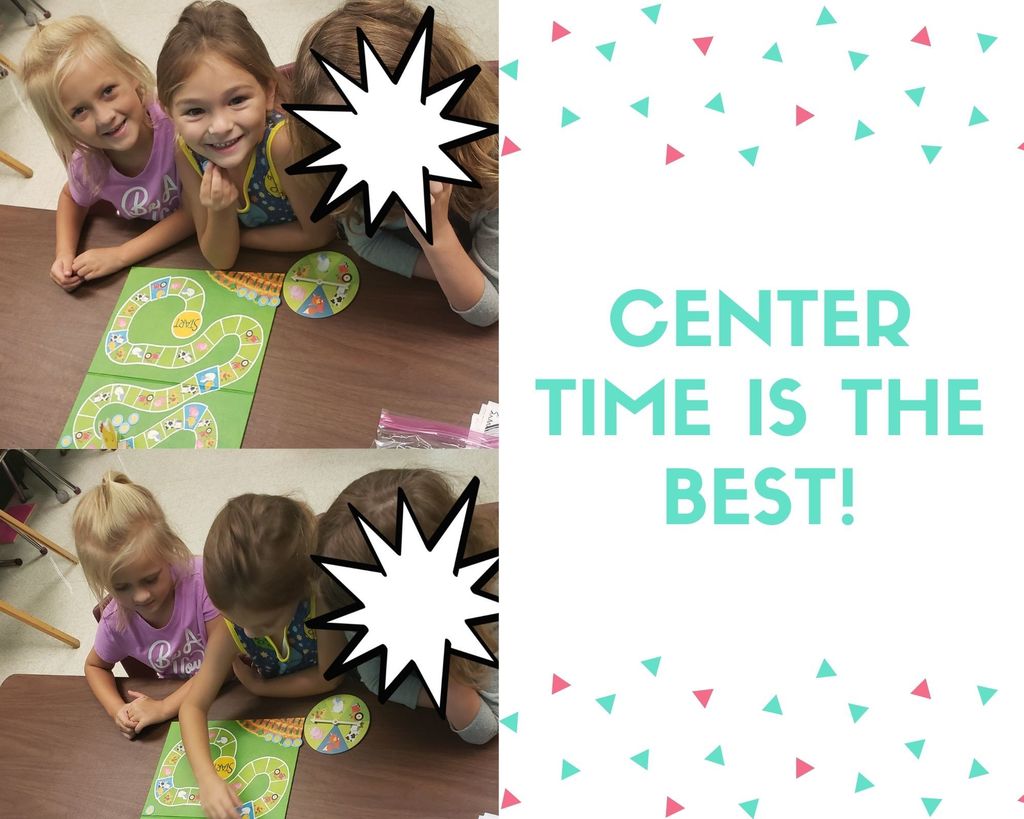 5th grade testing properties of matter.