Varsity Basketball Boys helped kids in the car rider line this morning get out of their cars.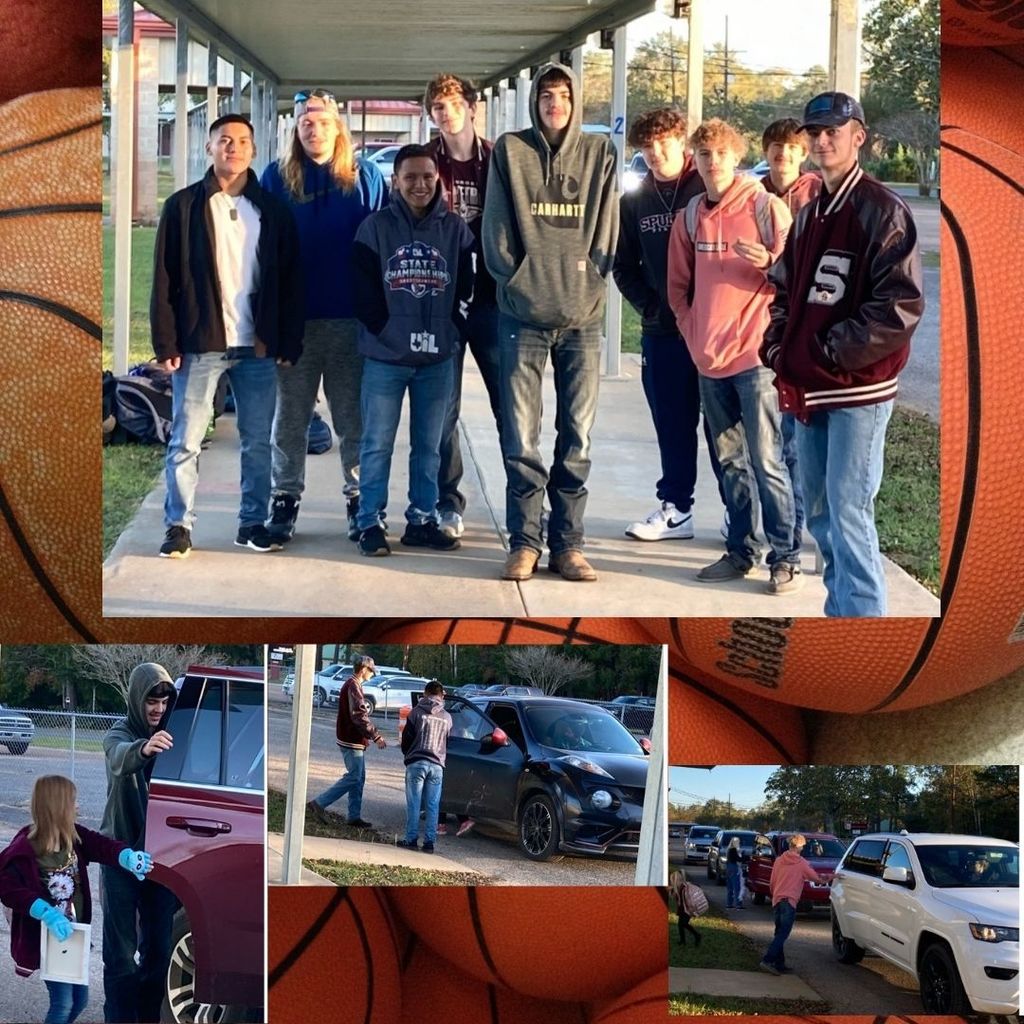 Thanksgiving Break! November 22nd through November 29th. Please enjoy the time off from school and have fun! Happy Thanksgiving!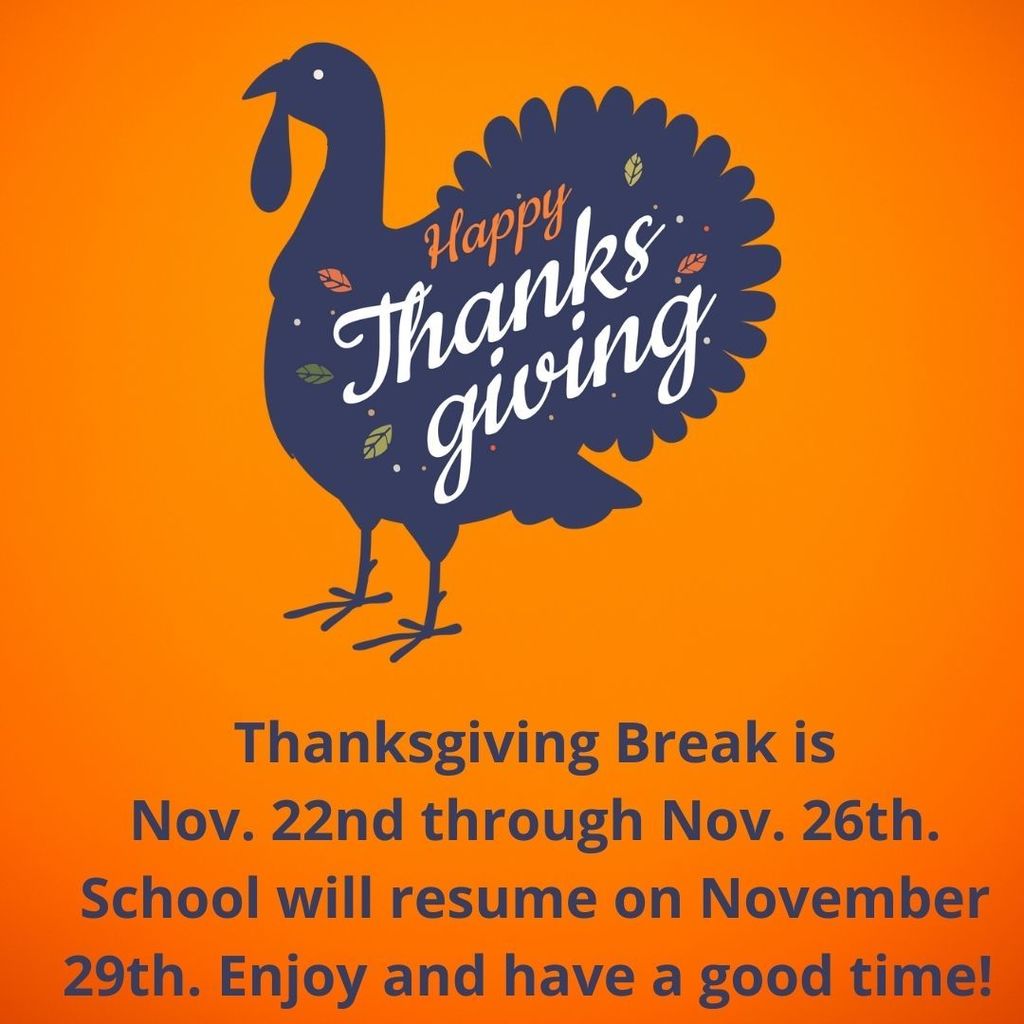 12 DAYS OF CHRISTMAS DRESS UP DAYS! 12/2 - Jingle Bell Rock - Rock your Class Color - Freshman - White, Sophomore - Blue, Junior - Red, Senior - Green, Staff - choose your color 12/3 - Flannel Friday - Wear your favorite flannel! 12/6 - Grandma Got Run Over by a Reindeer - Dress like an old person! 12/7 - Pirate Christmas - Deck out in Pirate gear! 12/8 - Christmas Overload - Wear anything festive! 12/9 - Frosty the Snowman - Dress like a snowman! 12/10 - Merry and Bright - Deck out in lights and bling! 12/13 - Mele Kalikimaka - Hawaiian Christmas 12/14 - Grinch Day - Get your Grinch on! 12/15 - Cozy Christmas - Christmas Socks and Slippers 12/16 - Ugly Christmas - Wear you ugliest Christmas Sweater! 12/17 - Santa and His Helpers - Dress as Santa, elves or reindeer!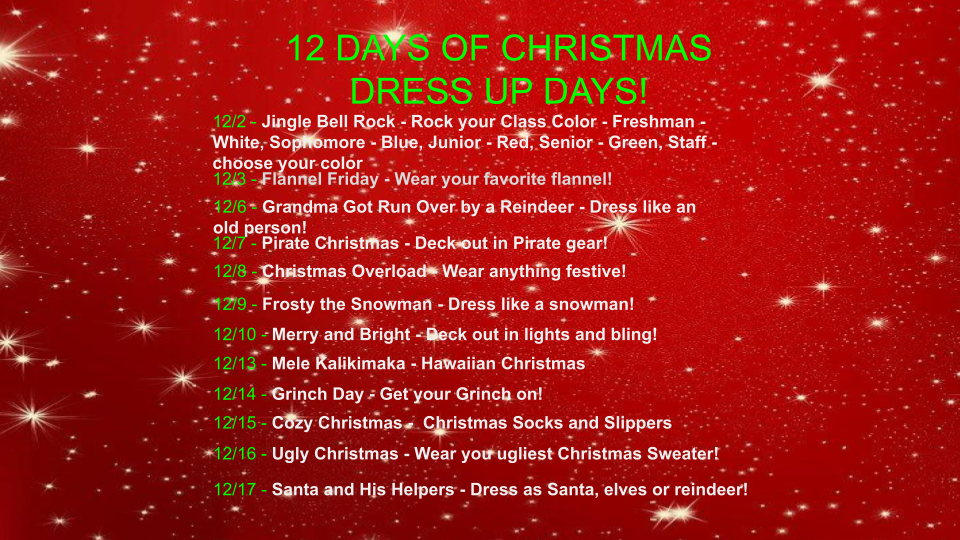 Homecoming Day 4 High School Musical Dress as your favorite sports icon, show, or team.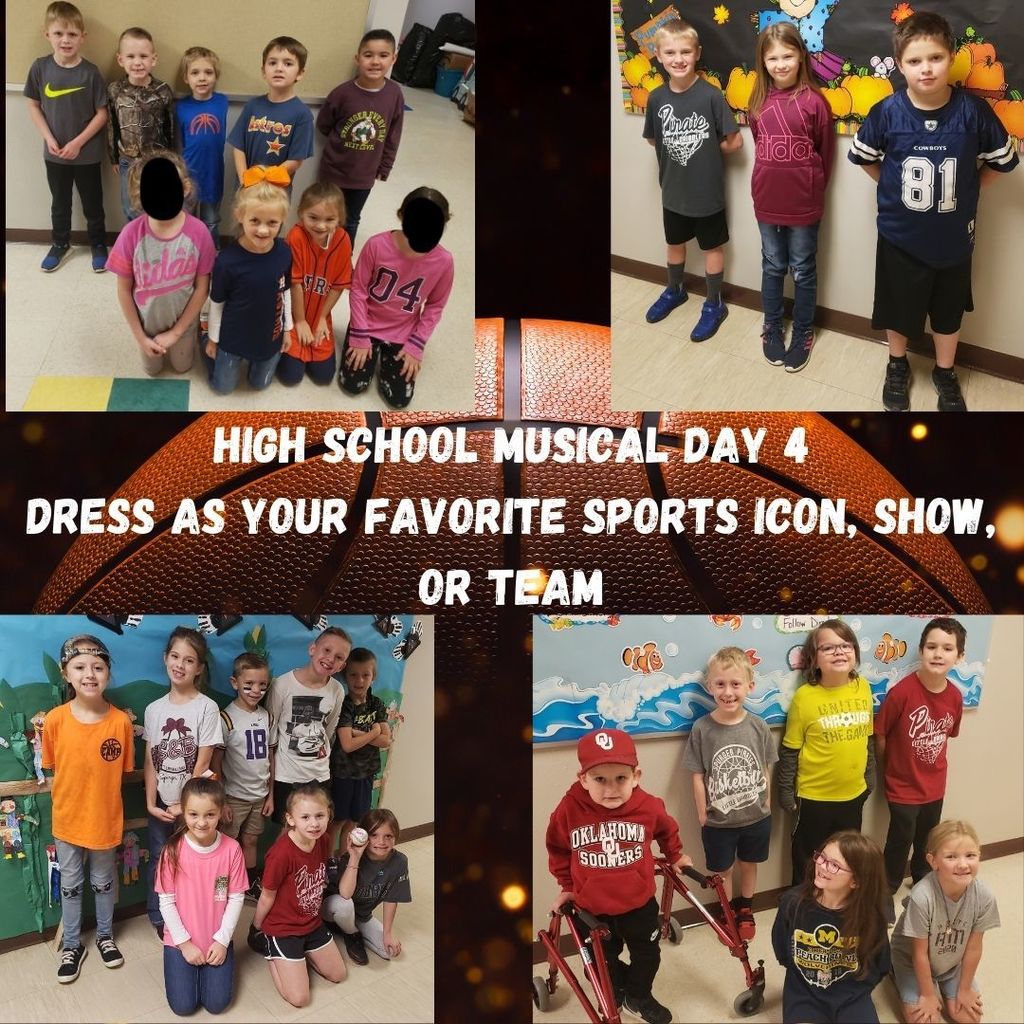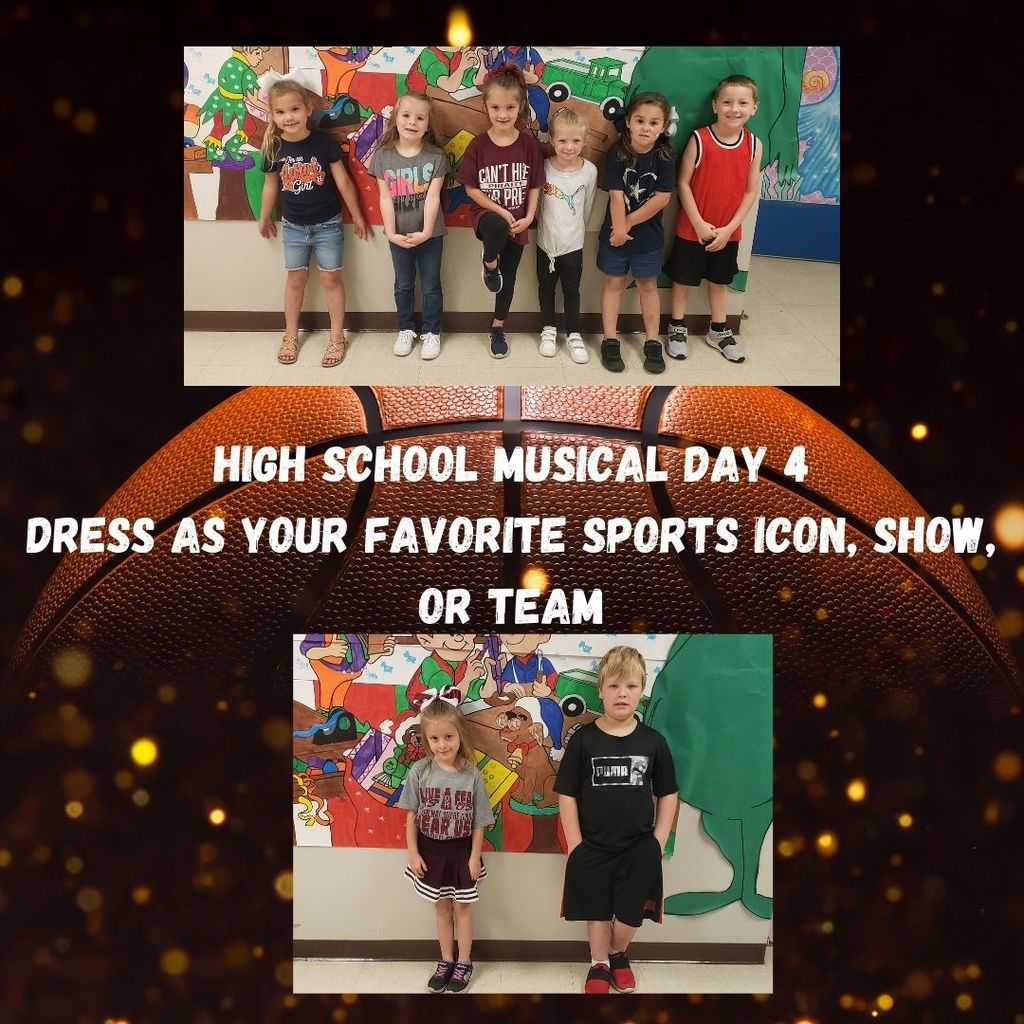 Congratulations to our 2021 Homecoming Queen Katy Curry!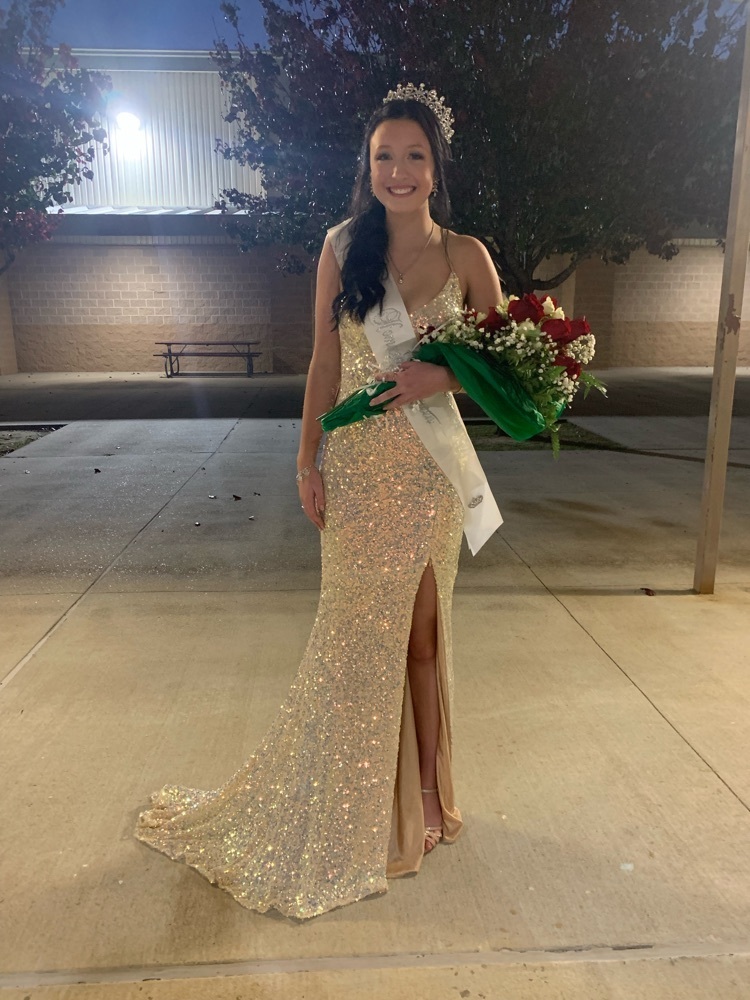 Homecoming Day 3 Freaky Friday (Dress as Someone Else)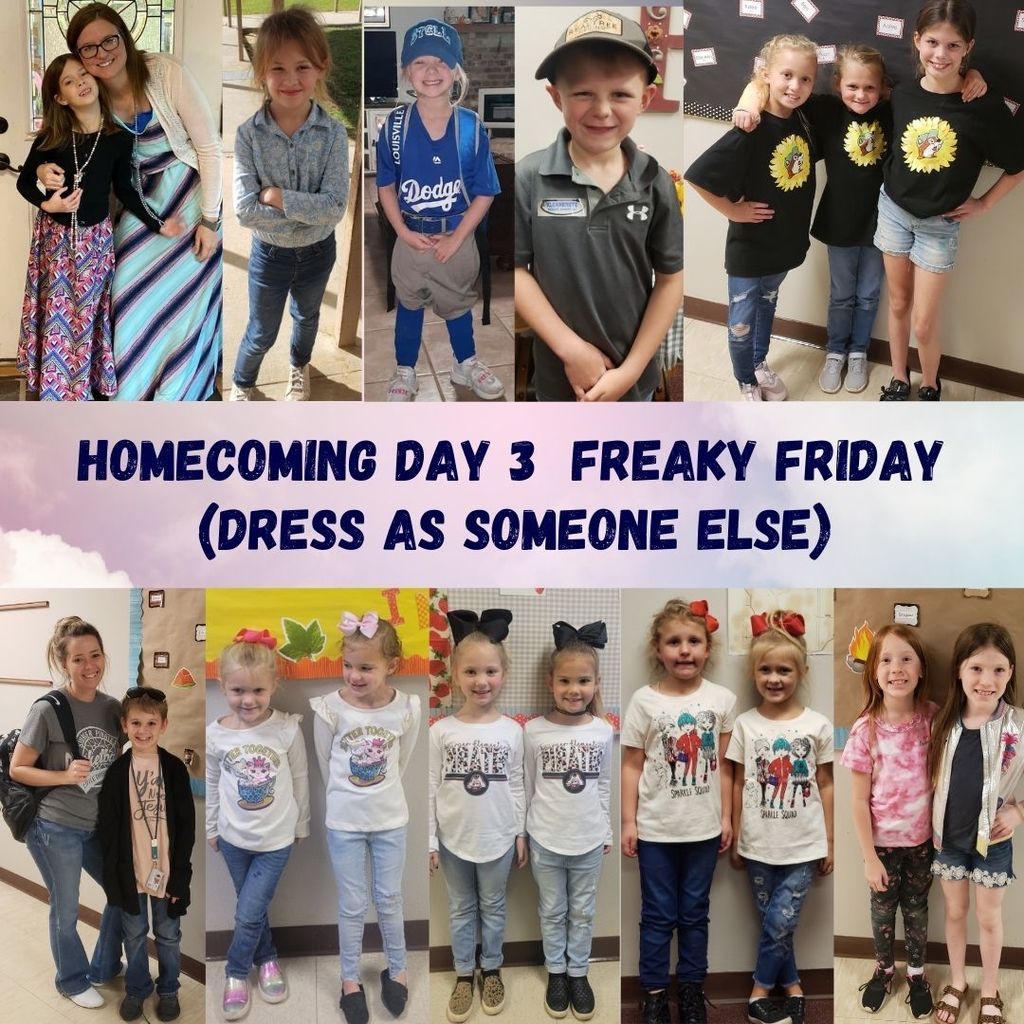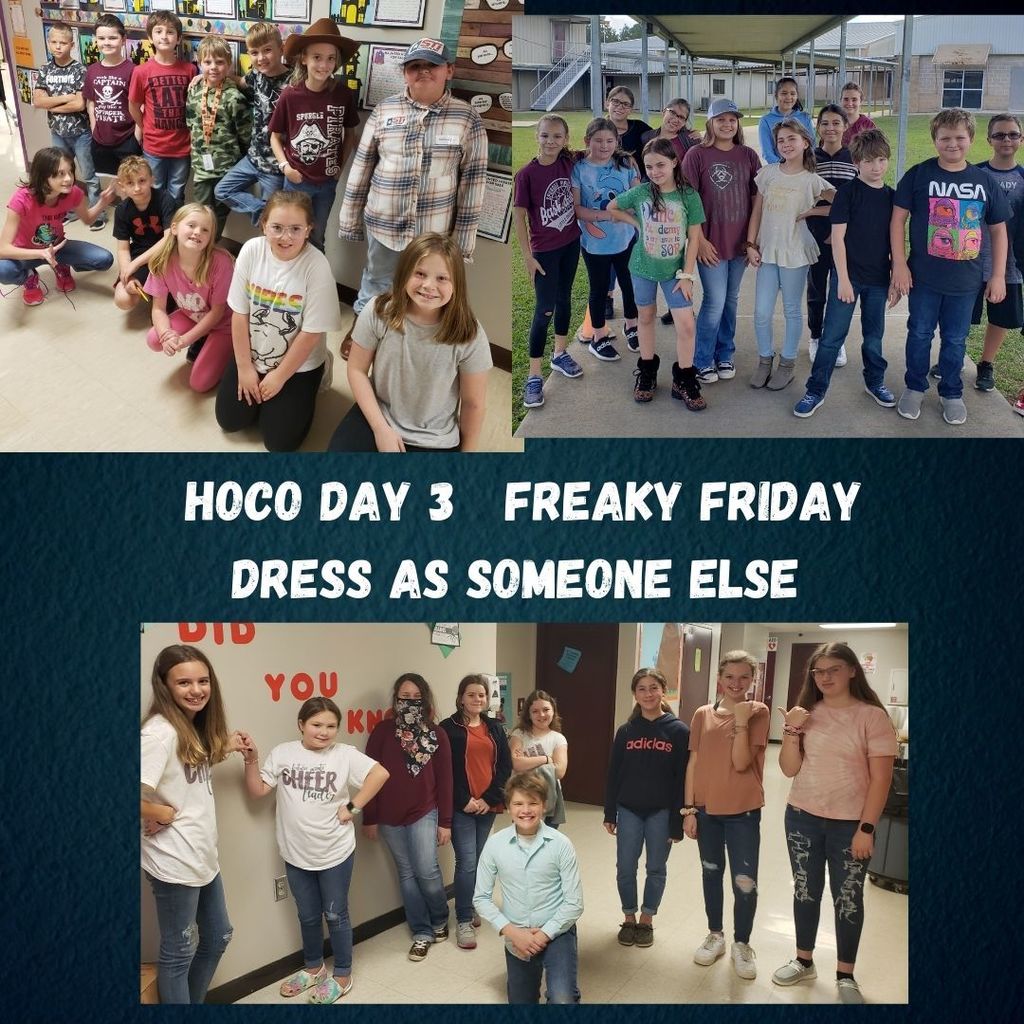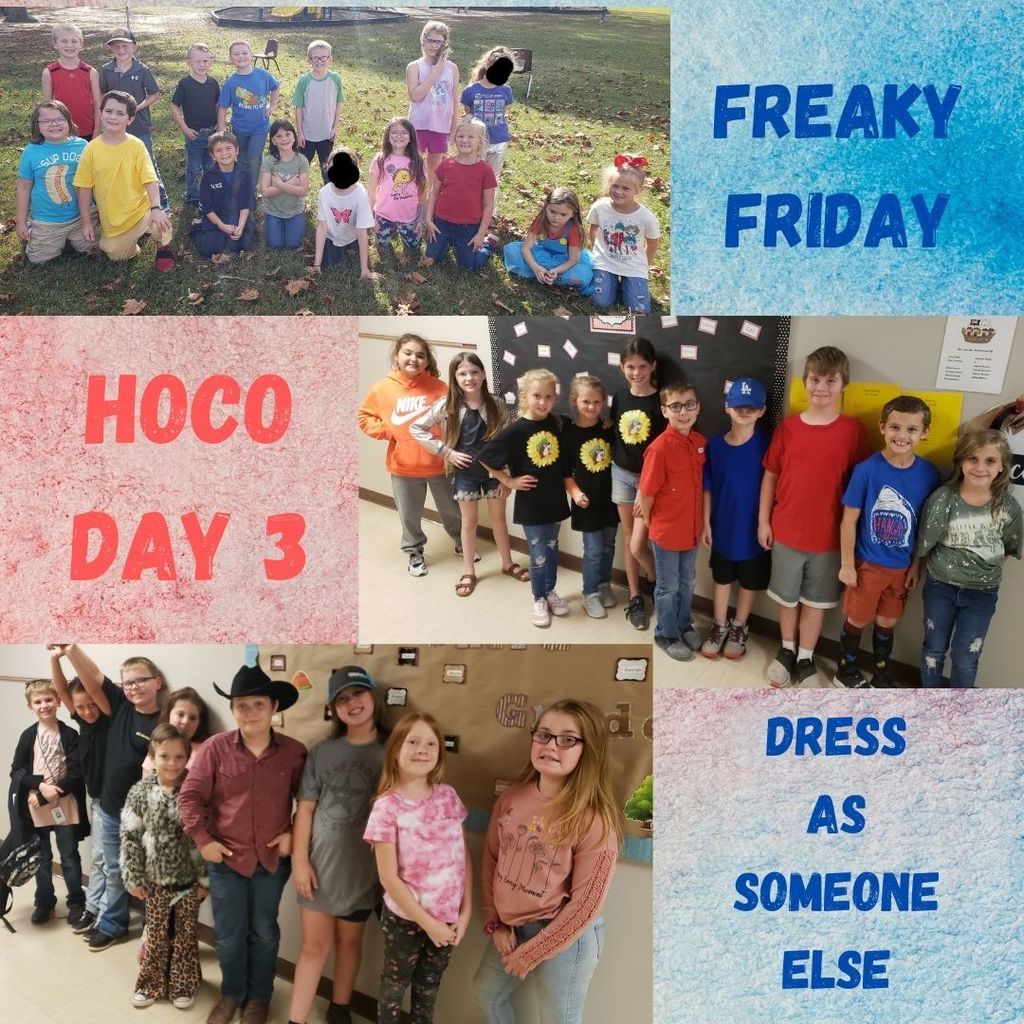 Homecoming Bonfire and Mini Cheer times for this evening. We can't wait to see you all! Let's have a fun time!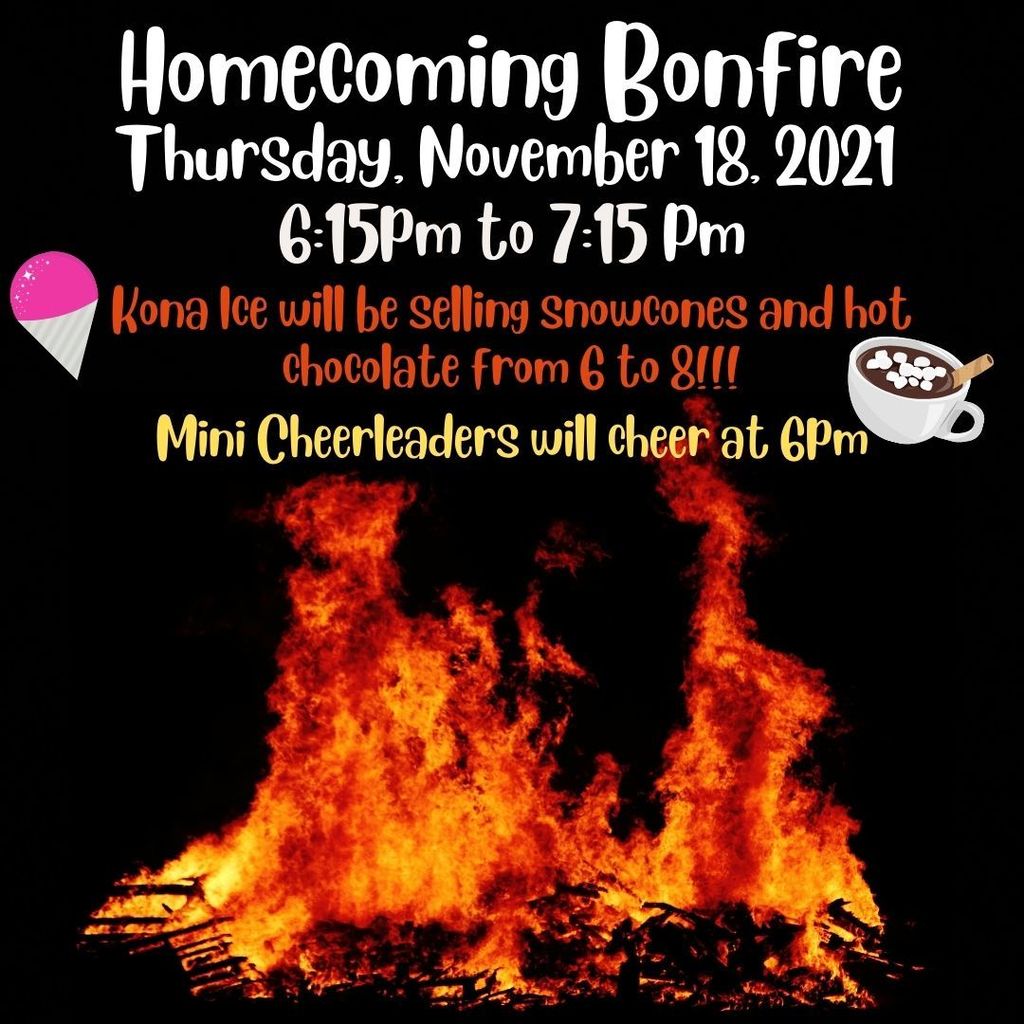 Tomorrow night one of these beautiful ladies will be crowned Spurger Homecoming Queen 2021! The coronation begins at 5:30 in the Martin Gym!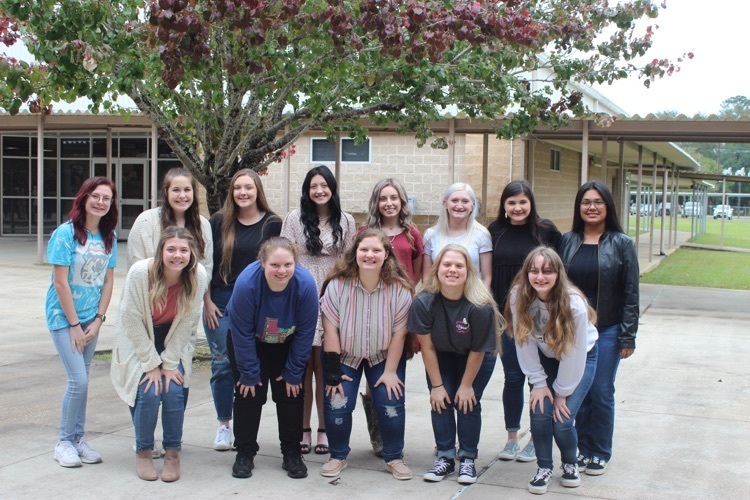 Homecoming tattoos will be sold tomorrow for .50 cents a tattoo to wear to the pep rally Friday morning.

Homecoming Day 2 Cadet Kelly (camo or military attire)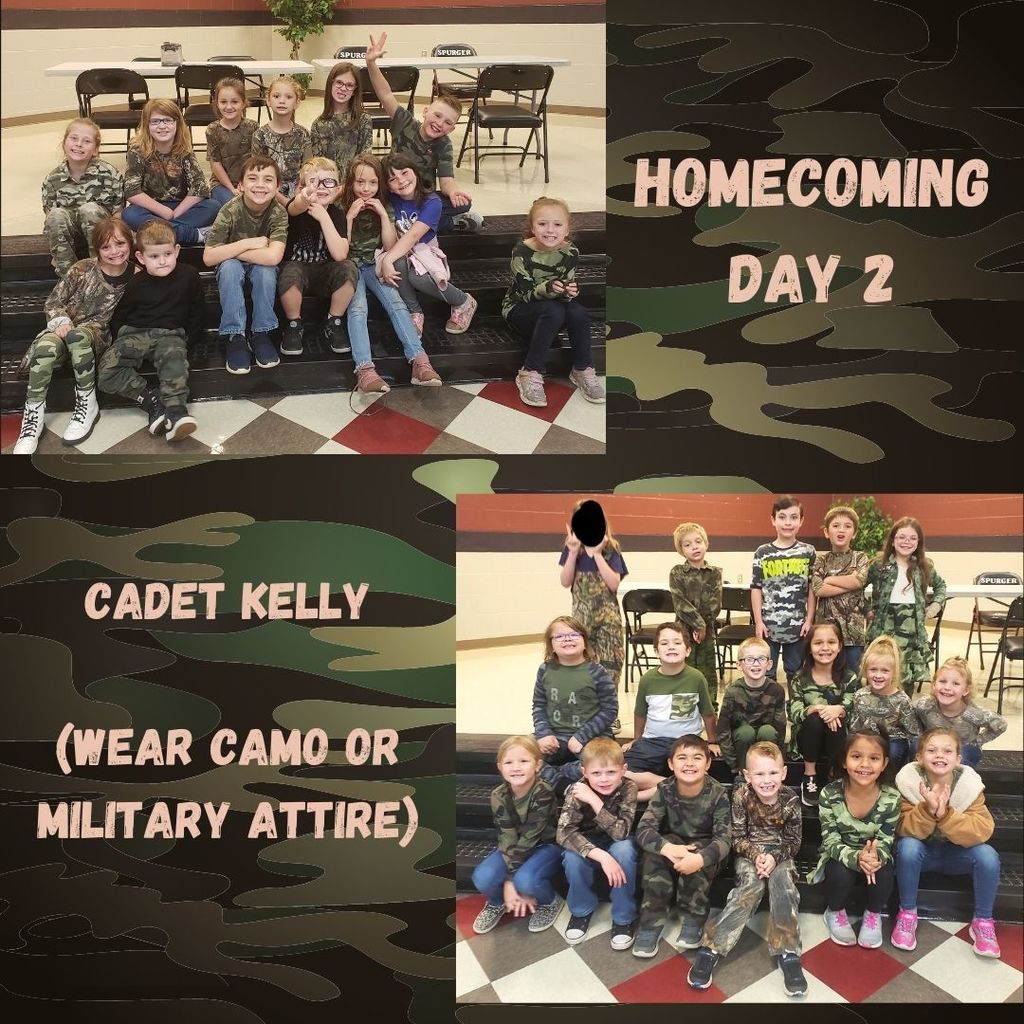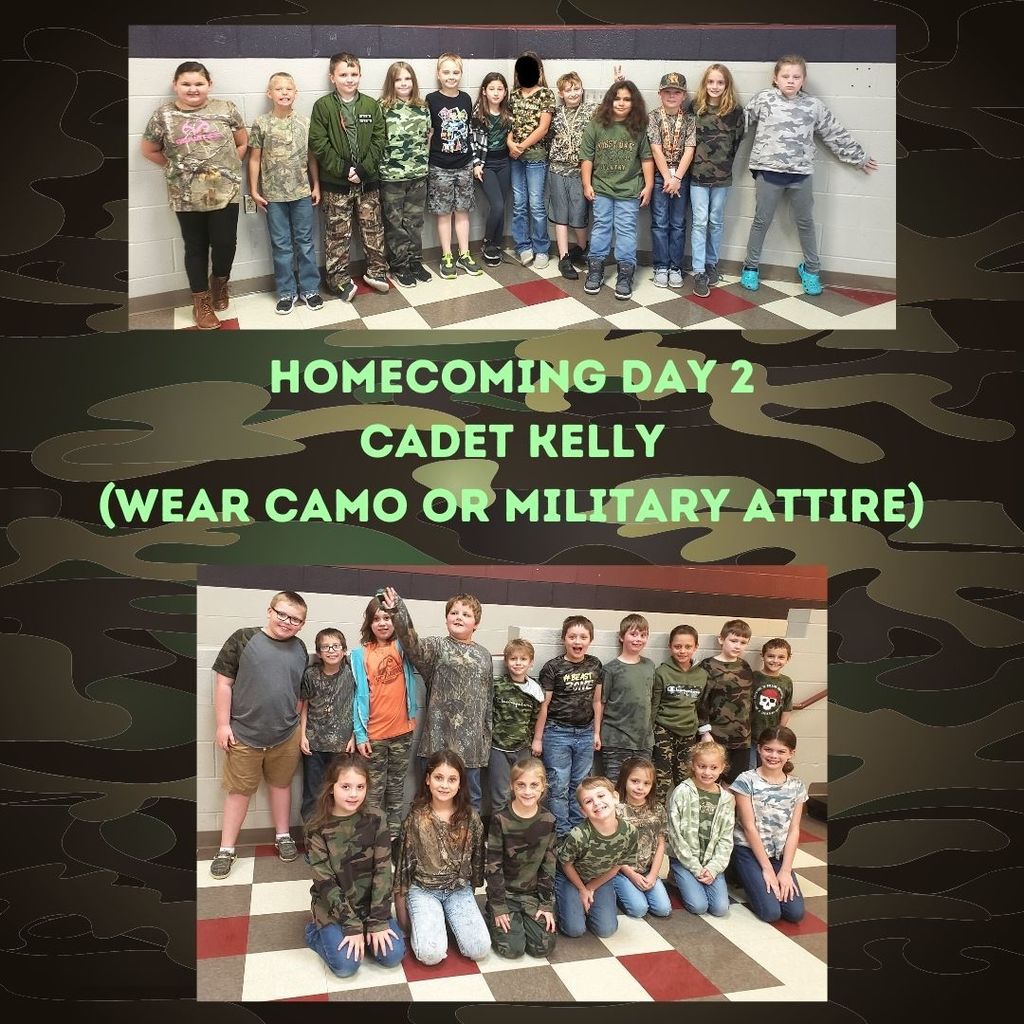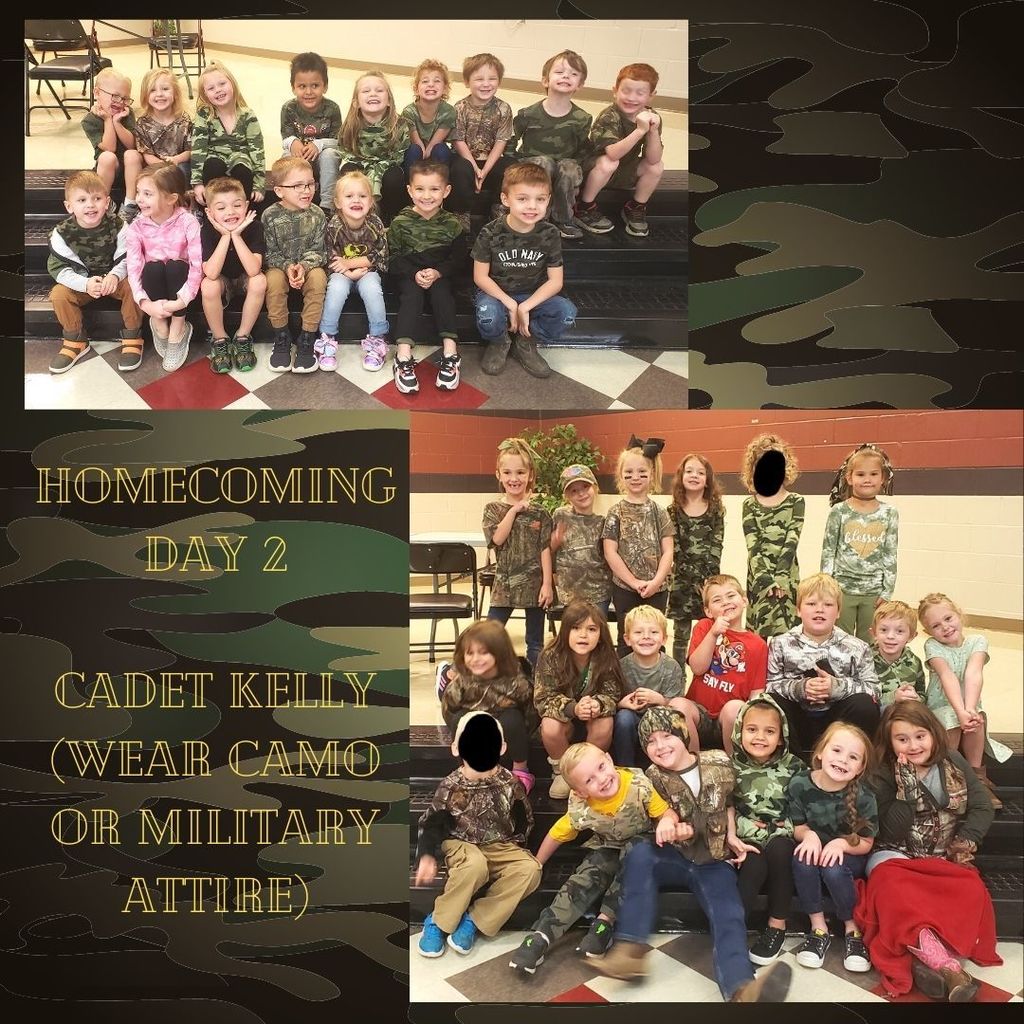 Our senior class won the JH/HS hallway decorating contest for homecoming with their 90s inspired hall!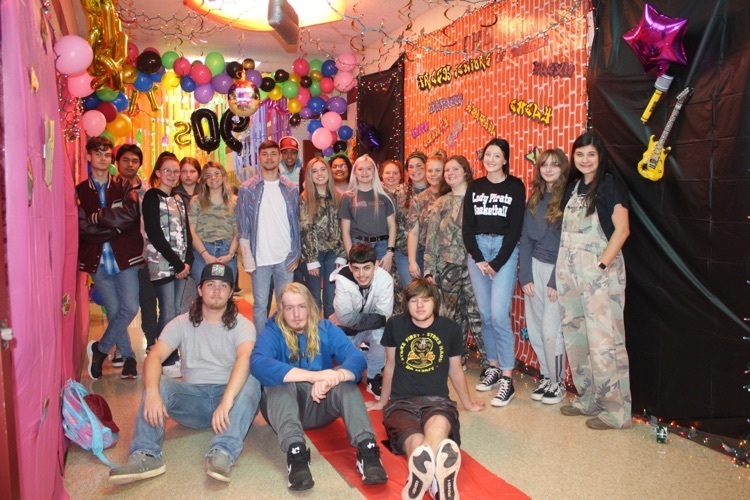 Kindergarten made Thanksgiving turkey's and wrote about what they are thankful for.

Homecoming Day 1 Breakfast at Tiffany's (Black Tie Affair)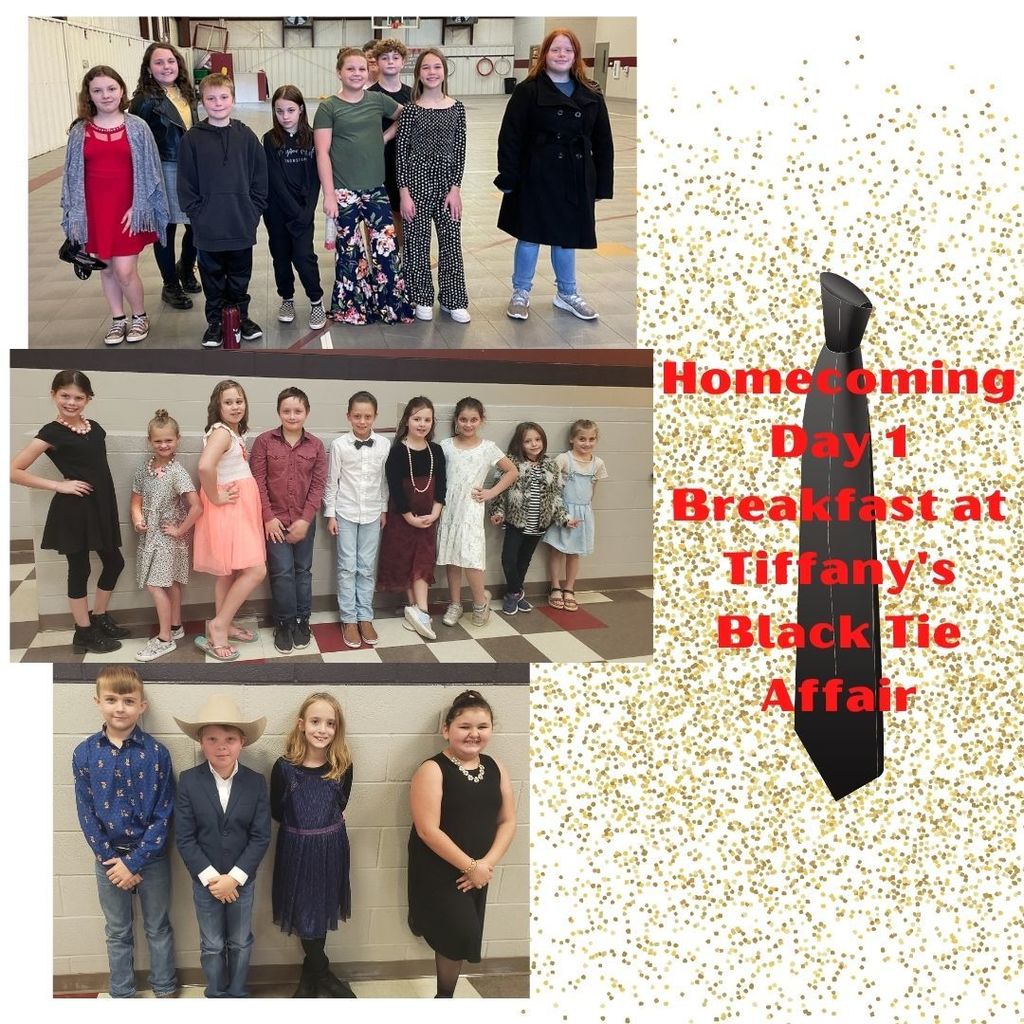 Homecoming Day 1 Breakfast at Tiffany's (Black Tie Affair)

Homecoming is next week and our theme this year is year is Keeping It Classic! There is a facebook page with all your parade information that you can join.
https://www.facebook.com/groups/281479600467089/
Coronation and Bonfire will be on Thursday, 11/18 and the parade and game will be on Friday, 11/19. The dress up days will start on Monday of that week!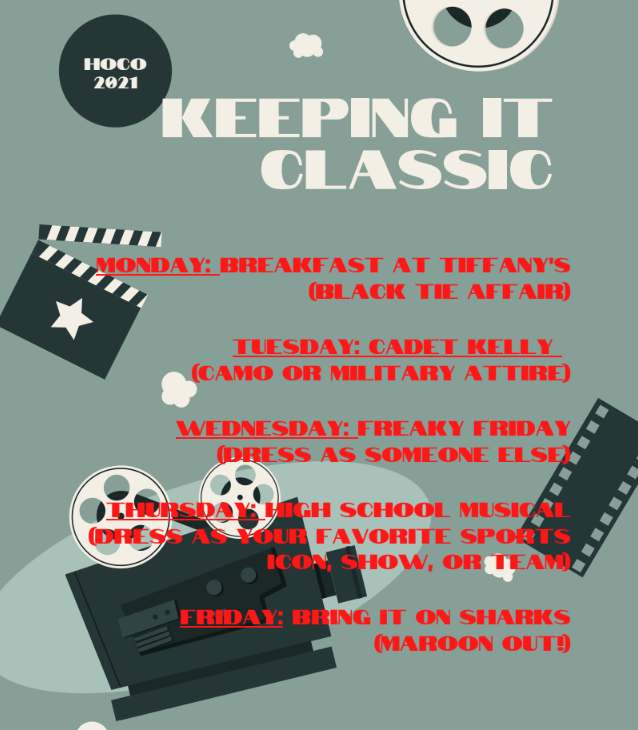 Mrs. Arlene Robinson is having her Character Ed class. One week is the boys and one week is for the girls.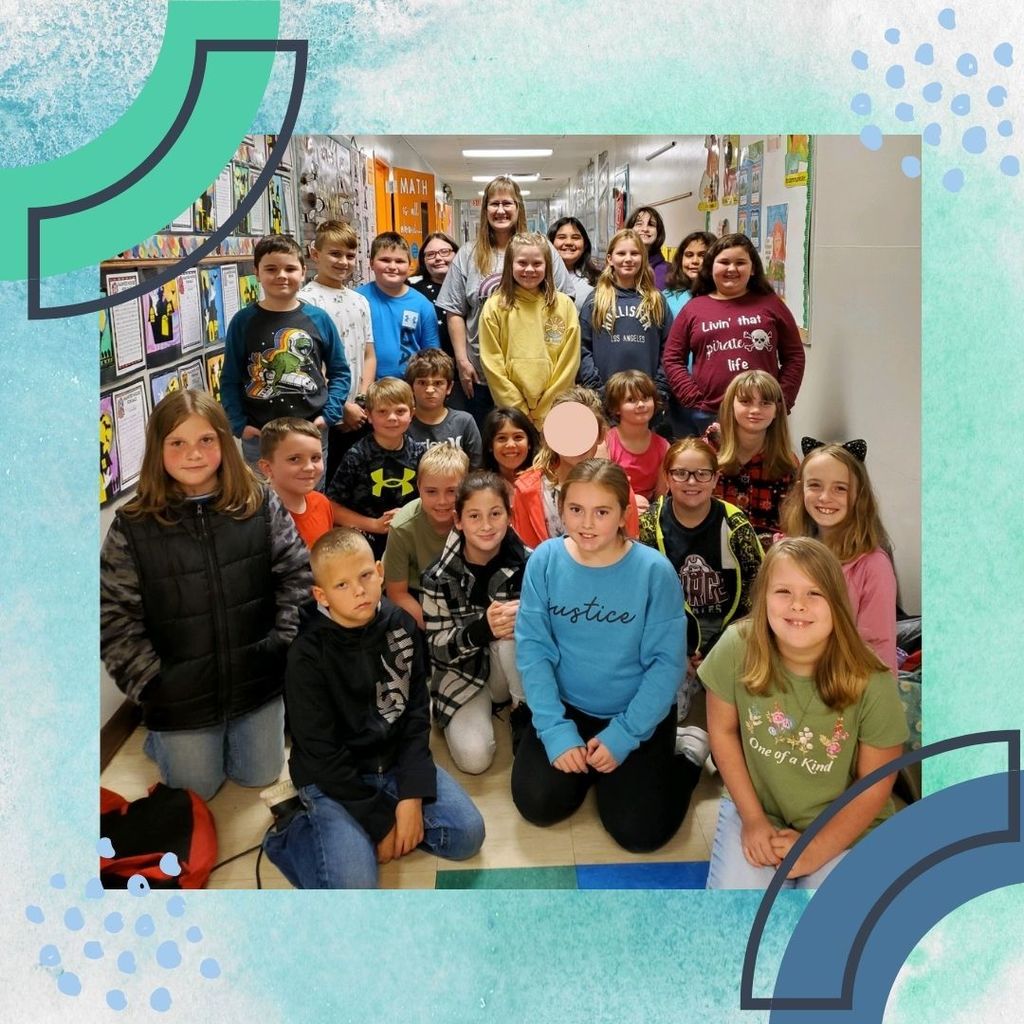 Congratulations to Jillian for receiving a Pirate Pride Award for responsibility!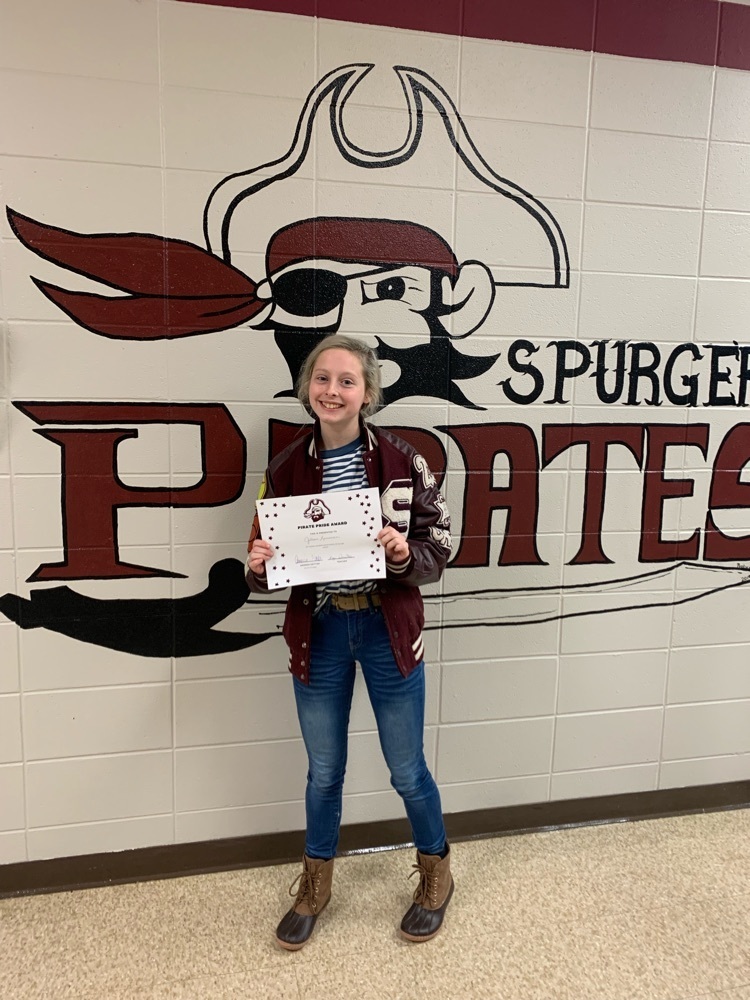 Next week is Homecoming!!! Elementary sent a note home today in the students folders with times and dates of the events and the dress up themes.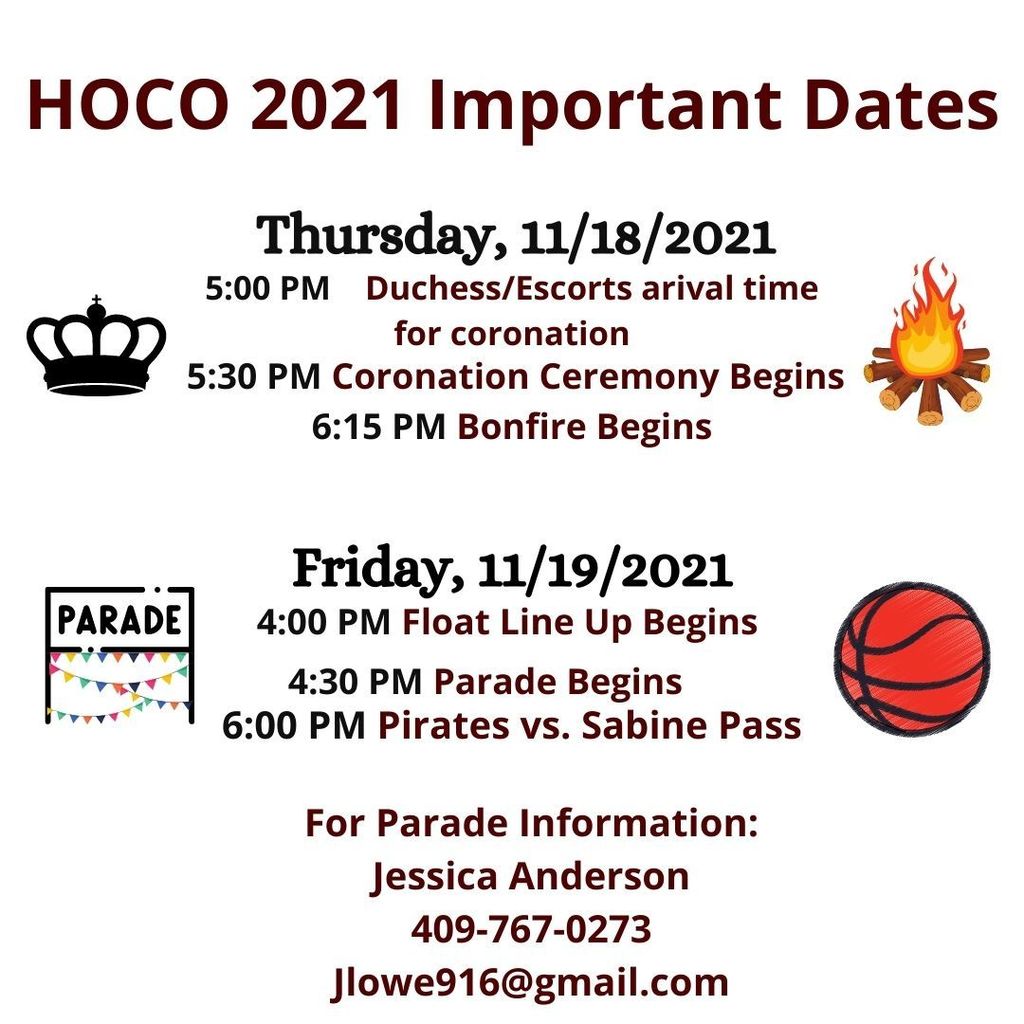 Ms. Lilli made a 100 on her math test! Way to go!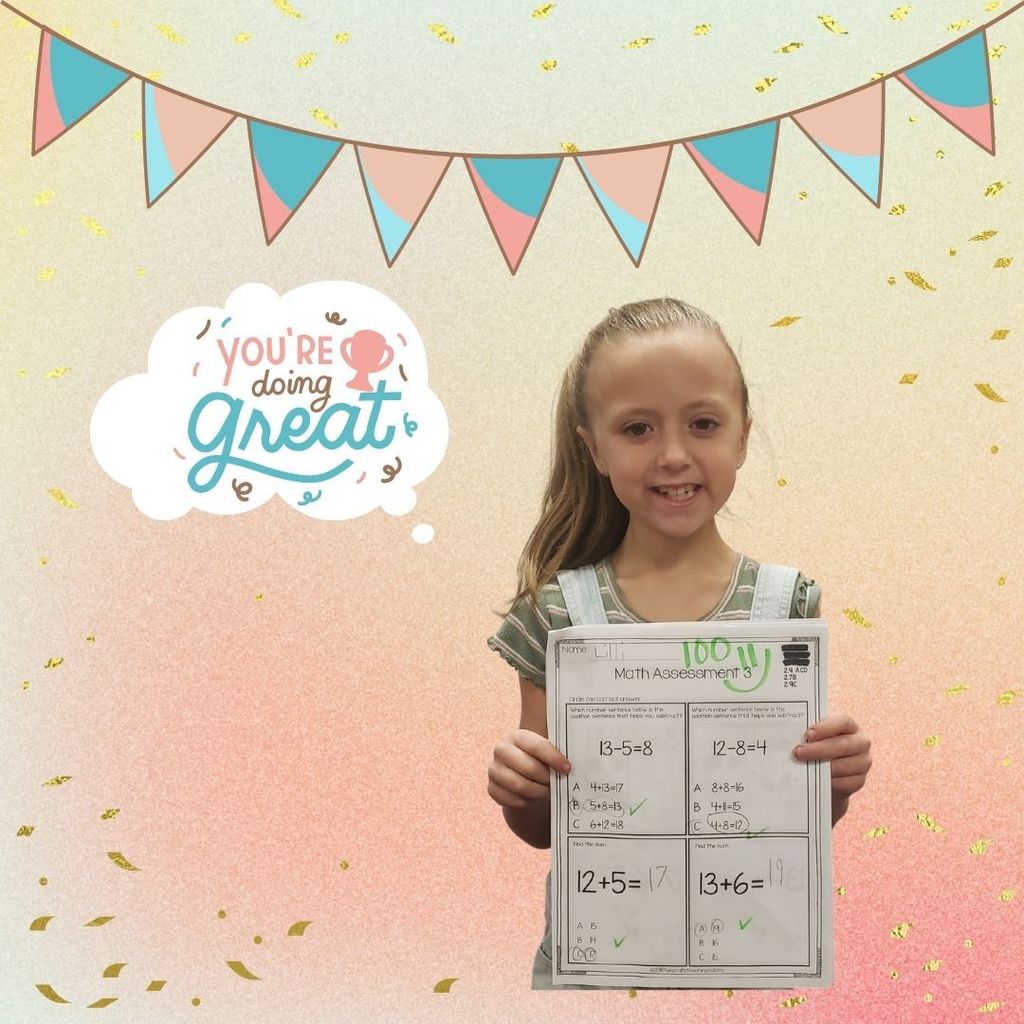 Mrs. Sirmons class came to read their journal entries to Mr. Drake. They wrote about a spooky night and told a great story!