Book Fair for Spurger Elementary will be October 11-14. Preview booklets were sent home today.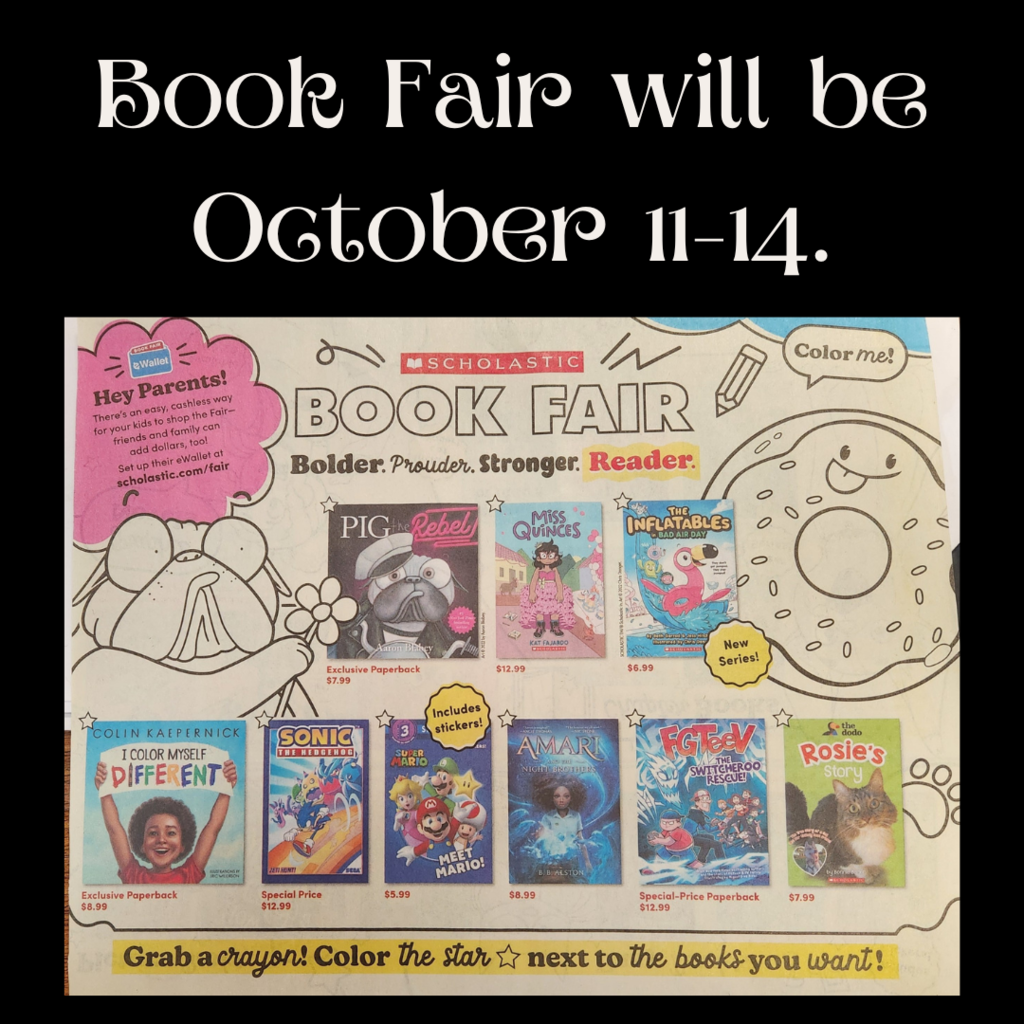 Bella had a "ducky day" and got to get a prize out of the gumball machine! Way to go, Bella!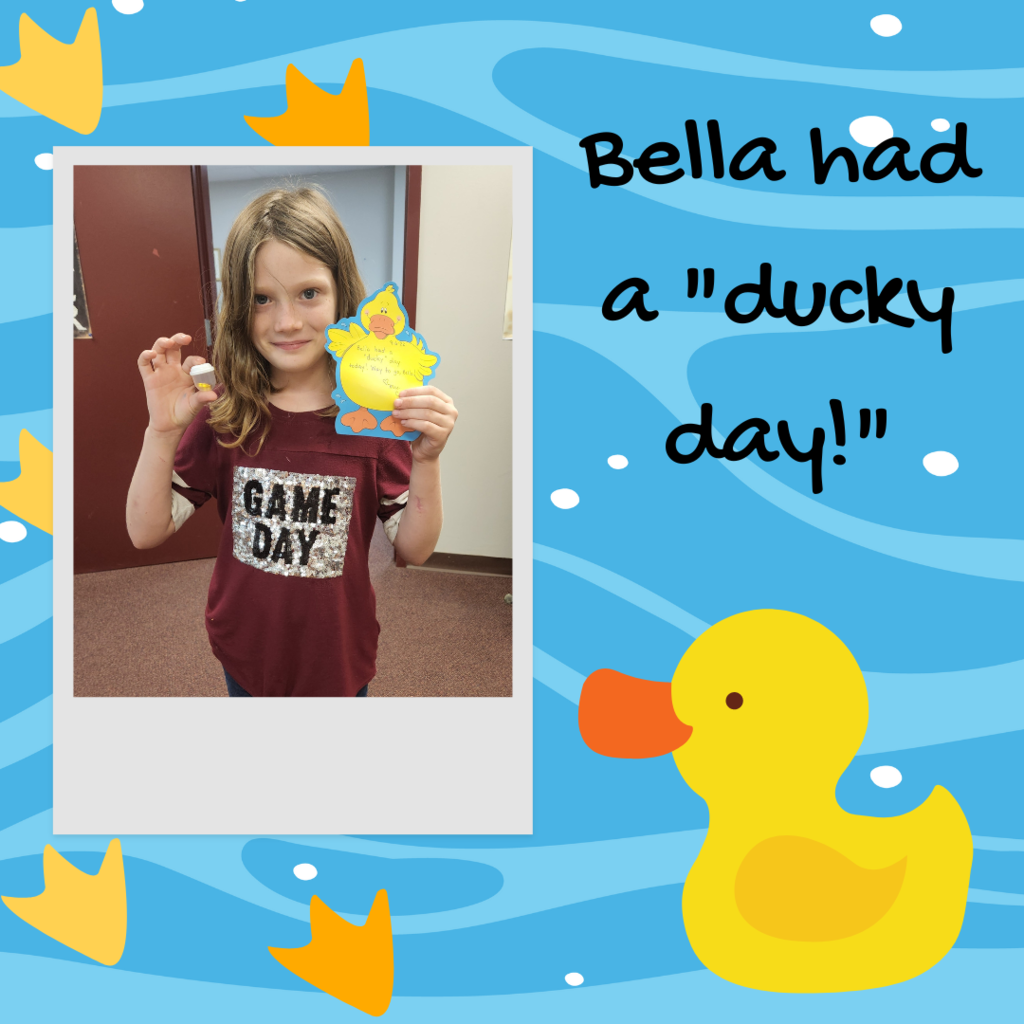 The 6th grade students tested chemical and physical changes.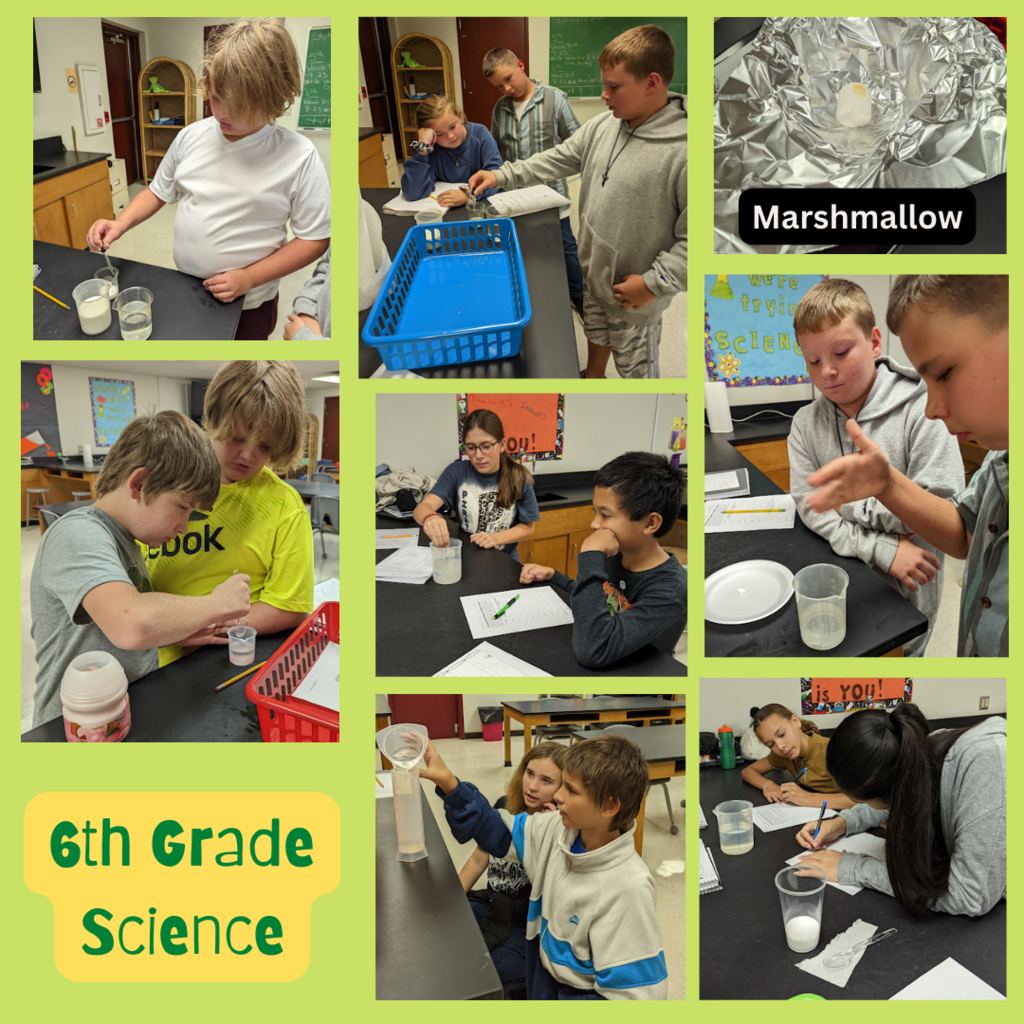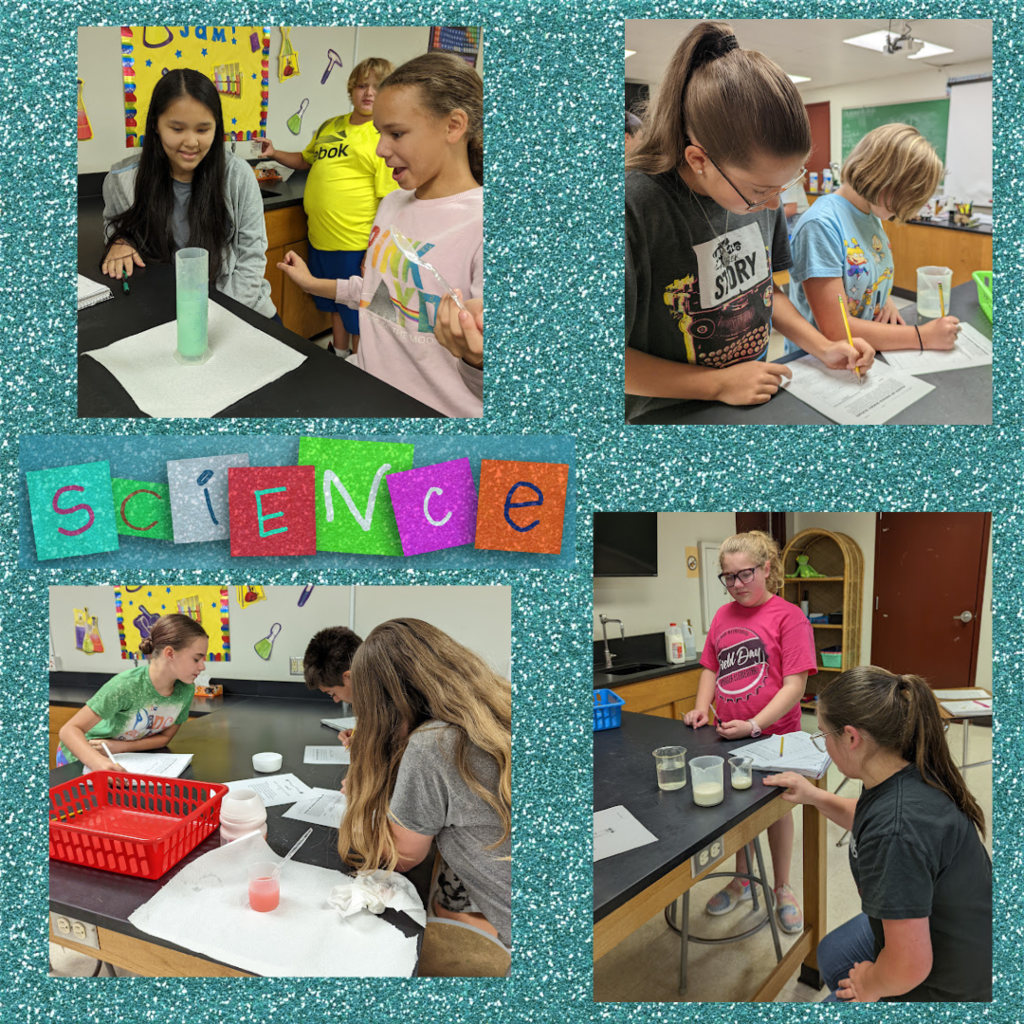 Tomorrow is the last day to get cheer camp registration papers and payments turned in!!! If you need a copy, please stop by the front office.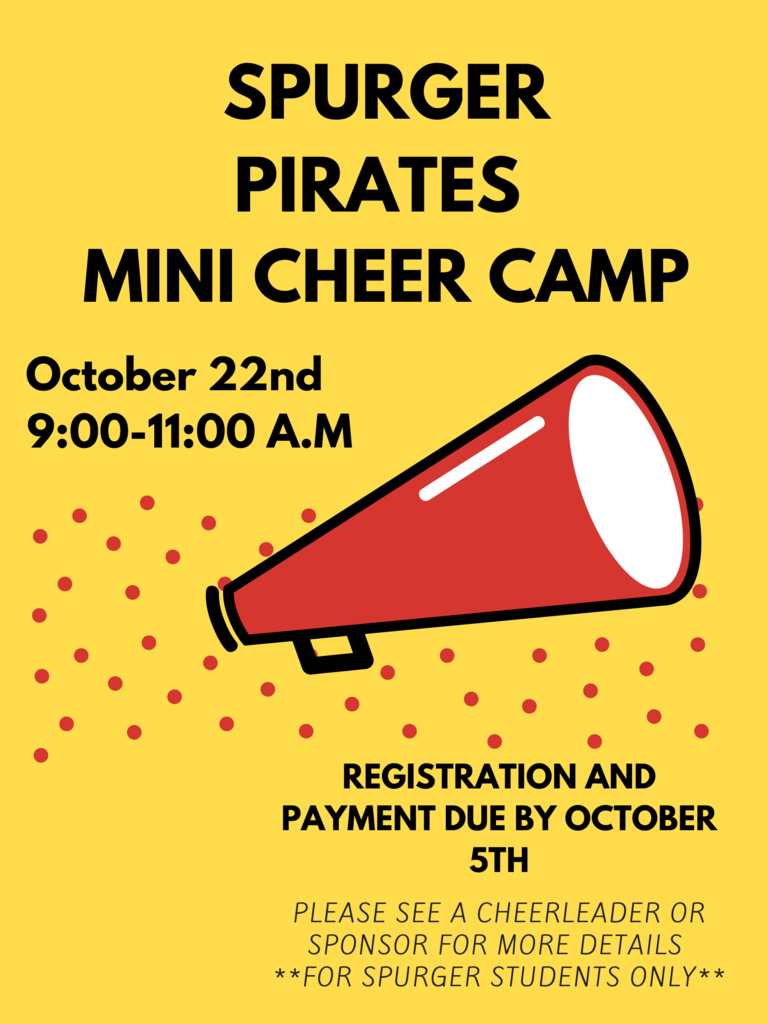 5th and 6th graders completed an at home Passion Project over the past 9 weeks. They were to create a book report based on their individual interests and hobbies.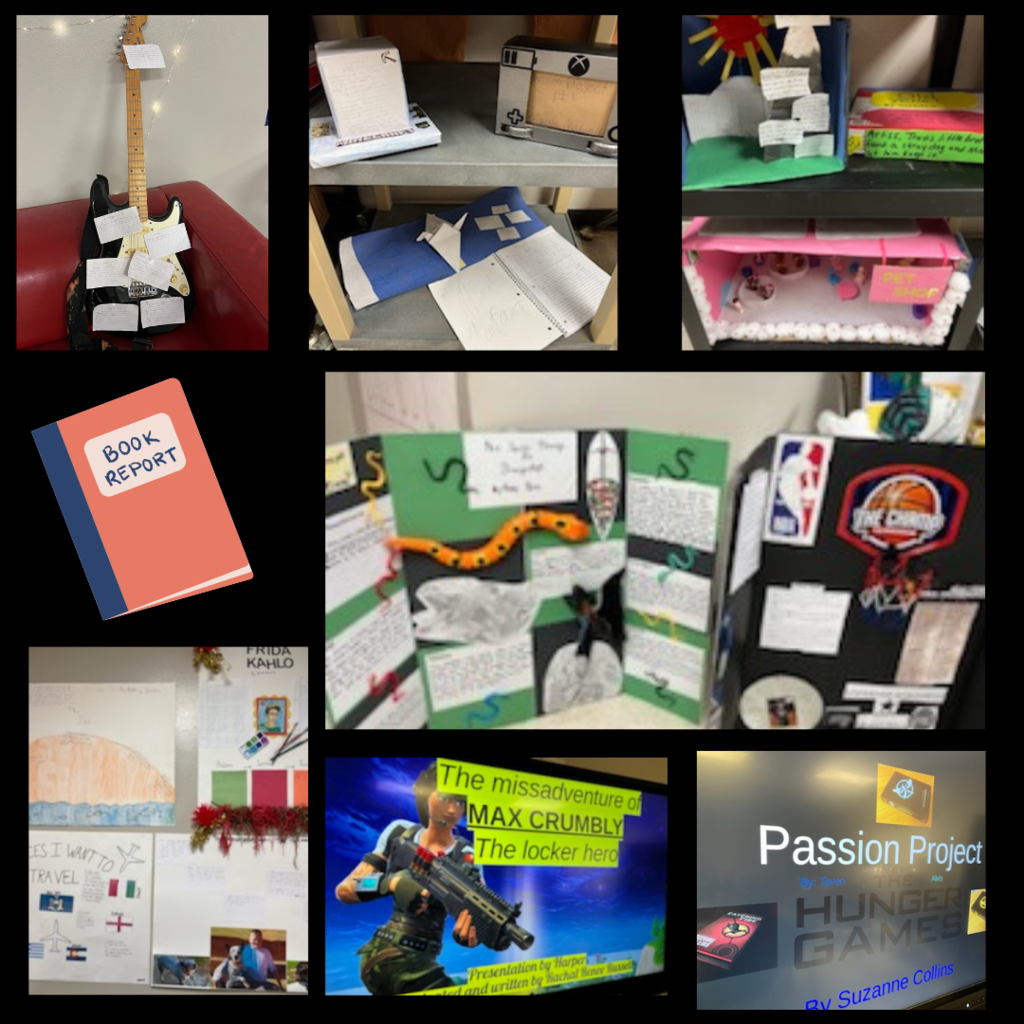 Macie is 100% fluent on her multiplication facts on ExtraMath! She can answer all expanded multiplication facts in under 3 seconds.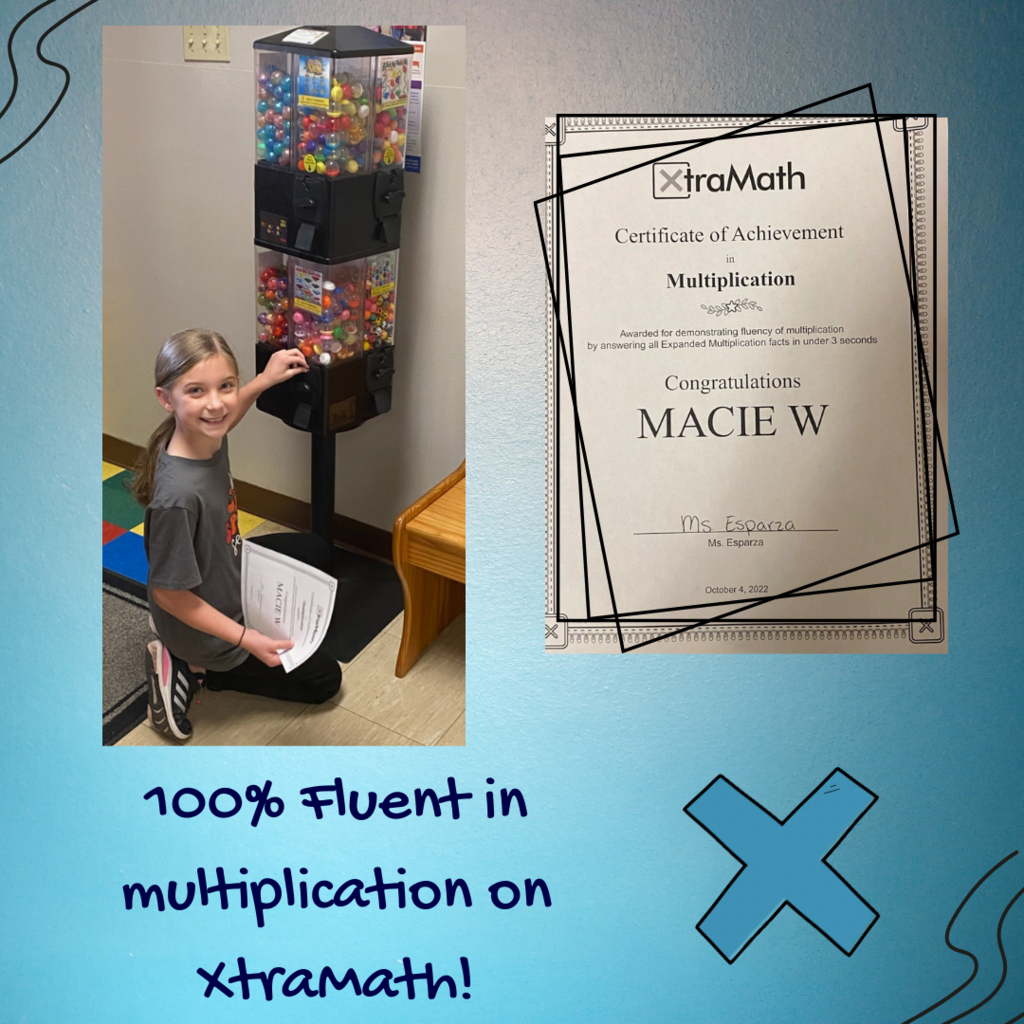 First graders had a fun time trying red, yellow, and green apples Friday for Johnny Appleseed week.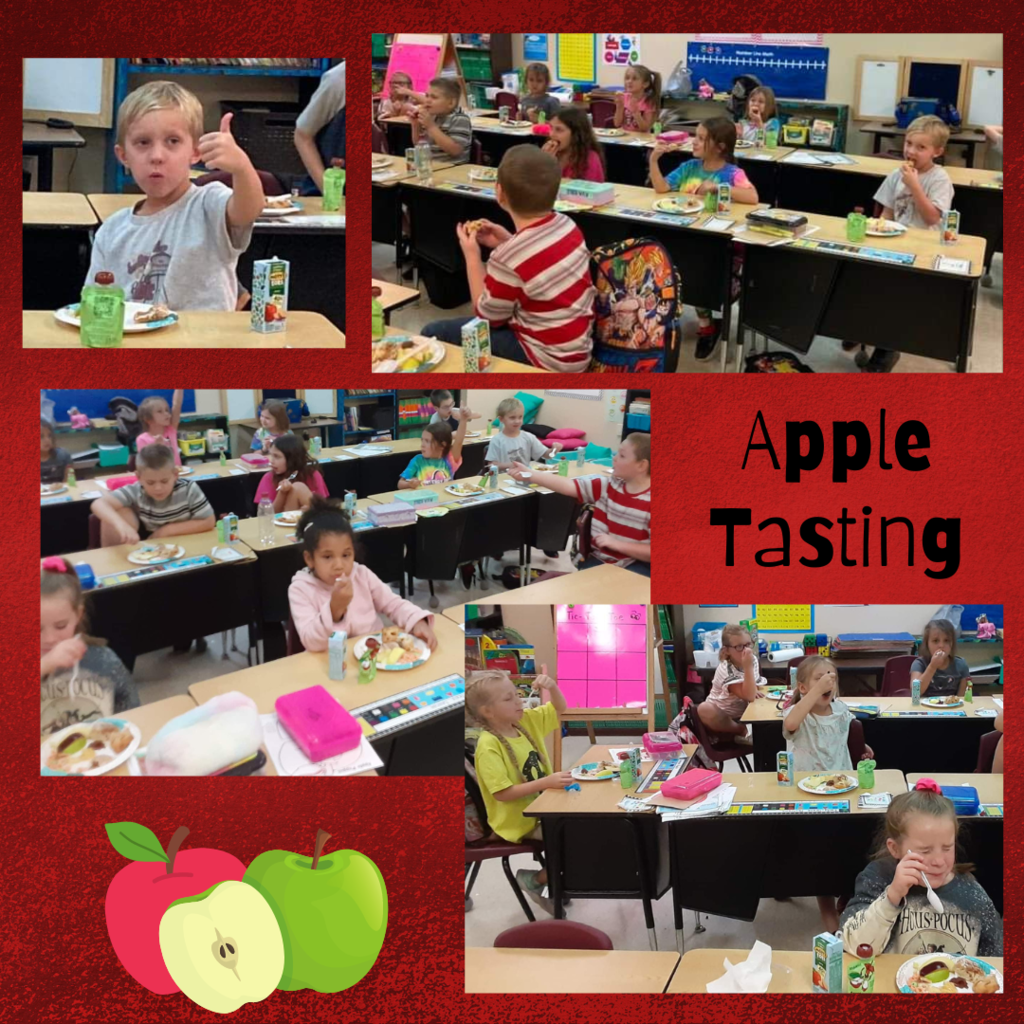 Elementary Neon Day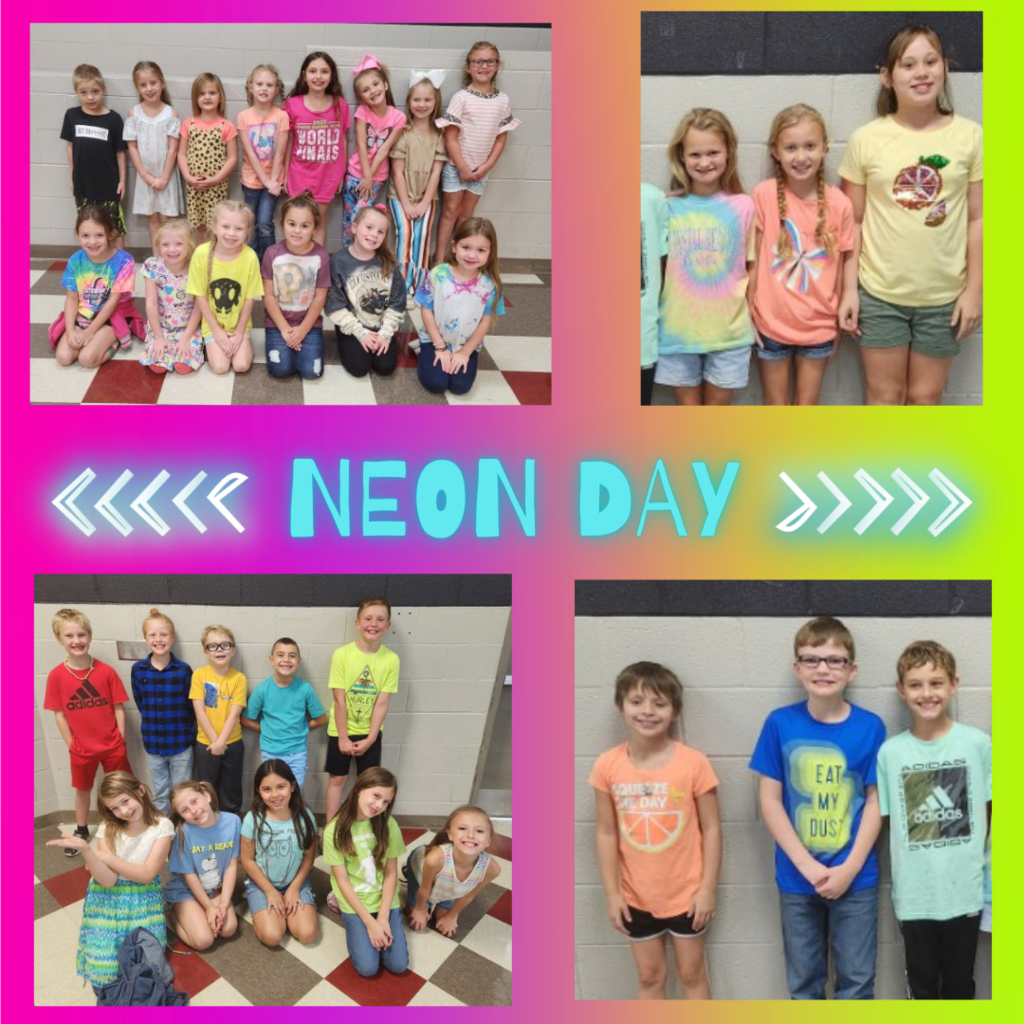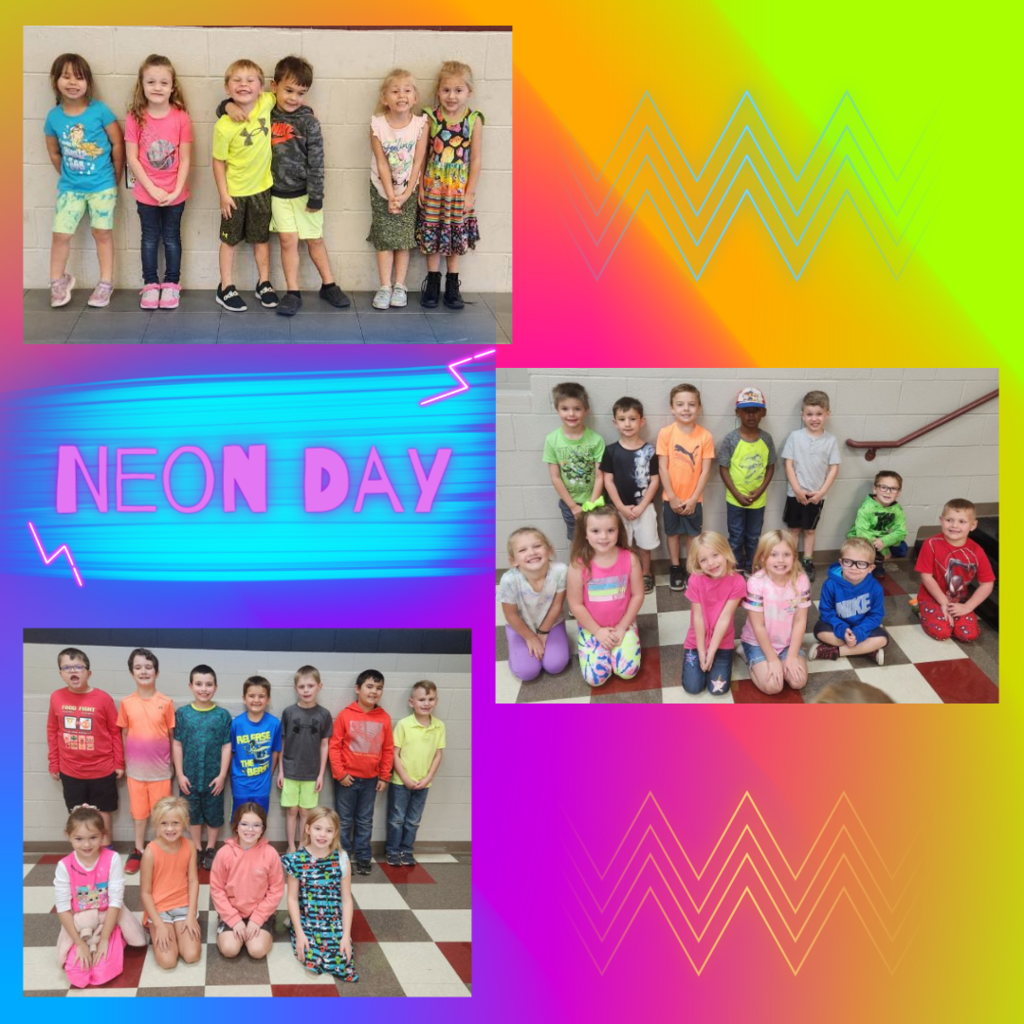 Elijah read his reading worksheet fluently and received a coin to go to the prize gumball machine.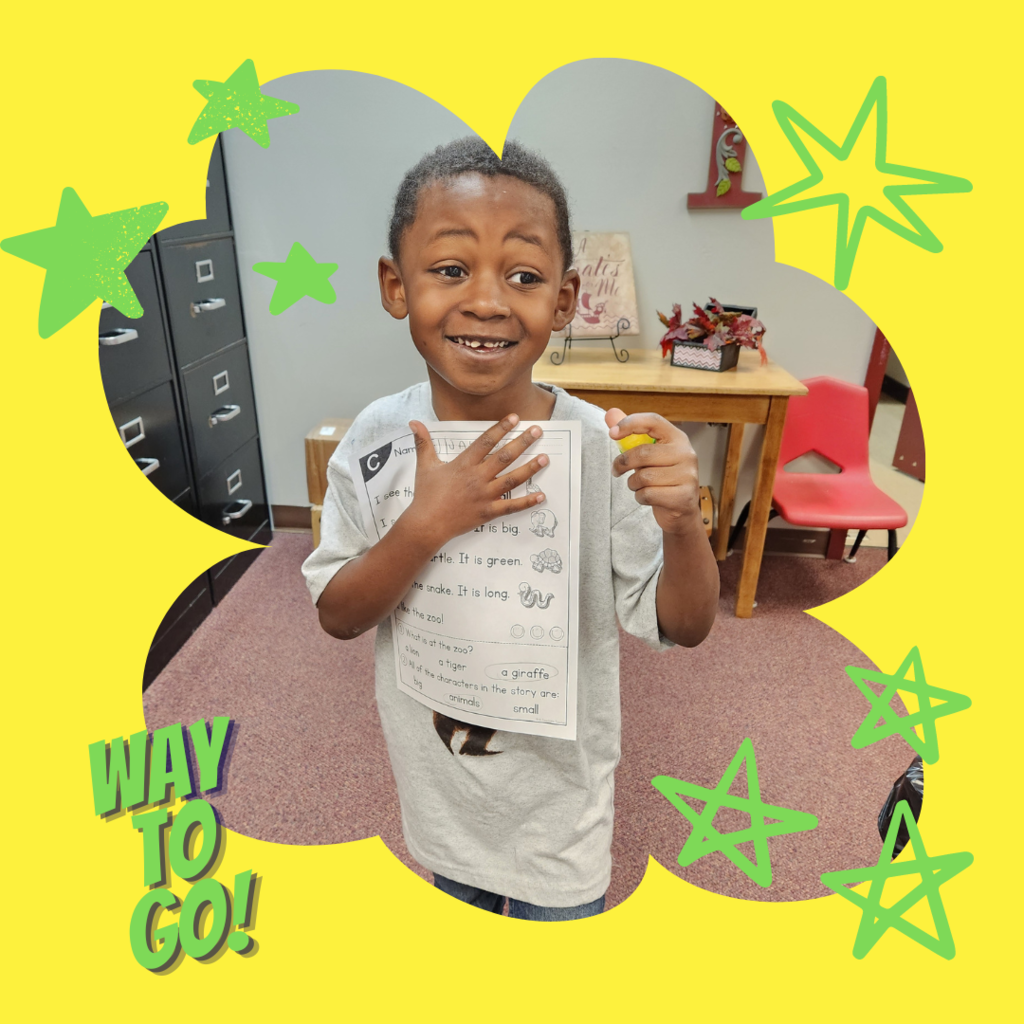 Mrs. Cooley's homeroom class made homemade applesauce.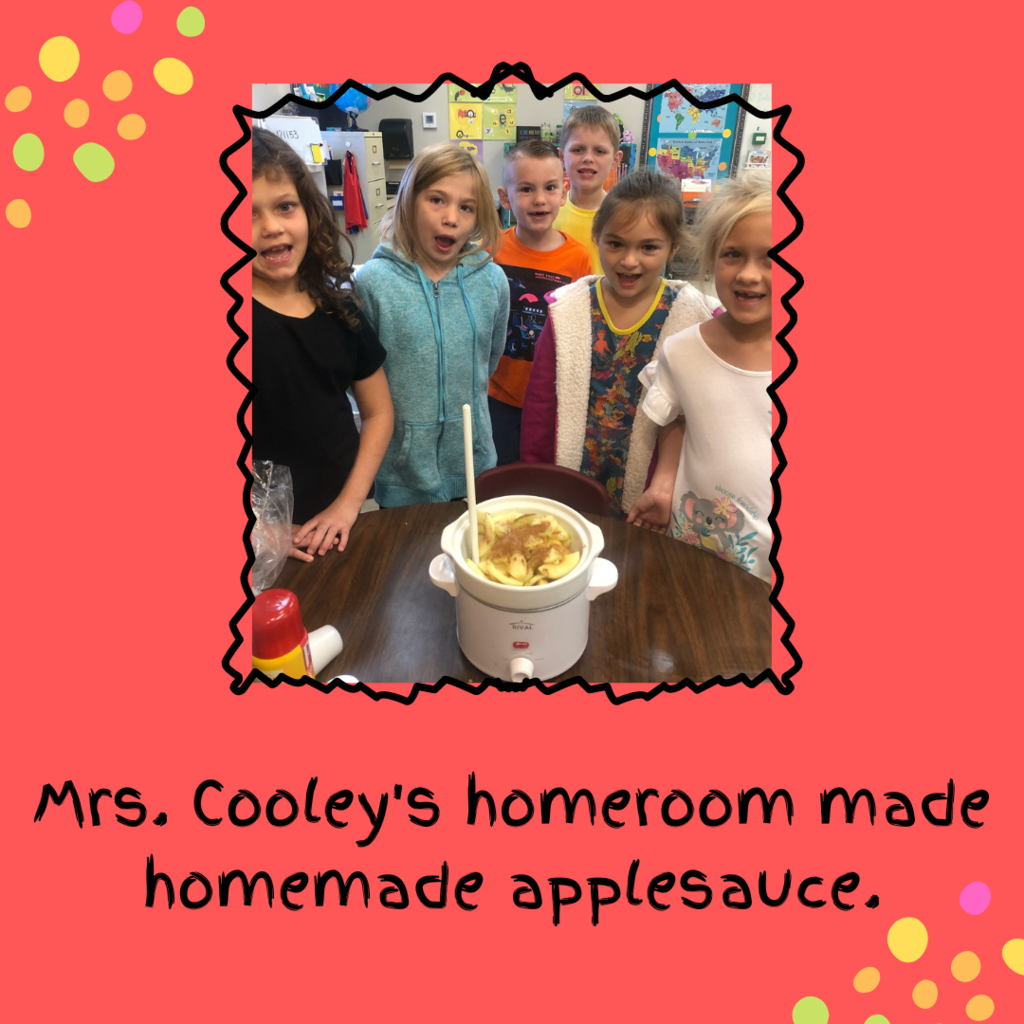 No school on Thursday and Friday, October 6th and 7th. Teacher Workday on Monday, October 10th. Classes will resume on Tuesday, October 11th.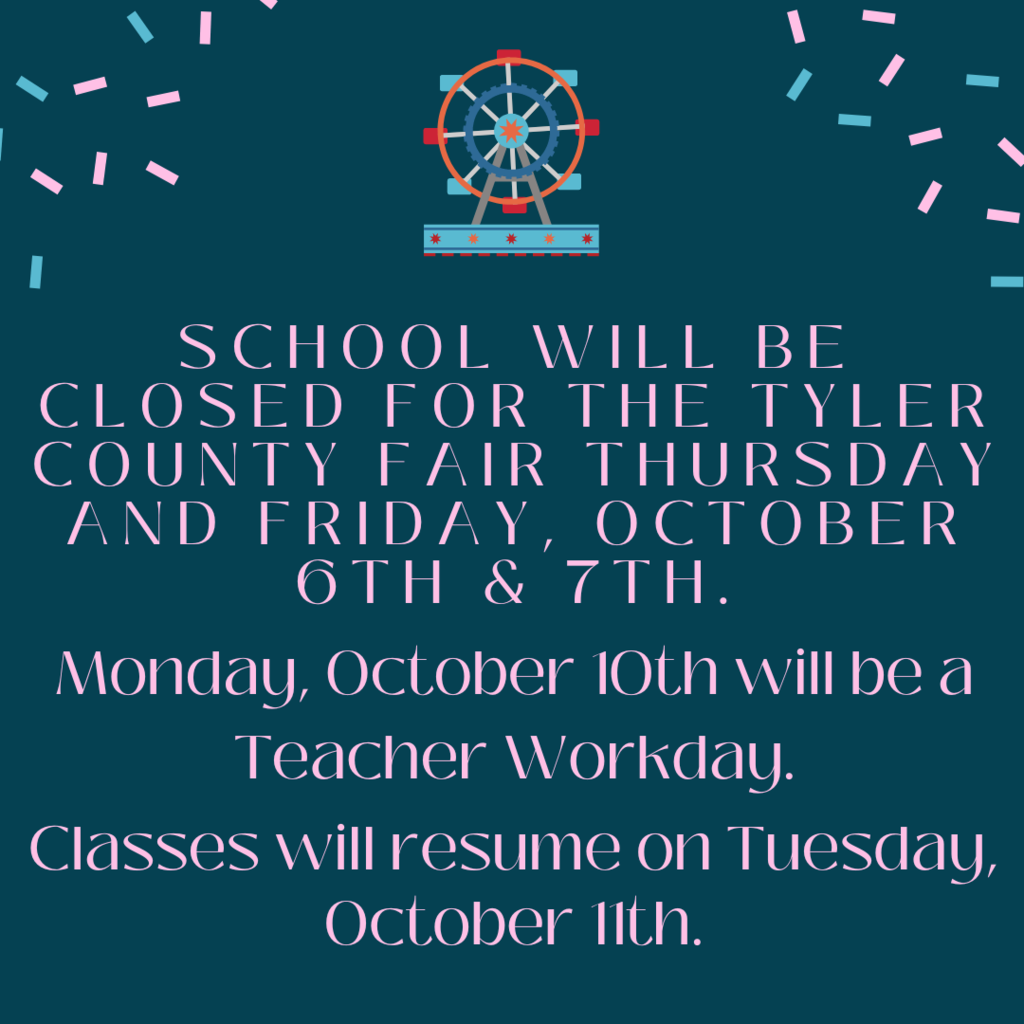 Mrs. Fea's math class is learning to compare 4 digit numbers.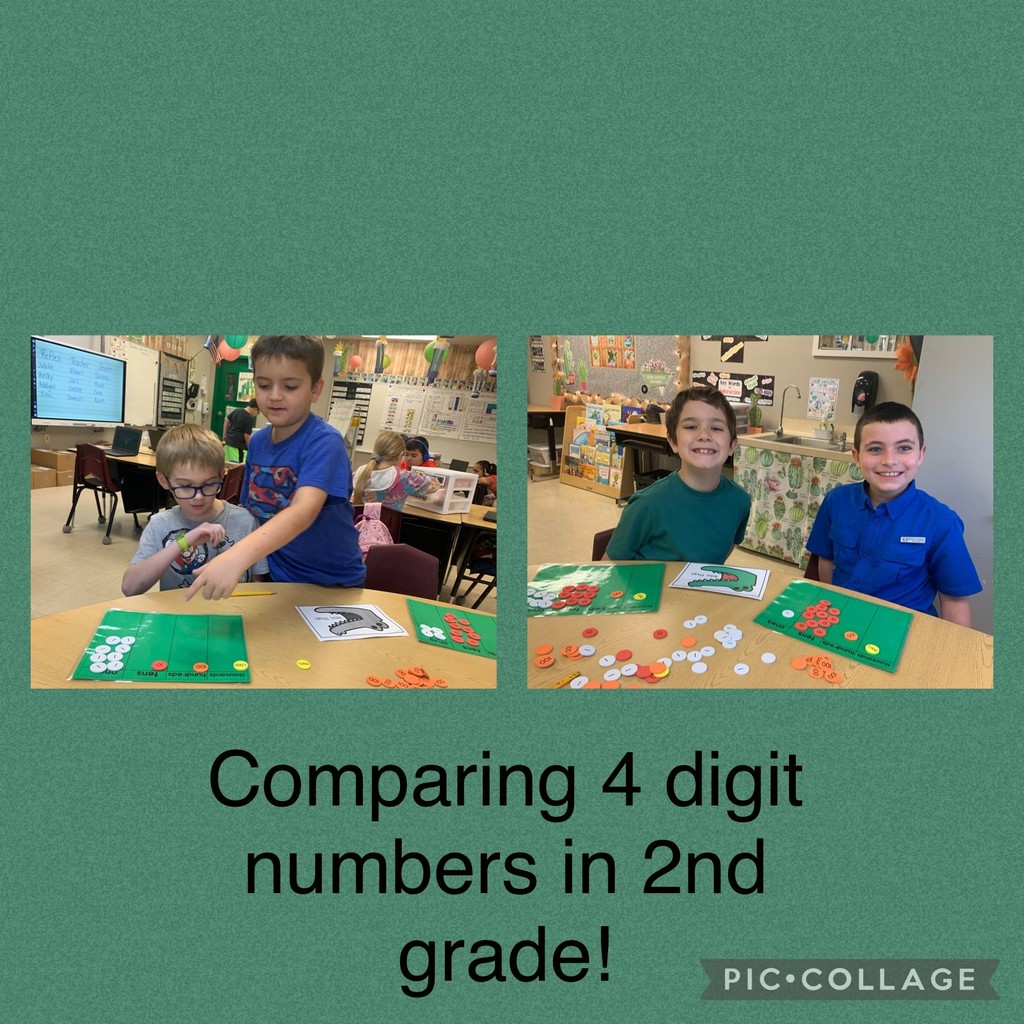 ***2022 Mini Cheer Camp Registration and Payment due Wednesday, October 5th.***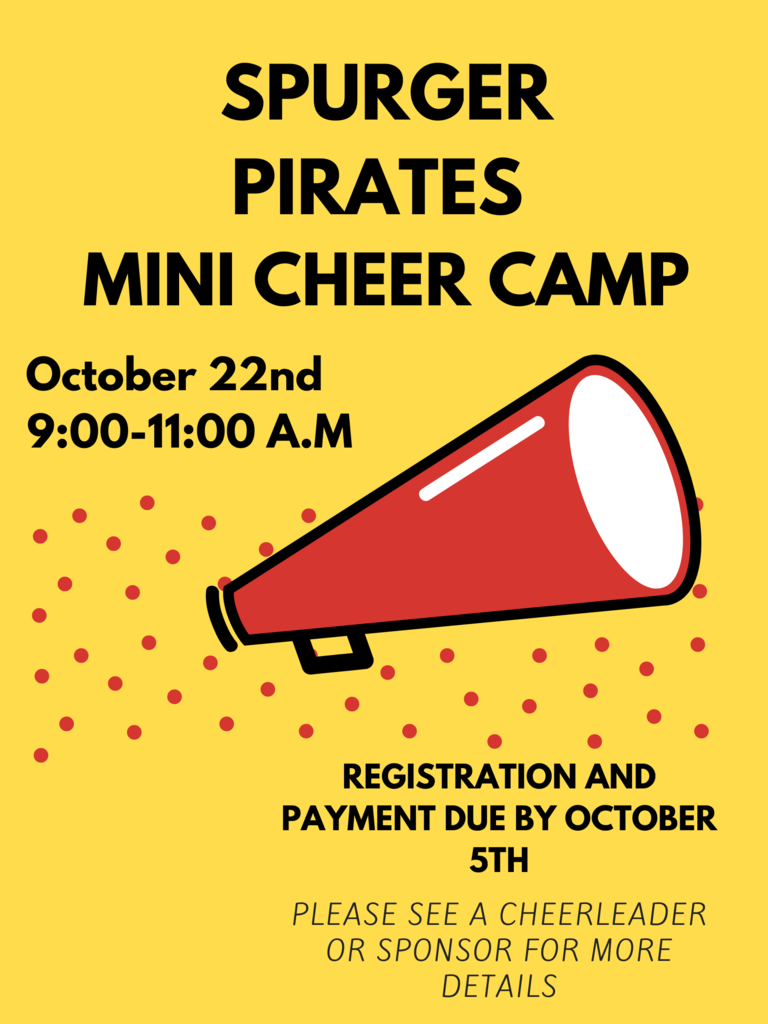 Friday, 9/30, elementary students will wear NEON colors to support the volleyball girls.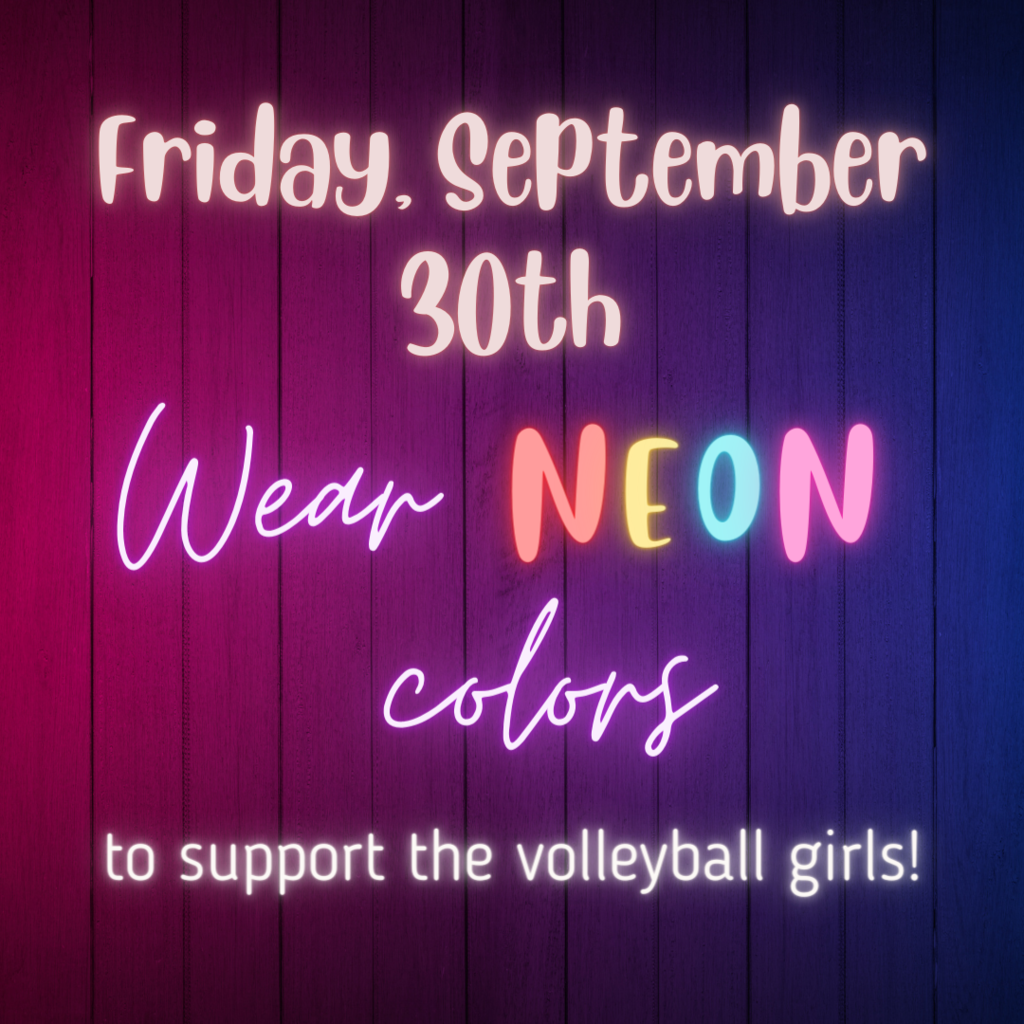 The US Naval Academy Office of Admissions is holding an information forum at the J. Erik Johnson Central Library in Dallas on Saturday, Oct 15th at 10:30 am. There is parking available in the garage under the library. RSVP on our website at:
https://www.usna.edu/Admissions/Connect/Events.php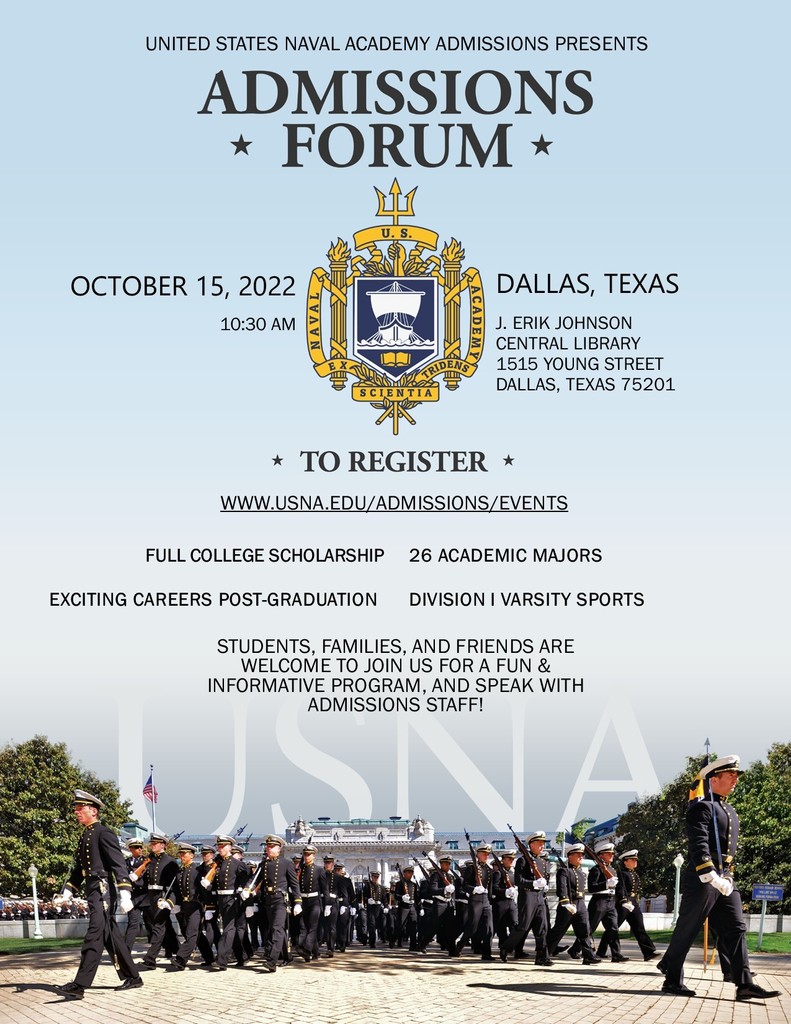 Is it Johnny Pineappleseed Week or Johnny Appleseed Week? 2nd Graders enjoyed laughs and shared what they have been learning this week about Johnny Appleseed or John Chapman with Mr. Drake who dressed up as a pineapple to surprise the class.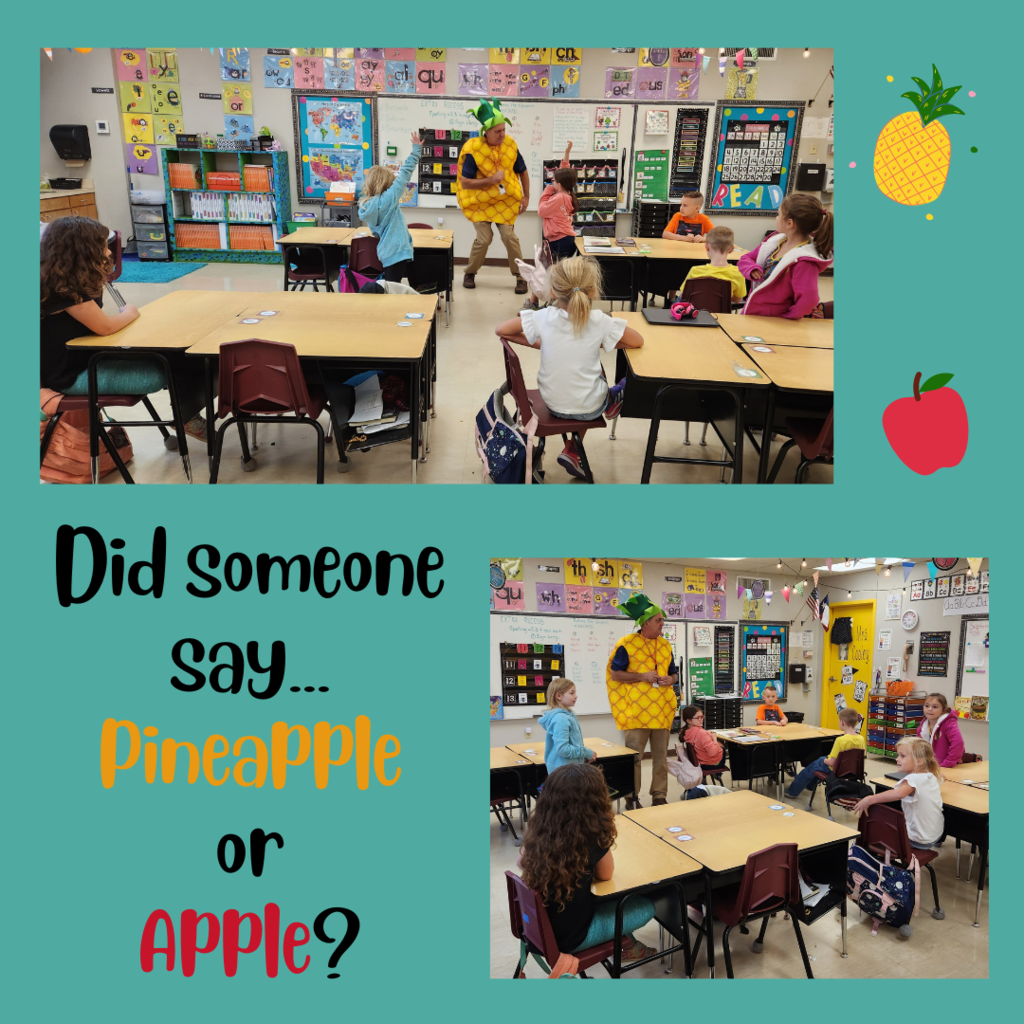 Monday's Volleyball Scores 7th lost 9-25 & 17-25 8th won in 3 games 25-19, 17-25 & 17-15 Good Work Pirates!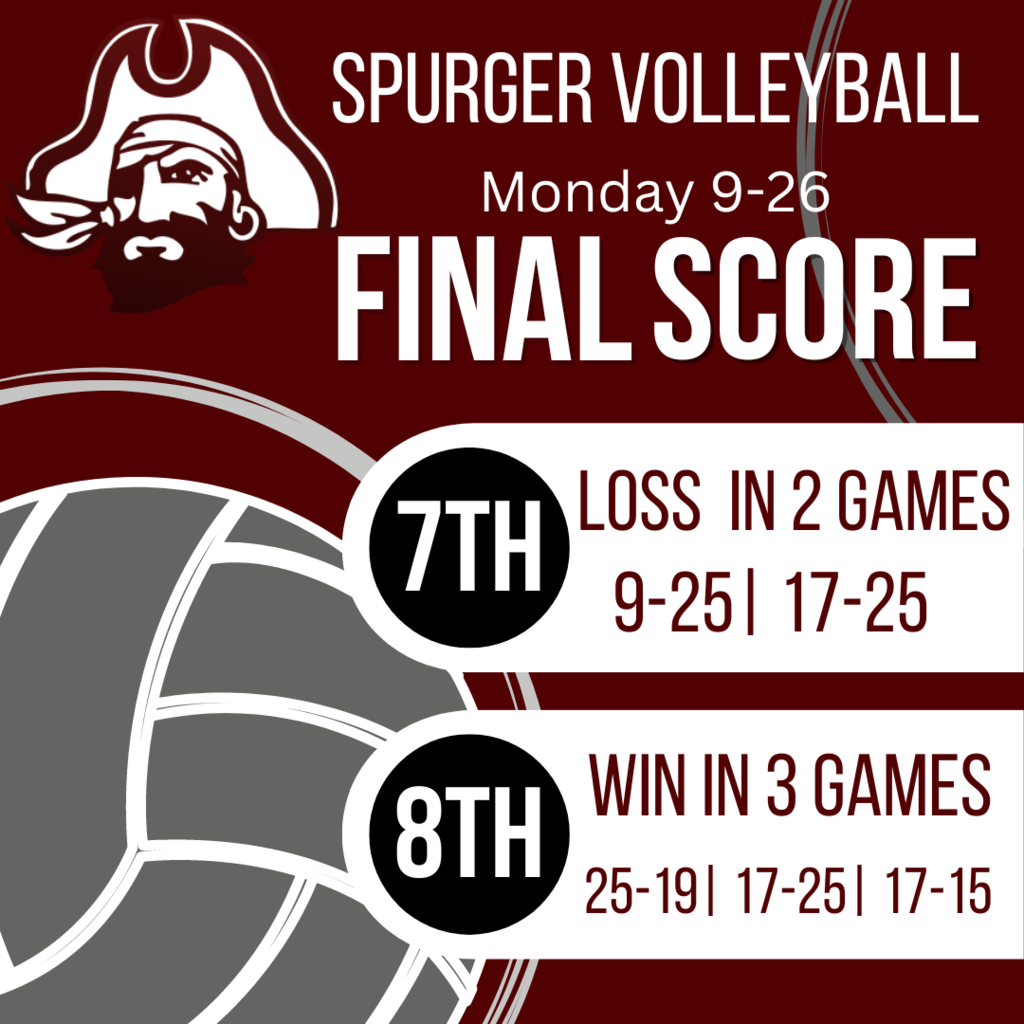 Officer Ross read 'Ninjas' to the Pre-K students. Thank you for taking the time to visit with our students! We appreciate you!