Please join us in celebrating our seniors who have chosen to continue their education for their chosen careers! Please take note of the corrected time.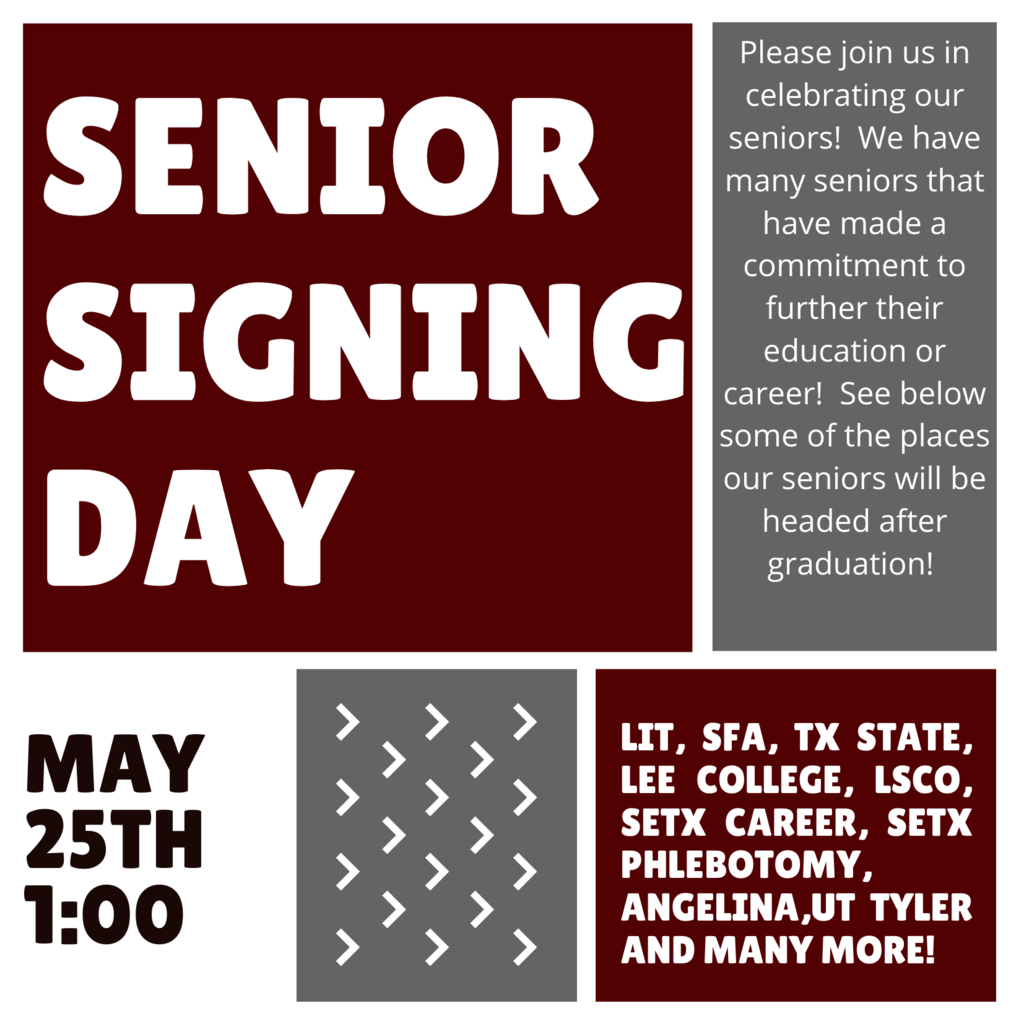 5B and 6A students were rewarded with ice cream sandwich sundaes for winning the Reading Review Challenge!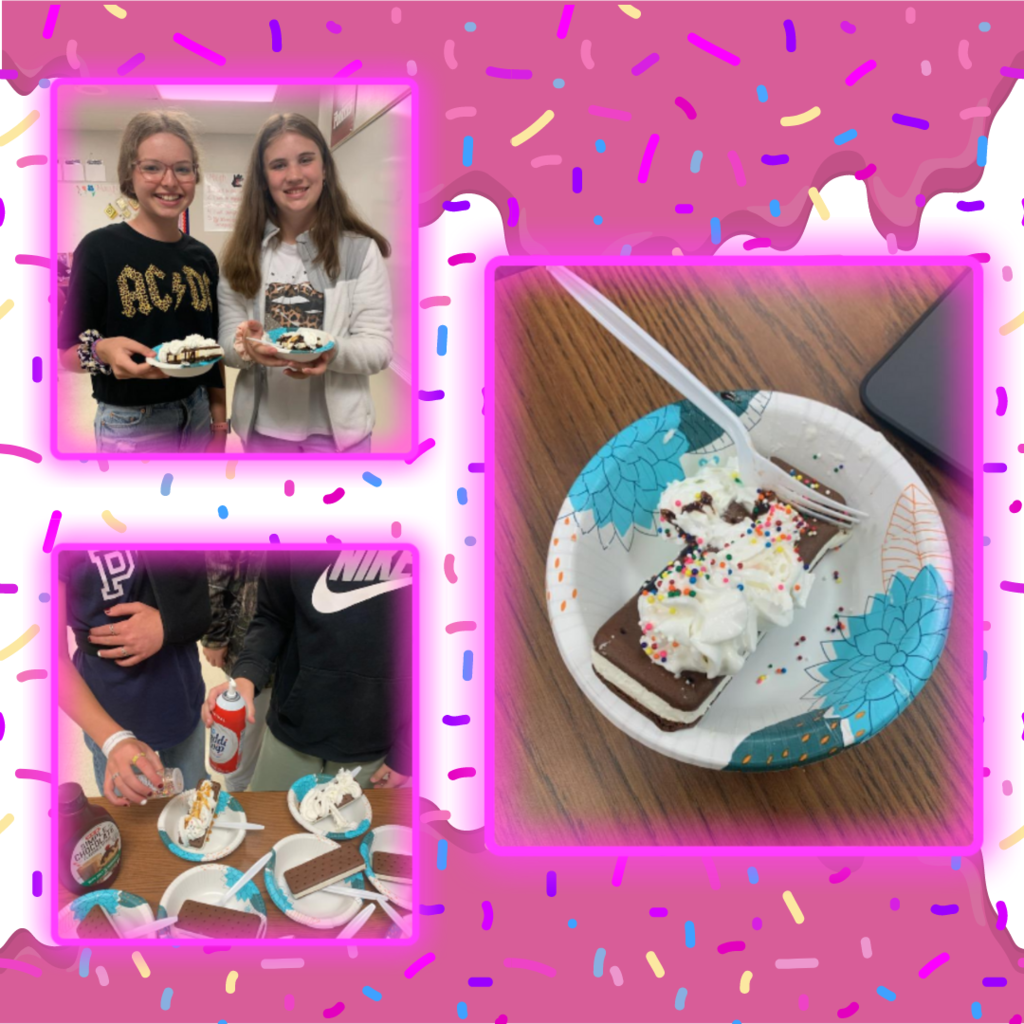 It's getting very close to SUMMER TIME! We will be having our end of the year Summer Pep Rally on Thursday, May 19th at 12:30. Elementary is also doing a beach attire dress up day for the pep rally and the class with the most participation will win a popsicle party from the cheerleaders!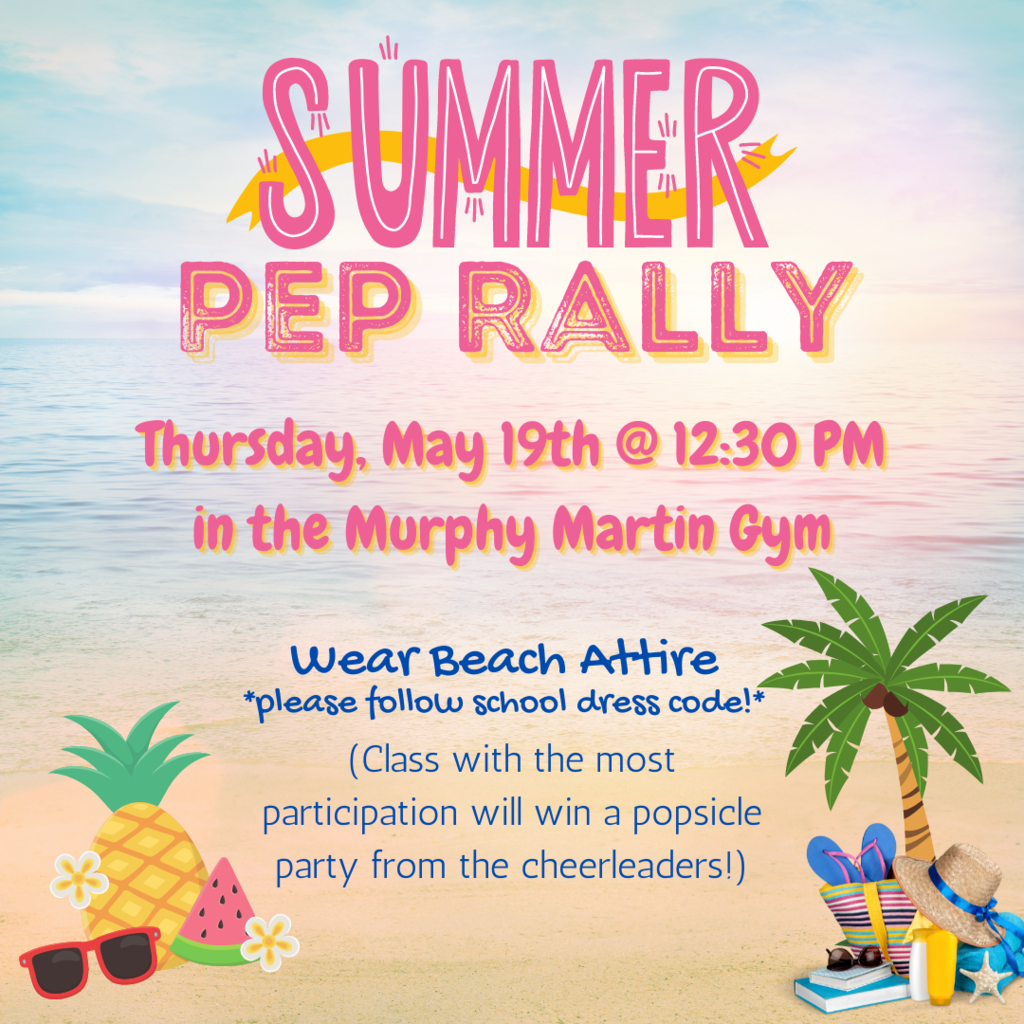 Attn Spurger Parents/Guardians: Medications must be picked up from the nurse's office by 3:30 on May 26th. Medications that are not picked up will be discarded.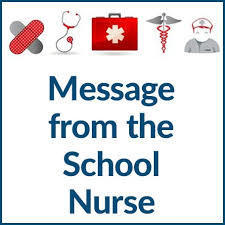 Please share with friends and family so that you can keep up with these last couple of weeks of school. The JH and HS have a lot planned in the next 2 weeks! Help us countdown to summer break!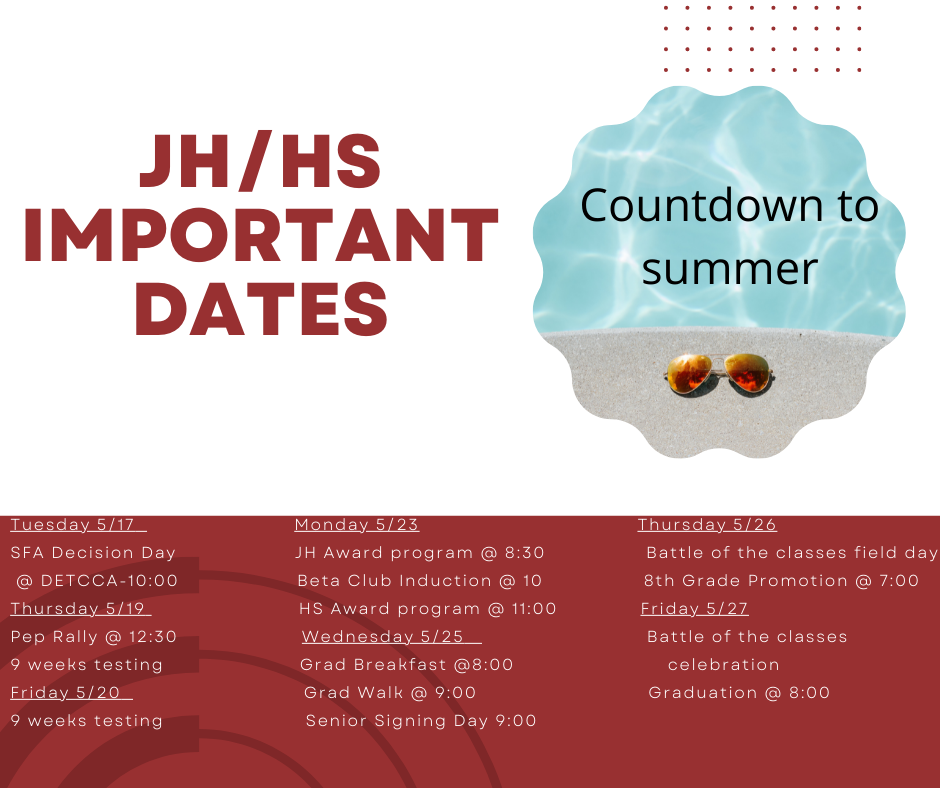 Congratulations to Mrs. Stapert for being in the spotlight! Mrs. Stapert works with our seniors teaching the CCMR class and she is also our Dual Credit Facilitator.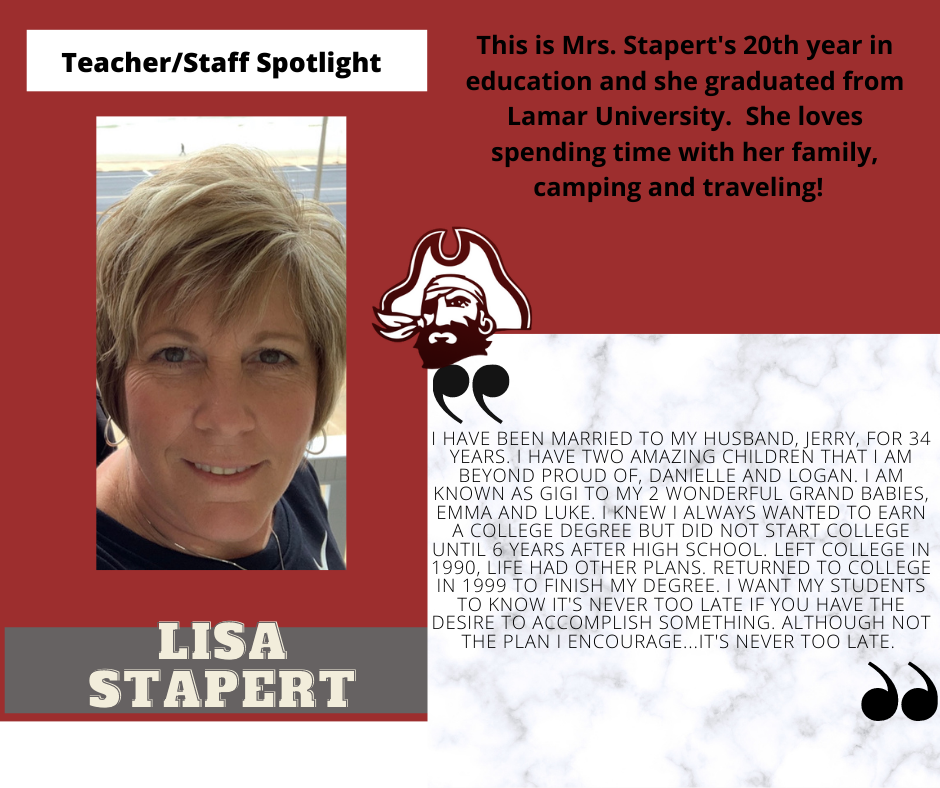 Finn is in the Bookworms Club! Woohoo!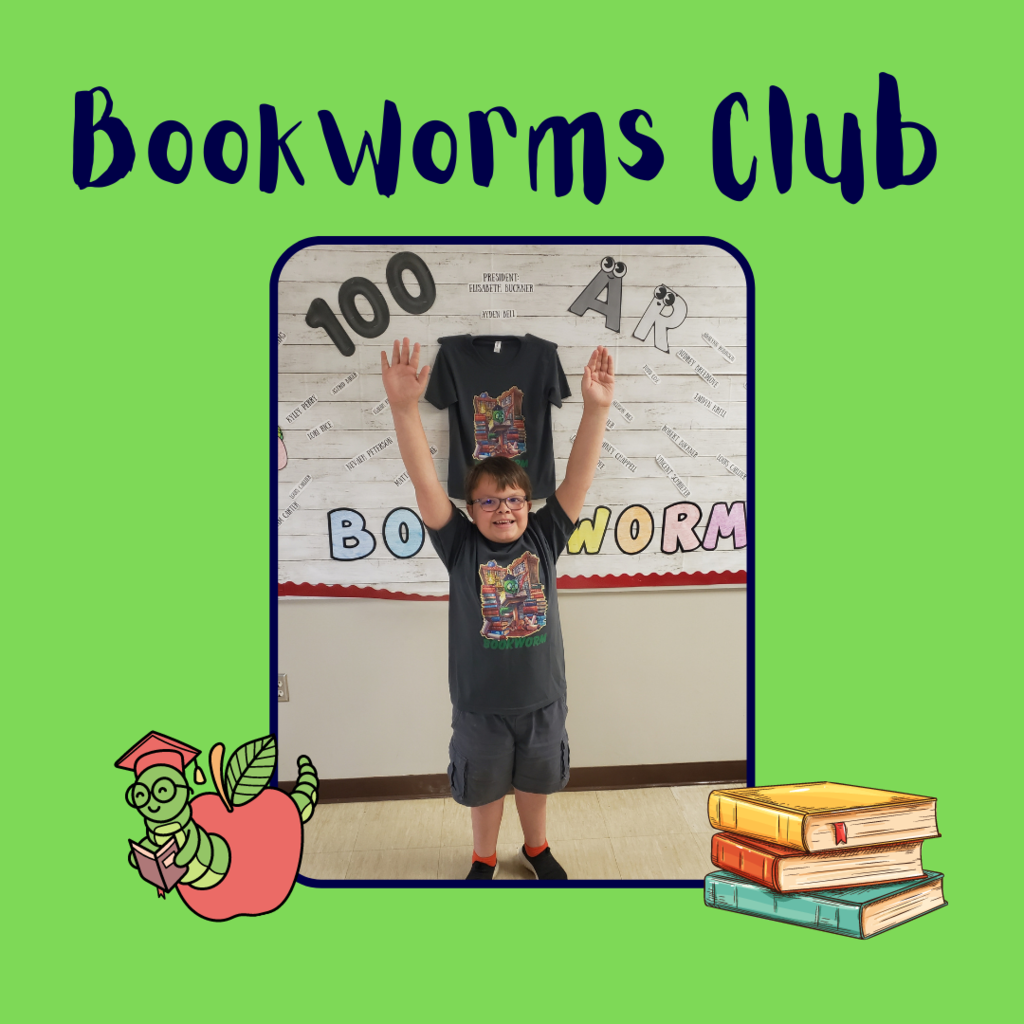 Pre-K is reviewing letter b. They enjoyed time playing with bubbles!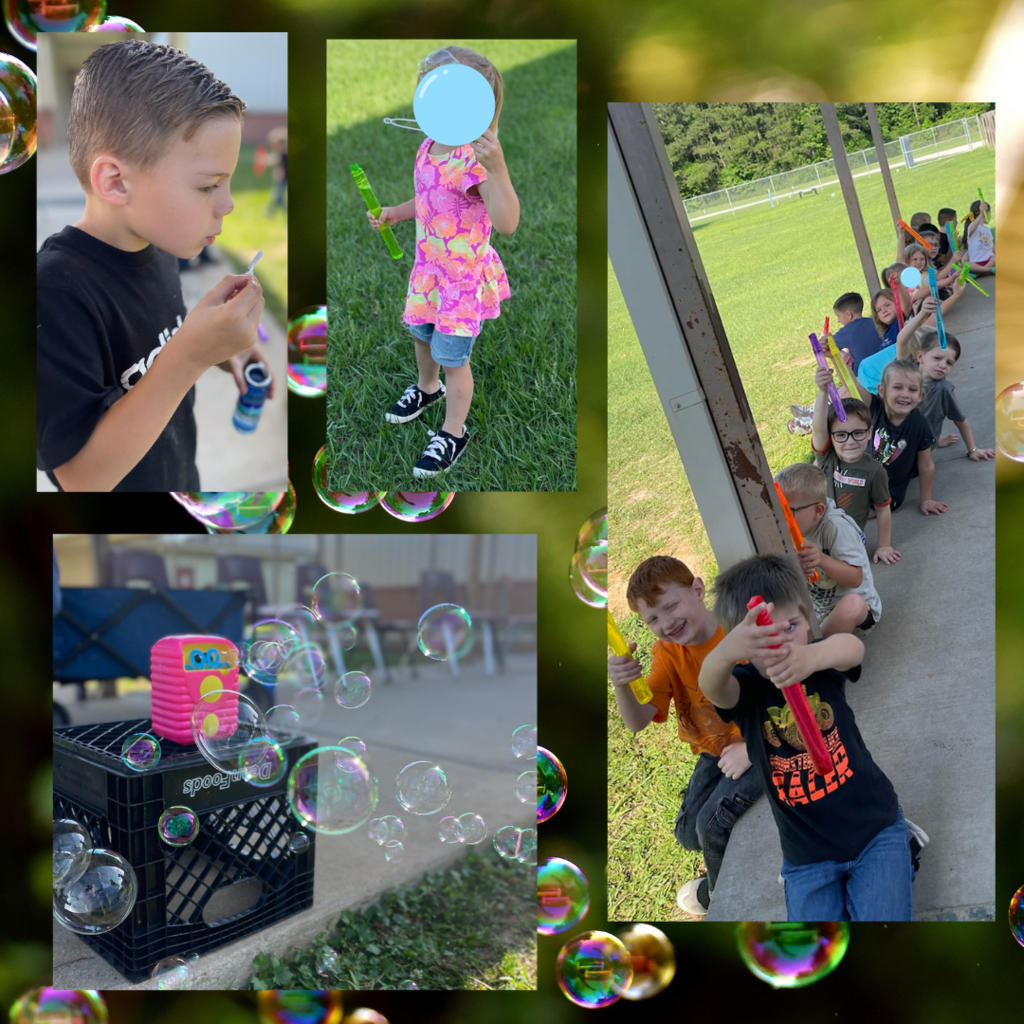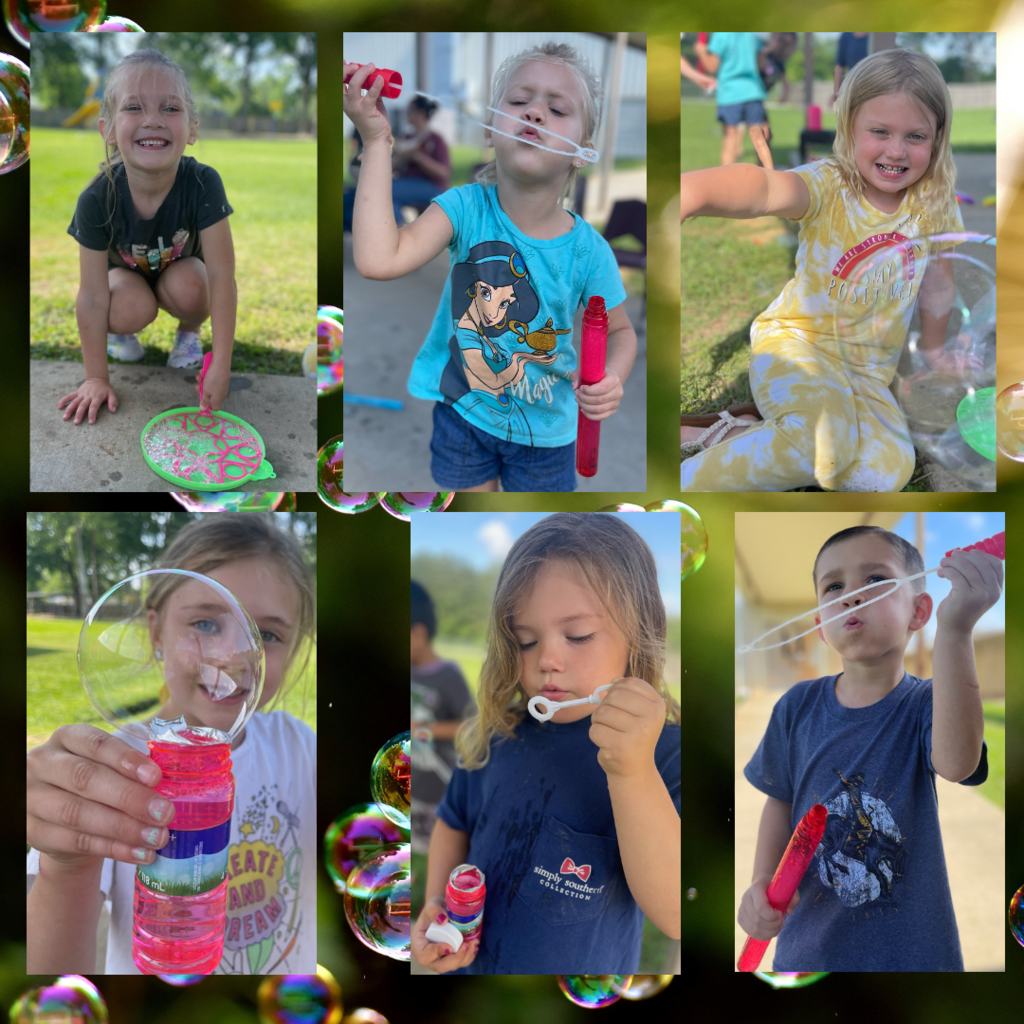 Kyley made the Bookworm Club!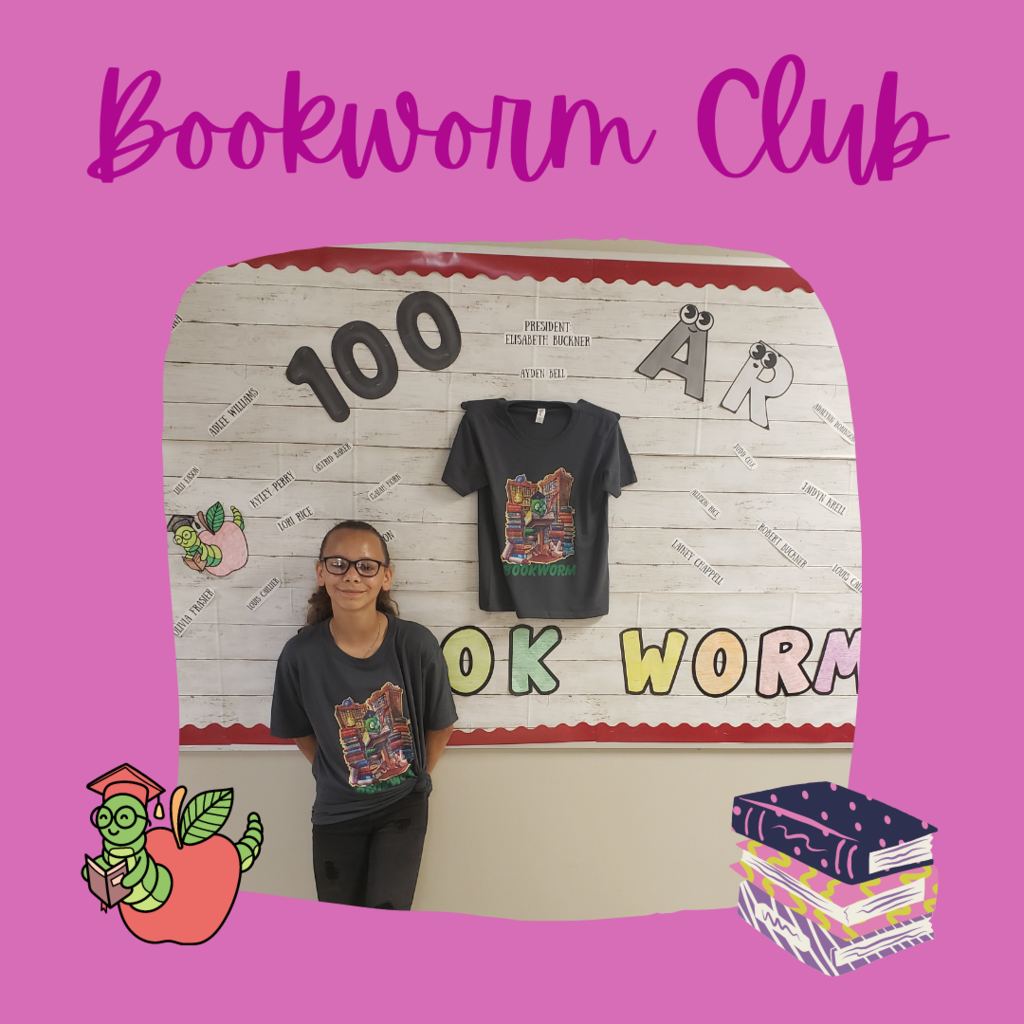 Congratulations to Mrs. Willis for being in the SPOTLIGHT!! We couldn't make it without Mrs. Willis' guidance in getting our students prepared for their post-secondary success!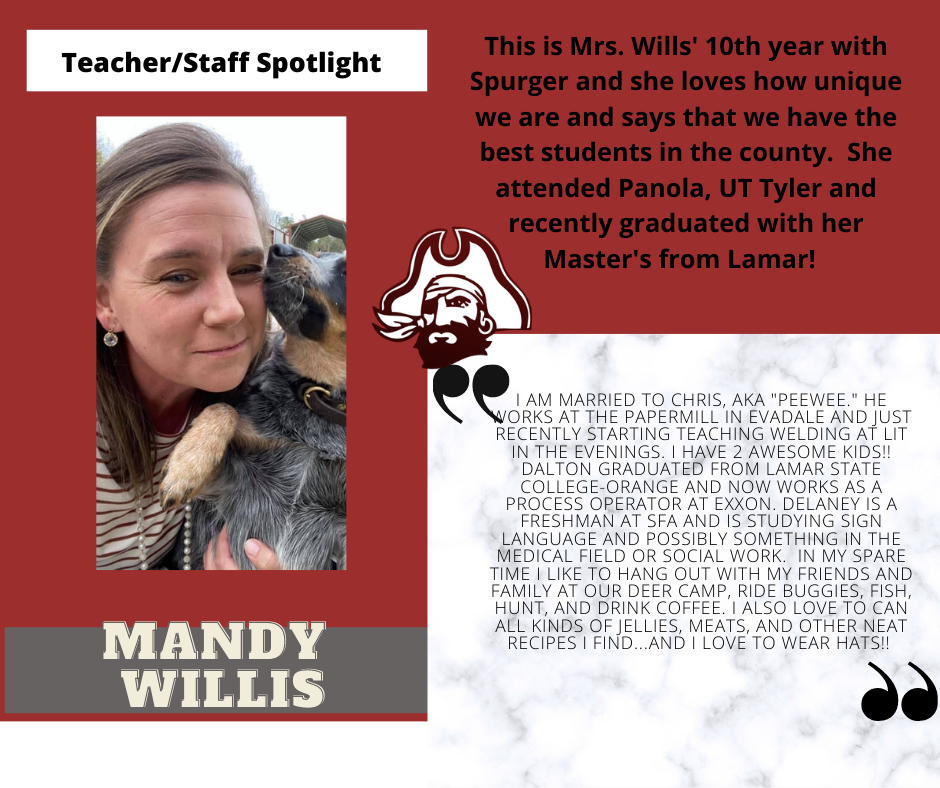 Mattalynn has made the bookworm club!!!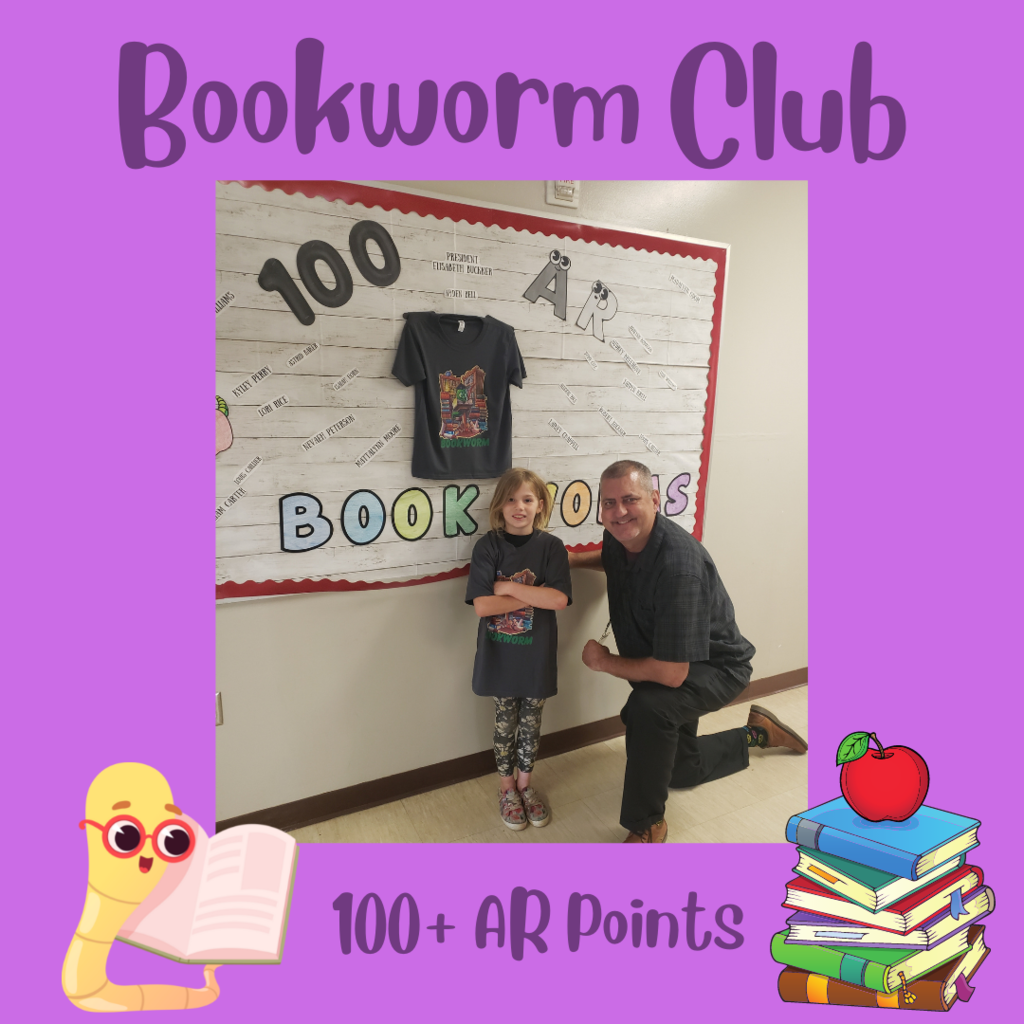 First and Second Grade went on a field trip to the Lufkin Zoo!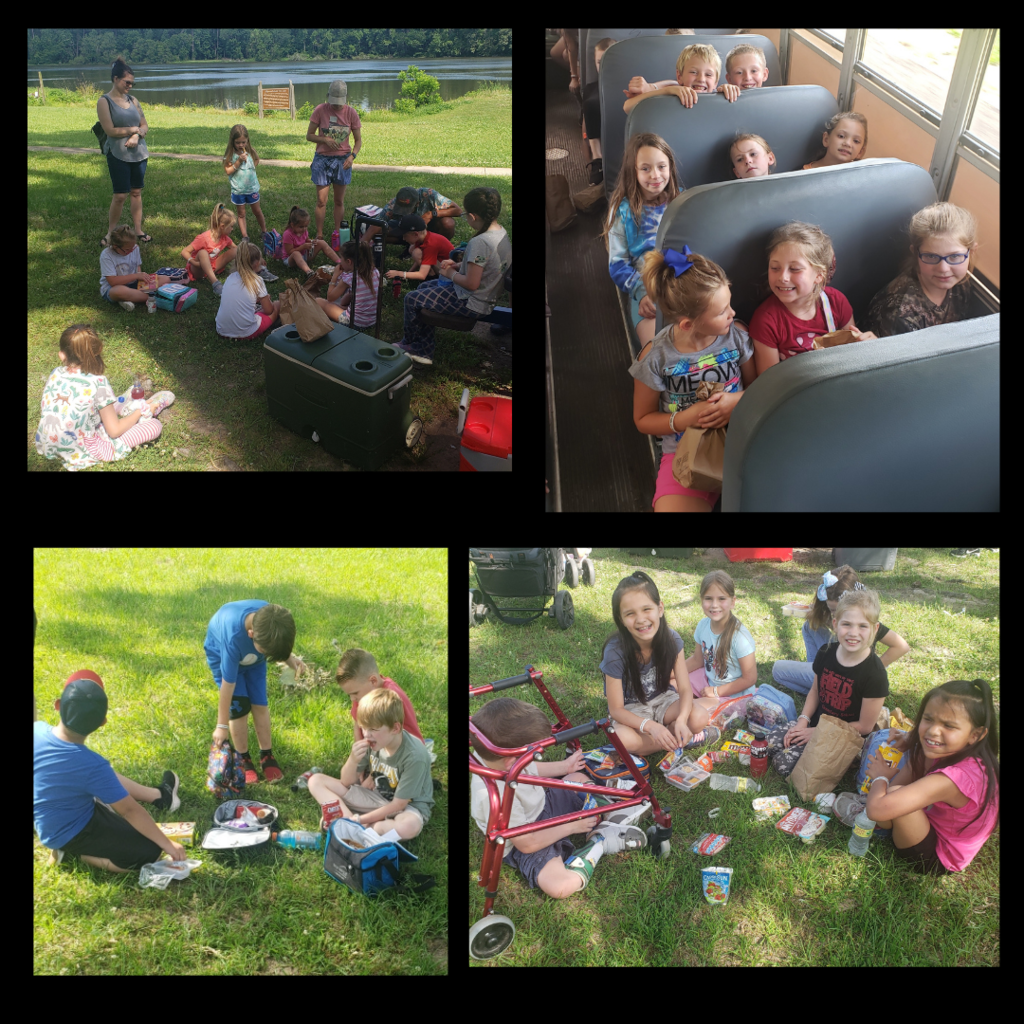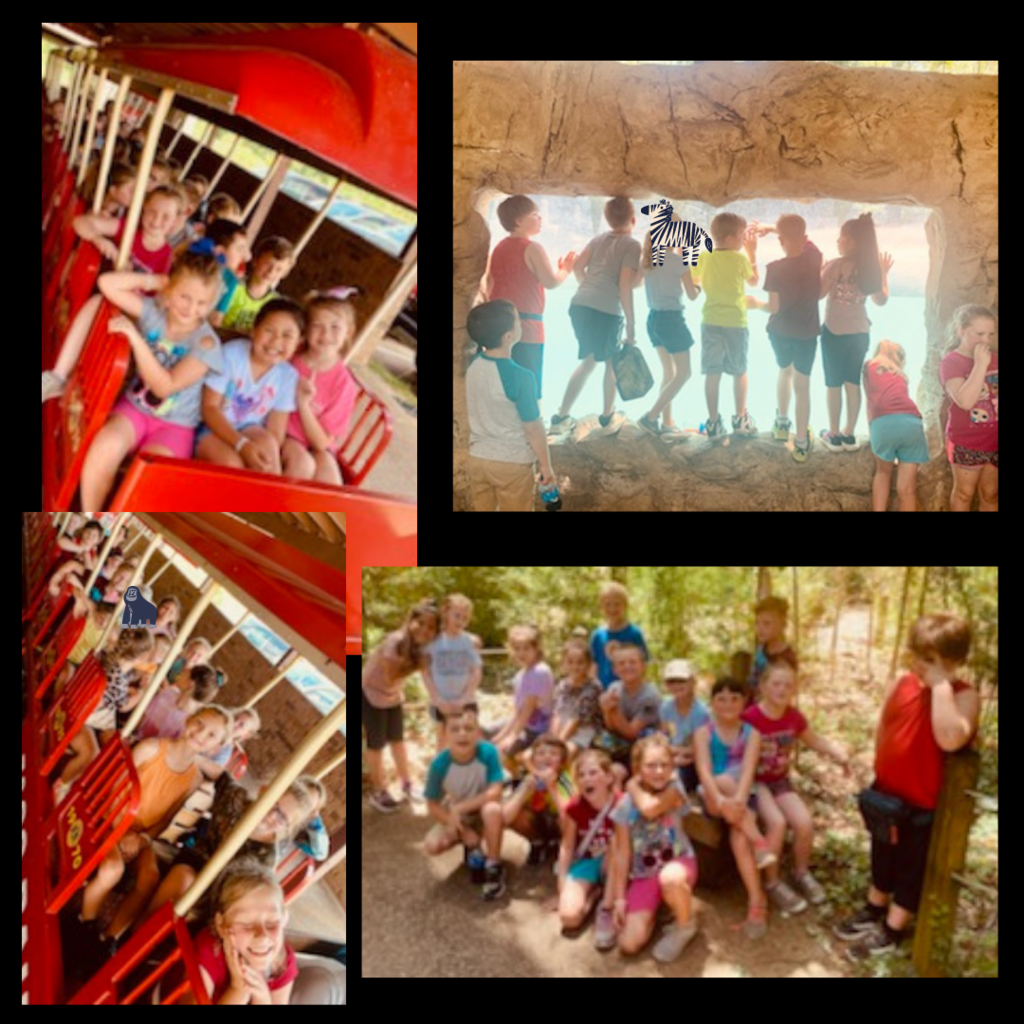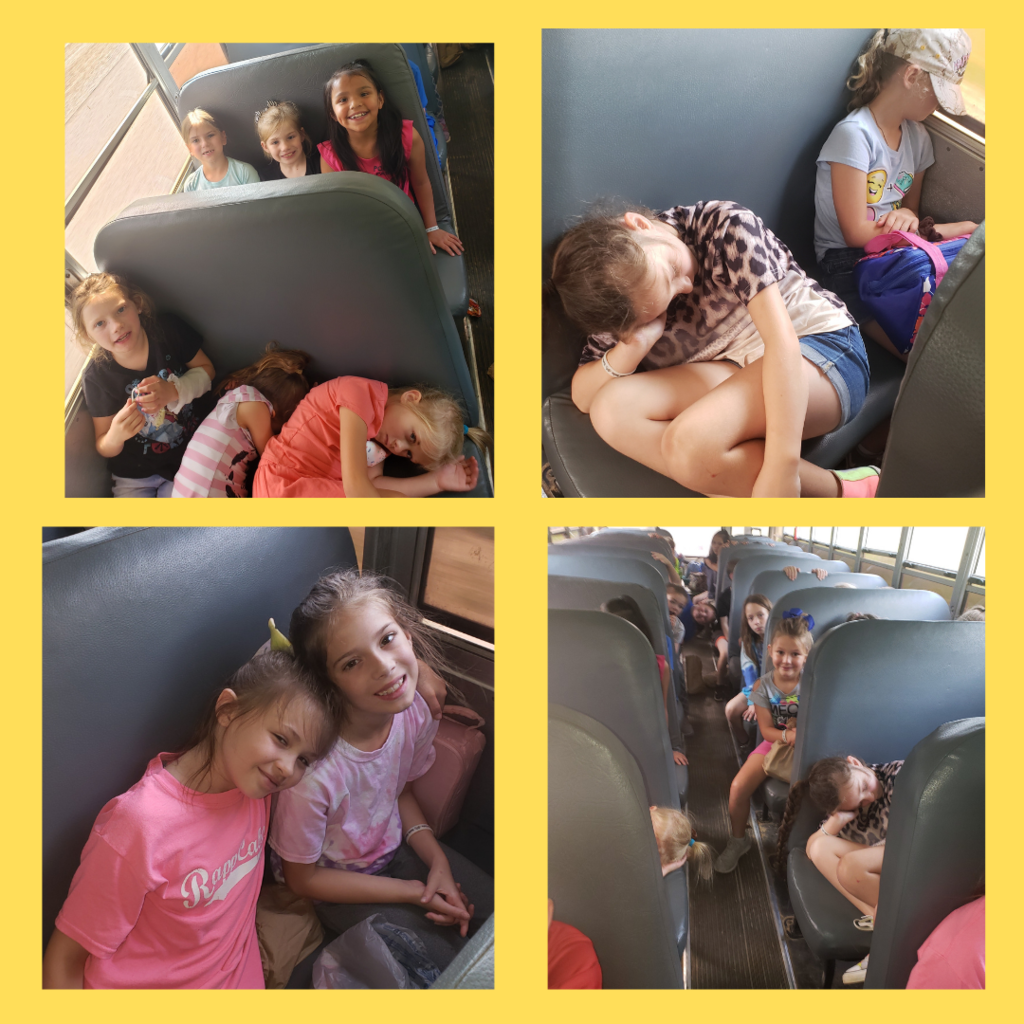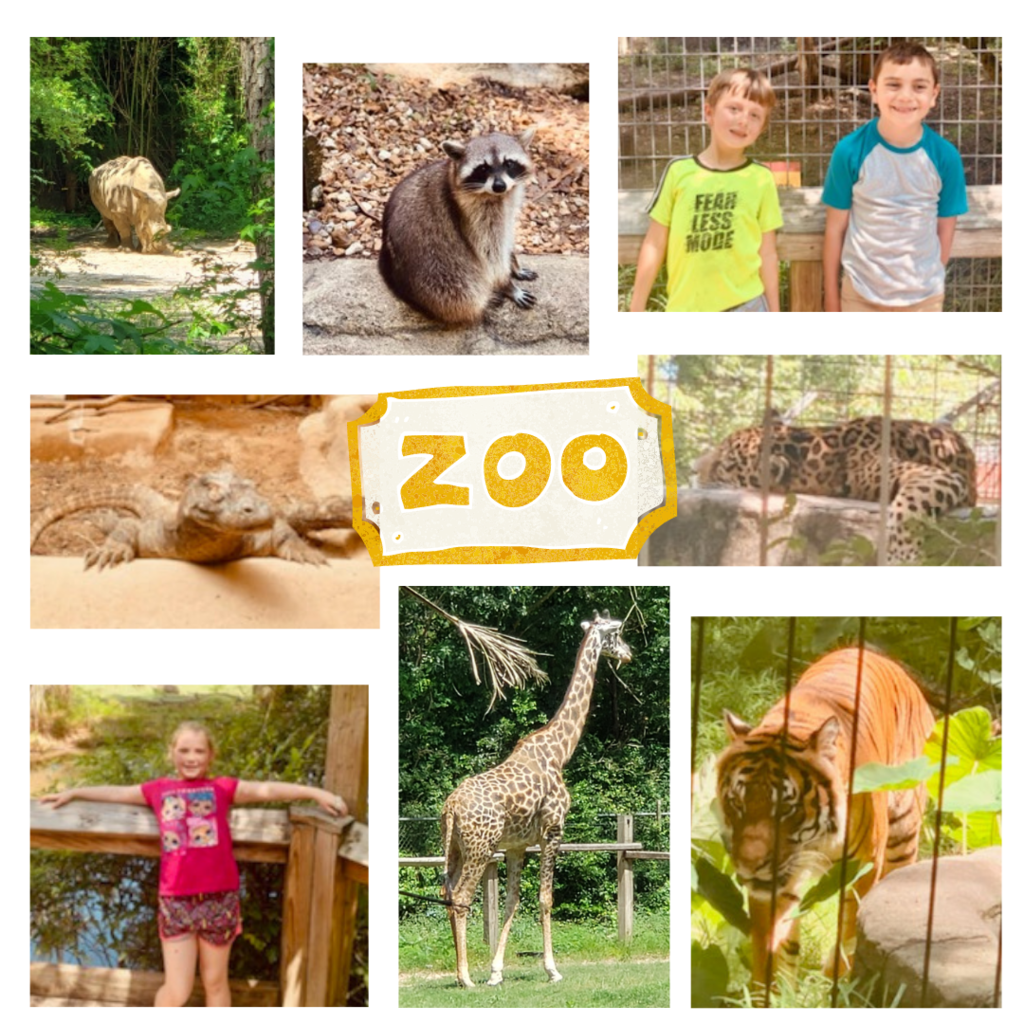 Rose wore a shirt to honor her grandfather.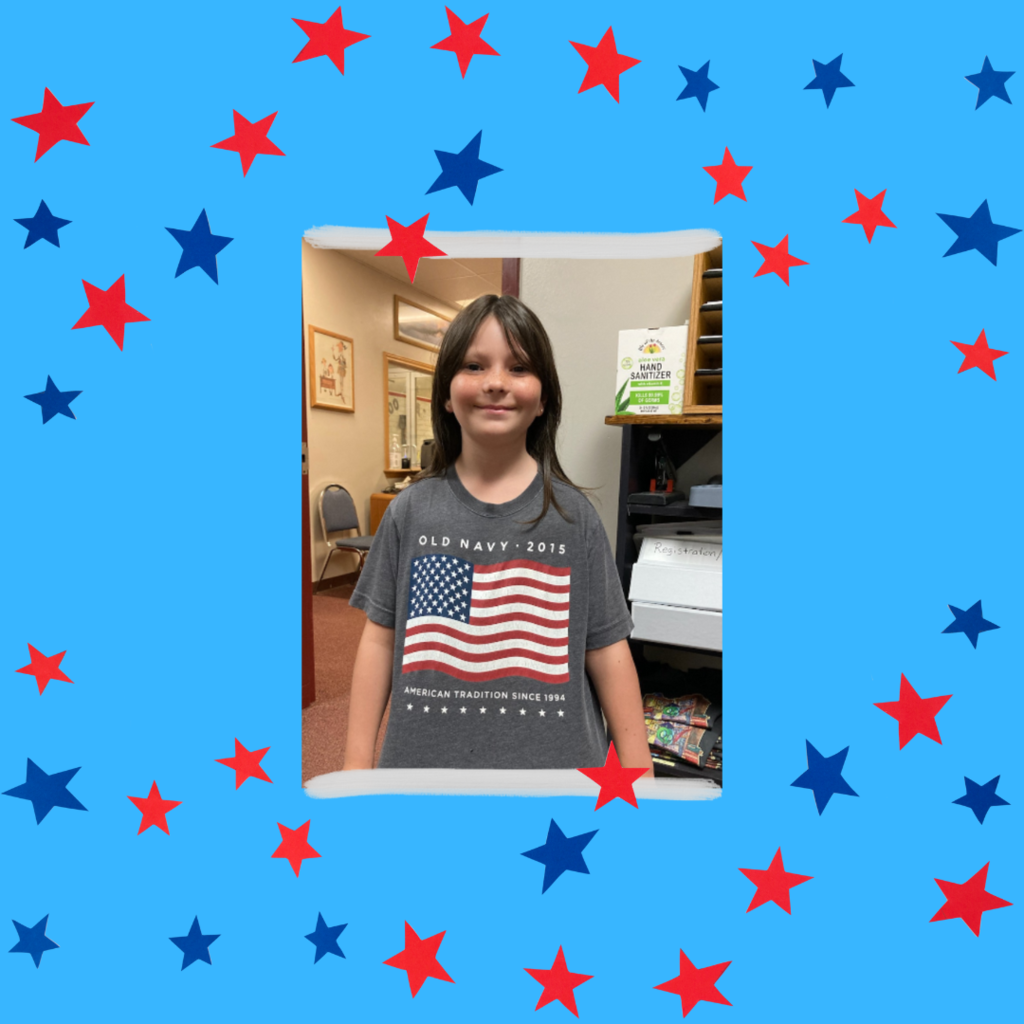 Luke is now in the Bookworms Club!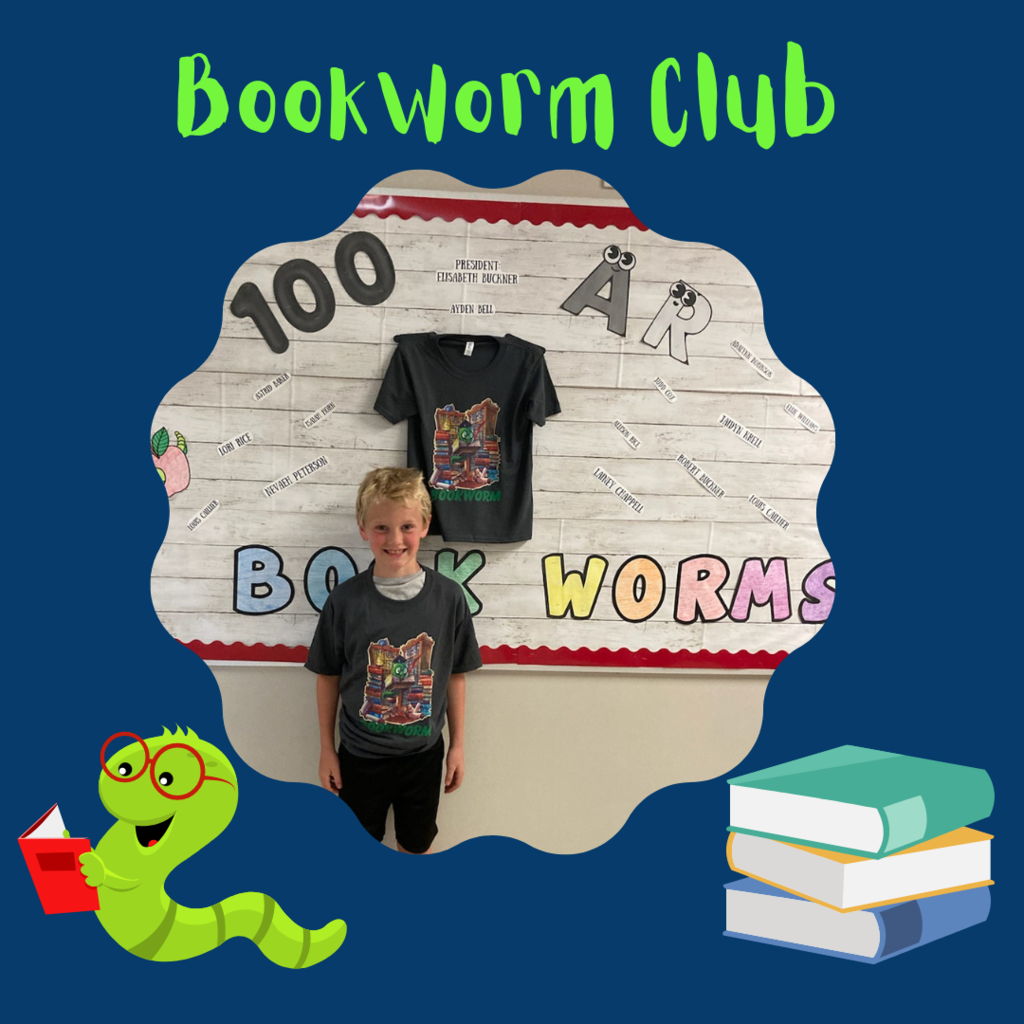 Congratulations!!!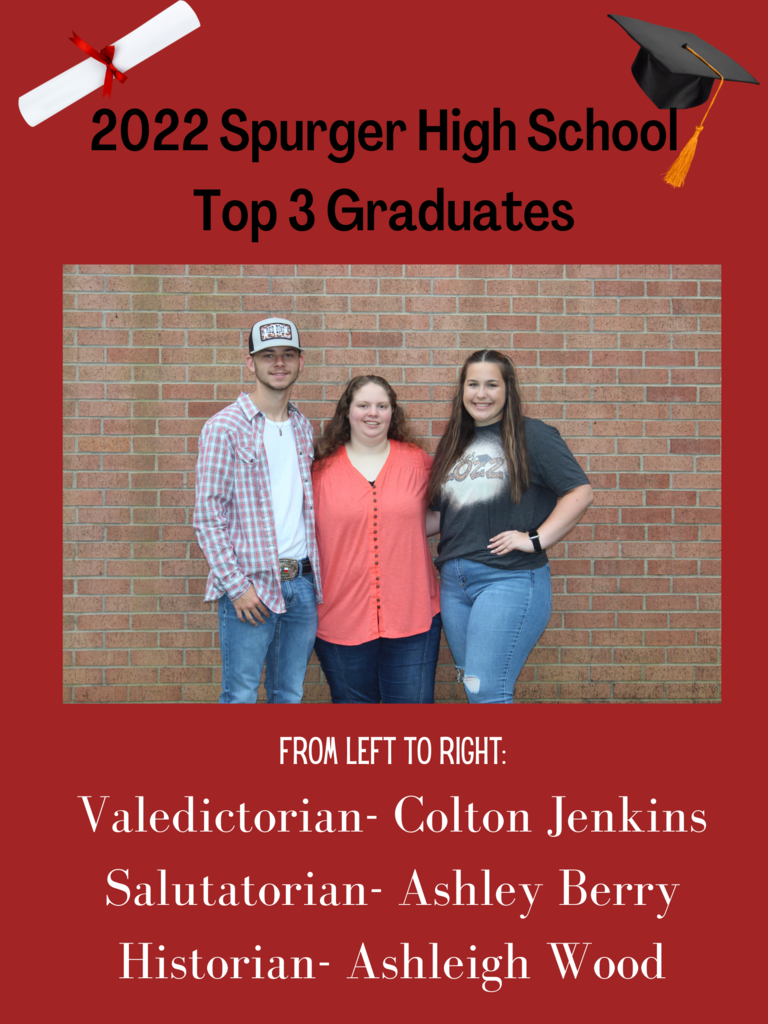 5th and 6th grade played a fun game passing the ball for STAAR Review!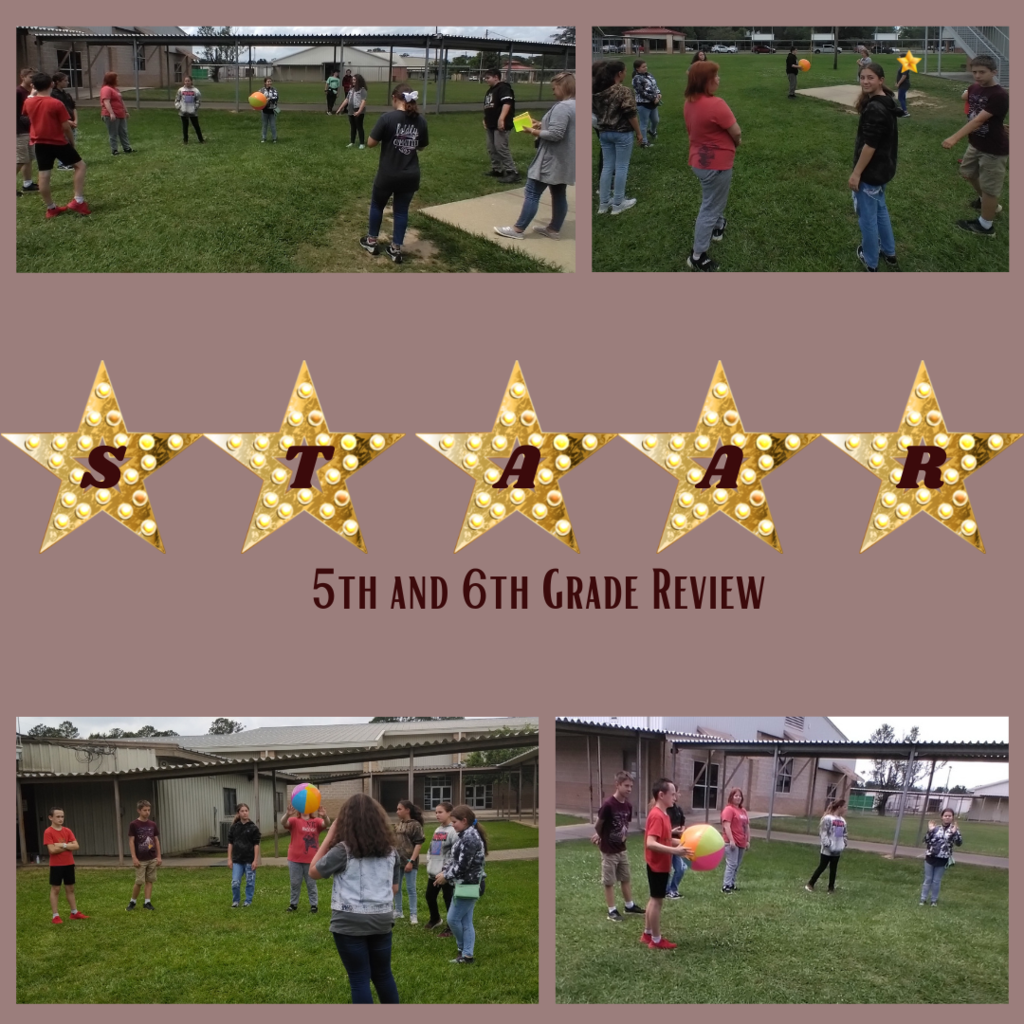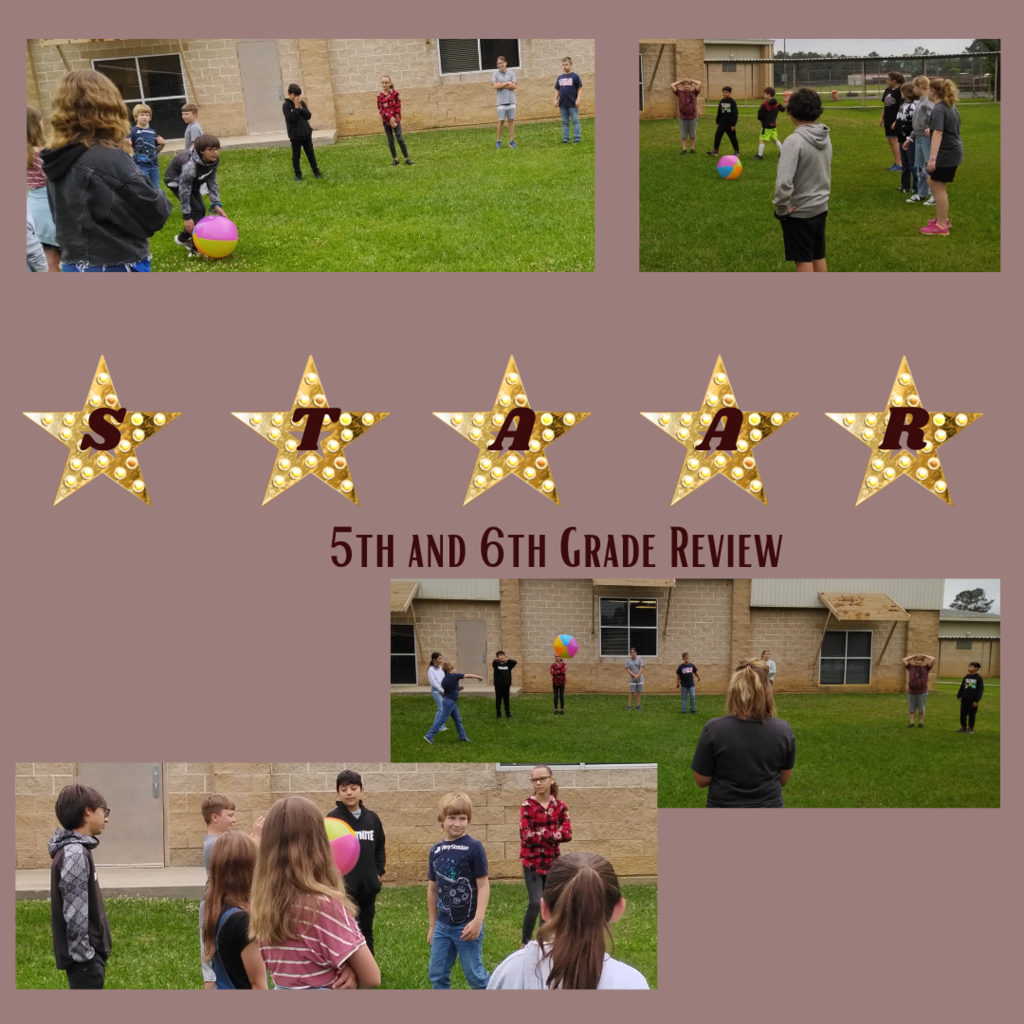 Pre-K made fire breathing dragons for letter 'd' day!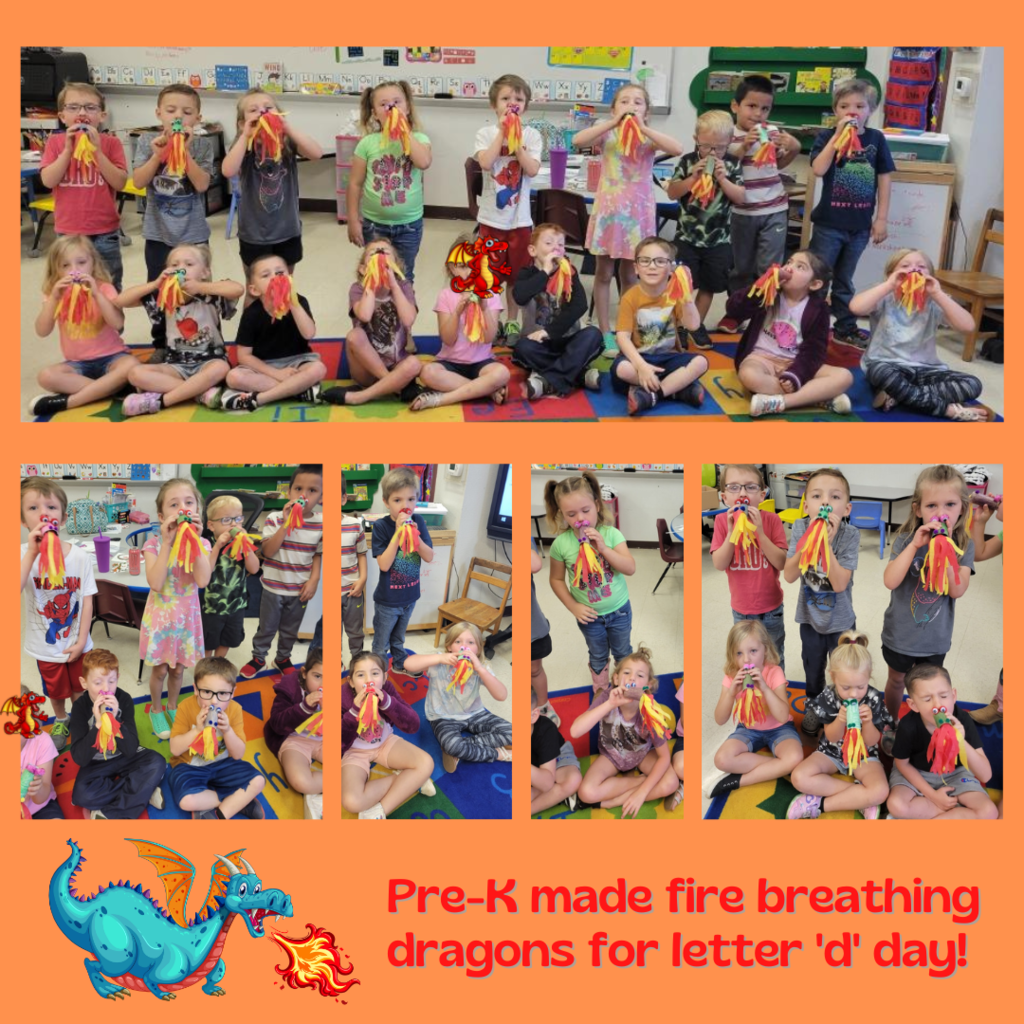 Mrs. Lieby's class celebrated Cinco De Mayo yesterday!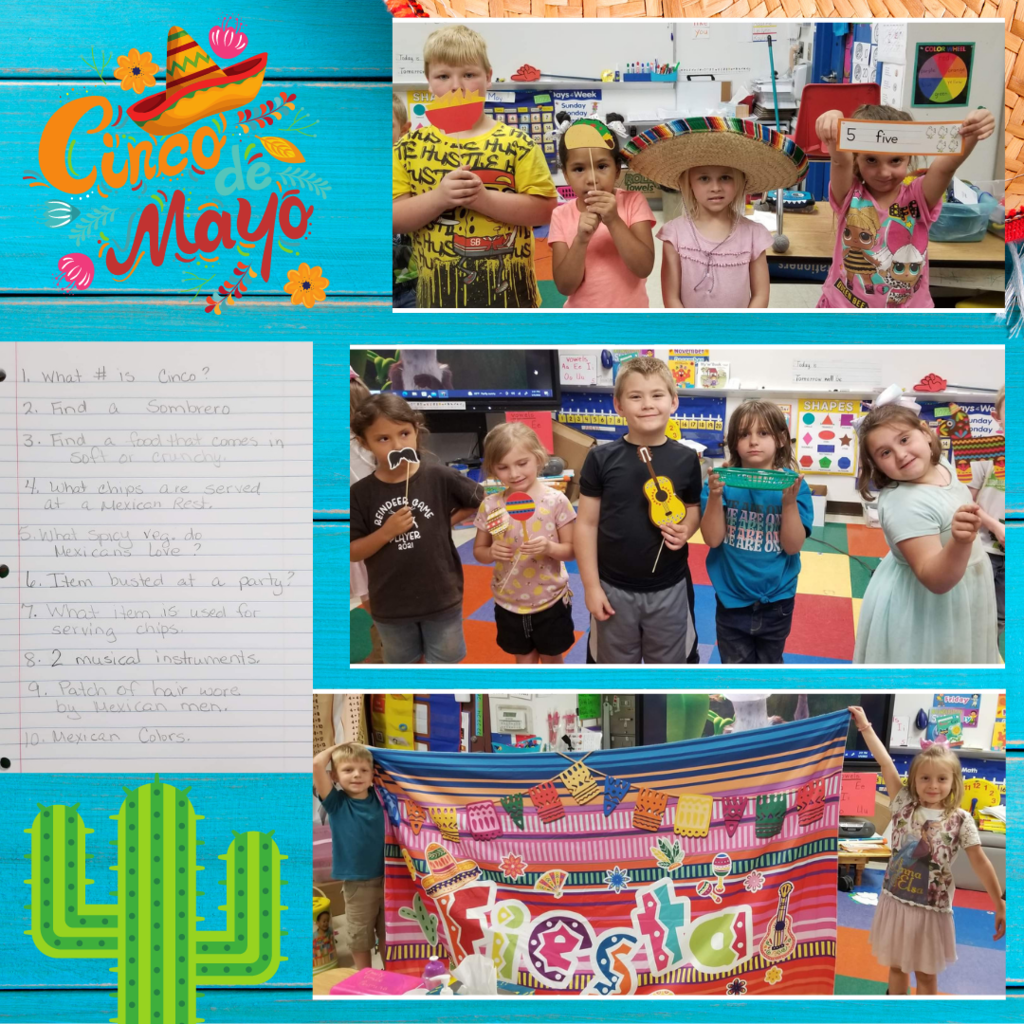 Letter G is for Gecko! Pre-K is learning about letter G so Mrs. McGallion brought a visitor for her students... a gecko!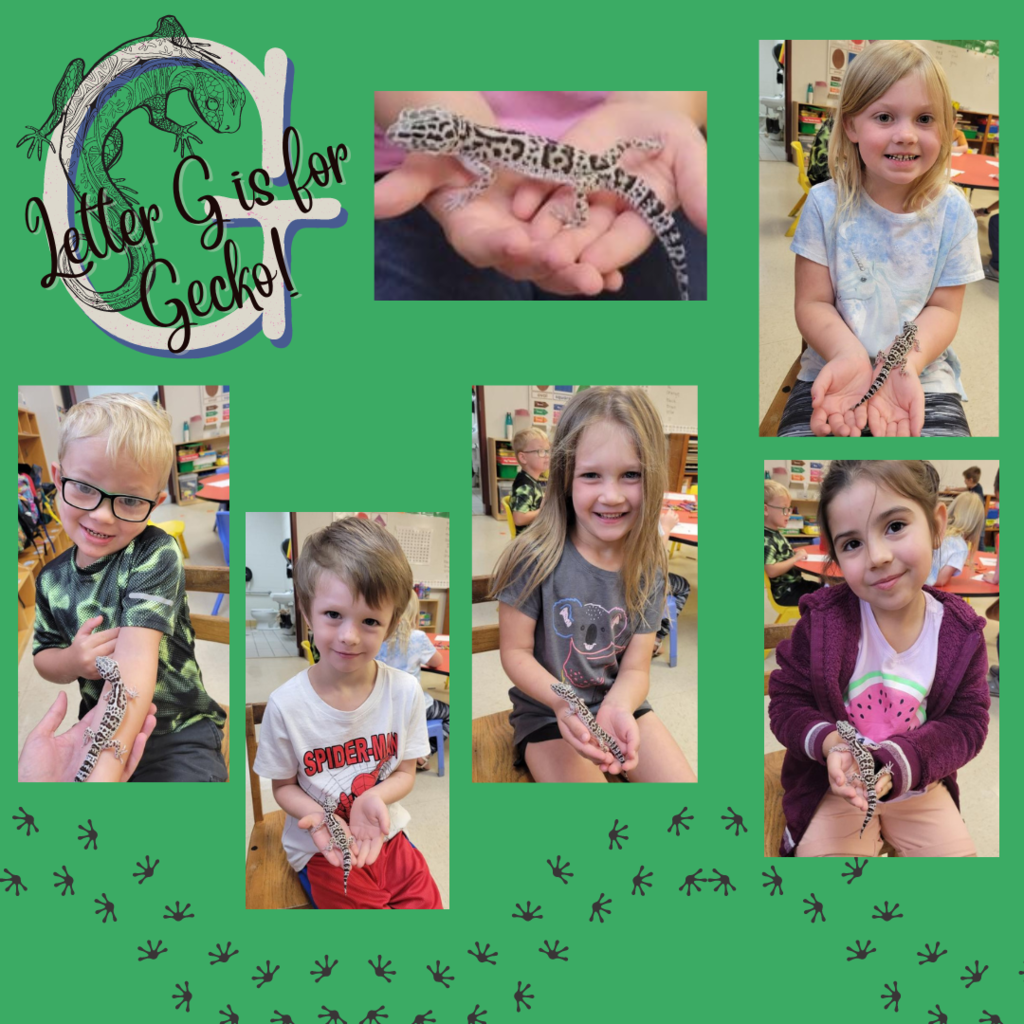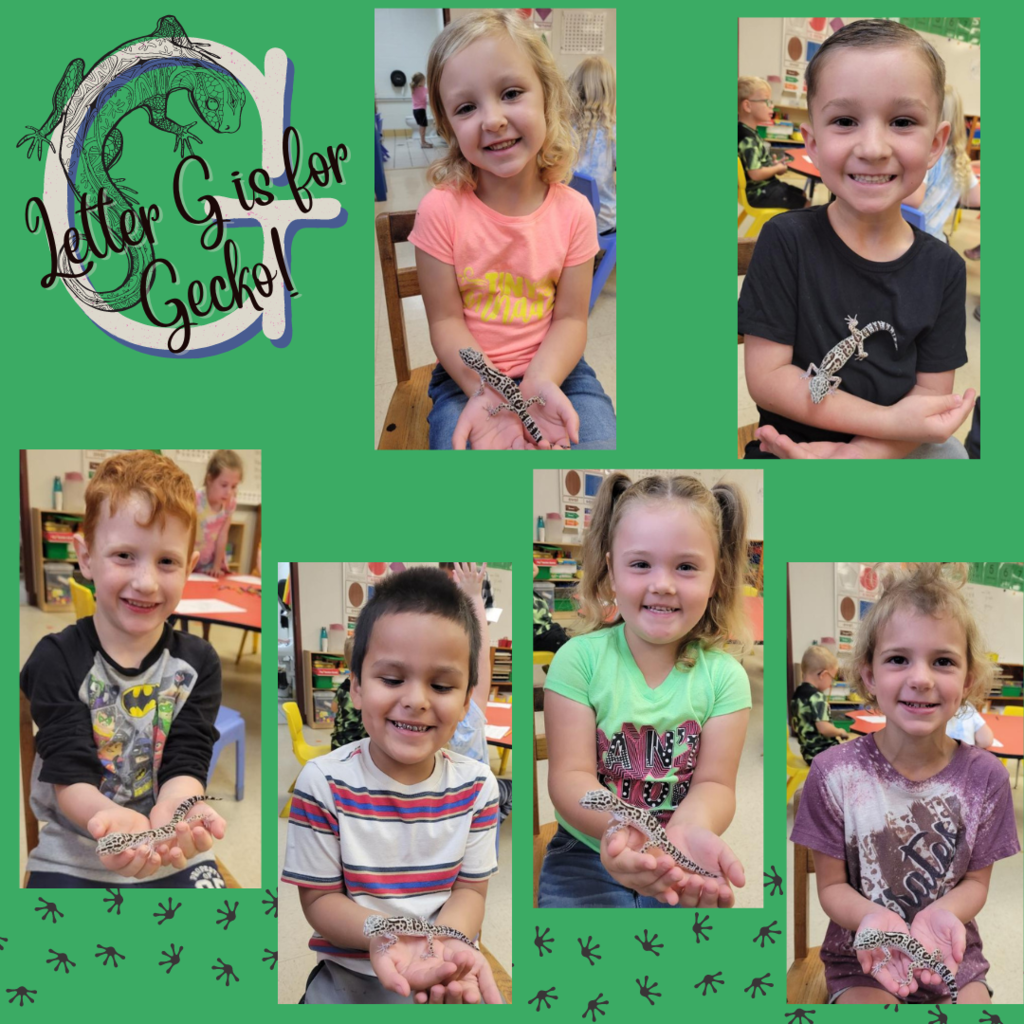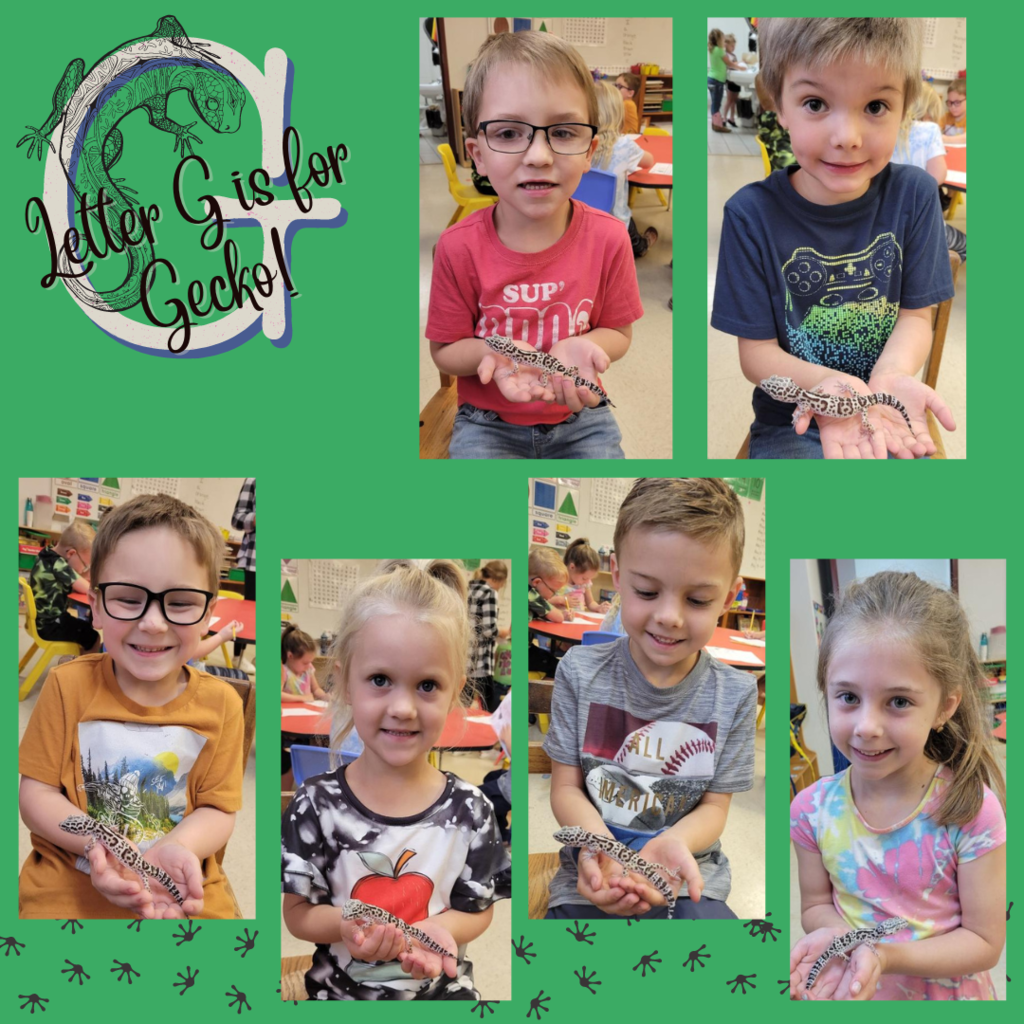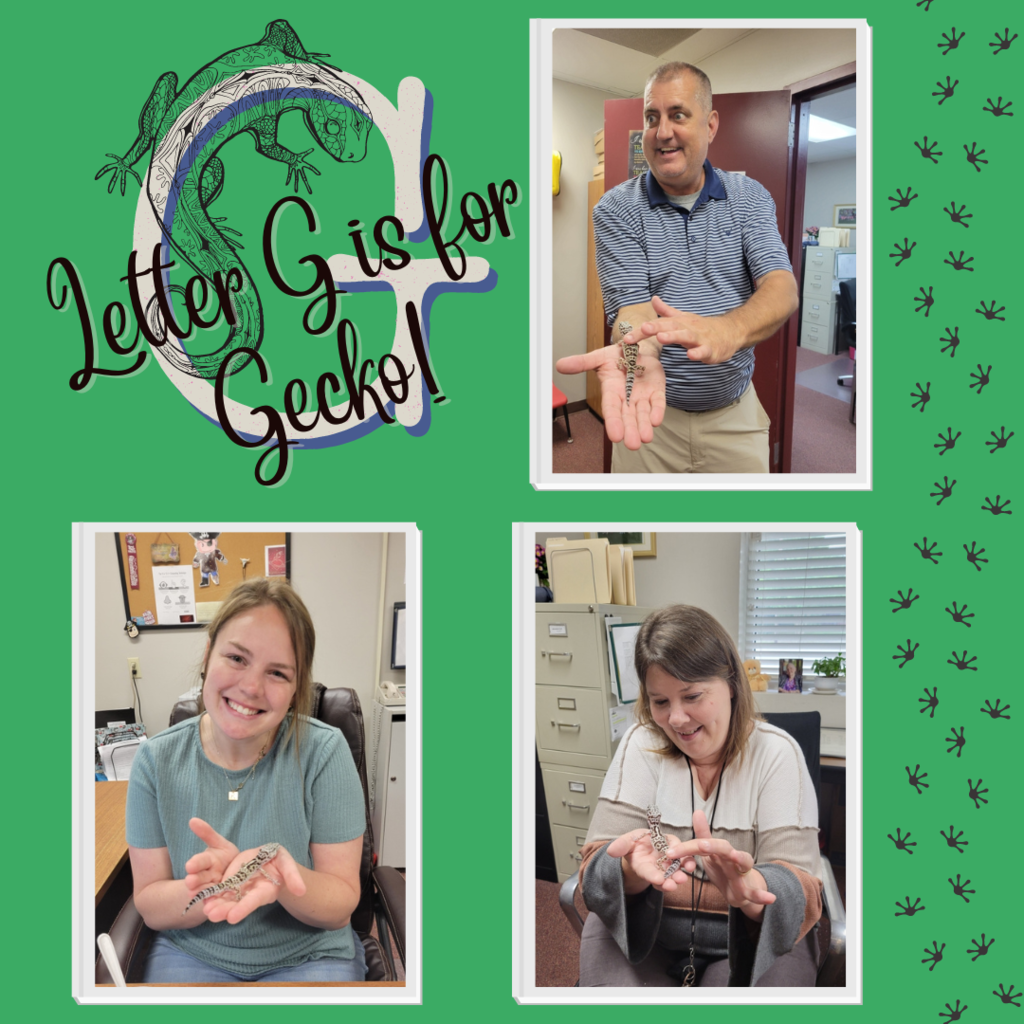 Audrey is now in the Bookworm Club! She has over 100 AR Points!